Beichen Branch of Tianjin Eye Hospital Optometric Center

Image Credit : Bin Zhao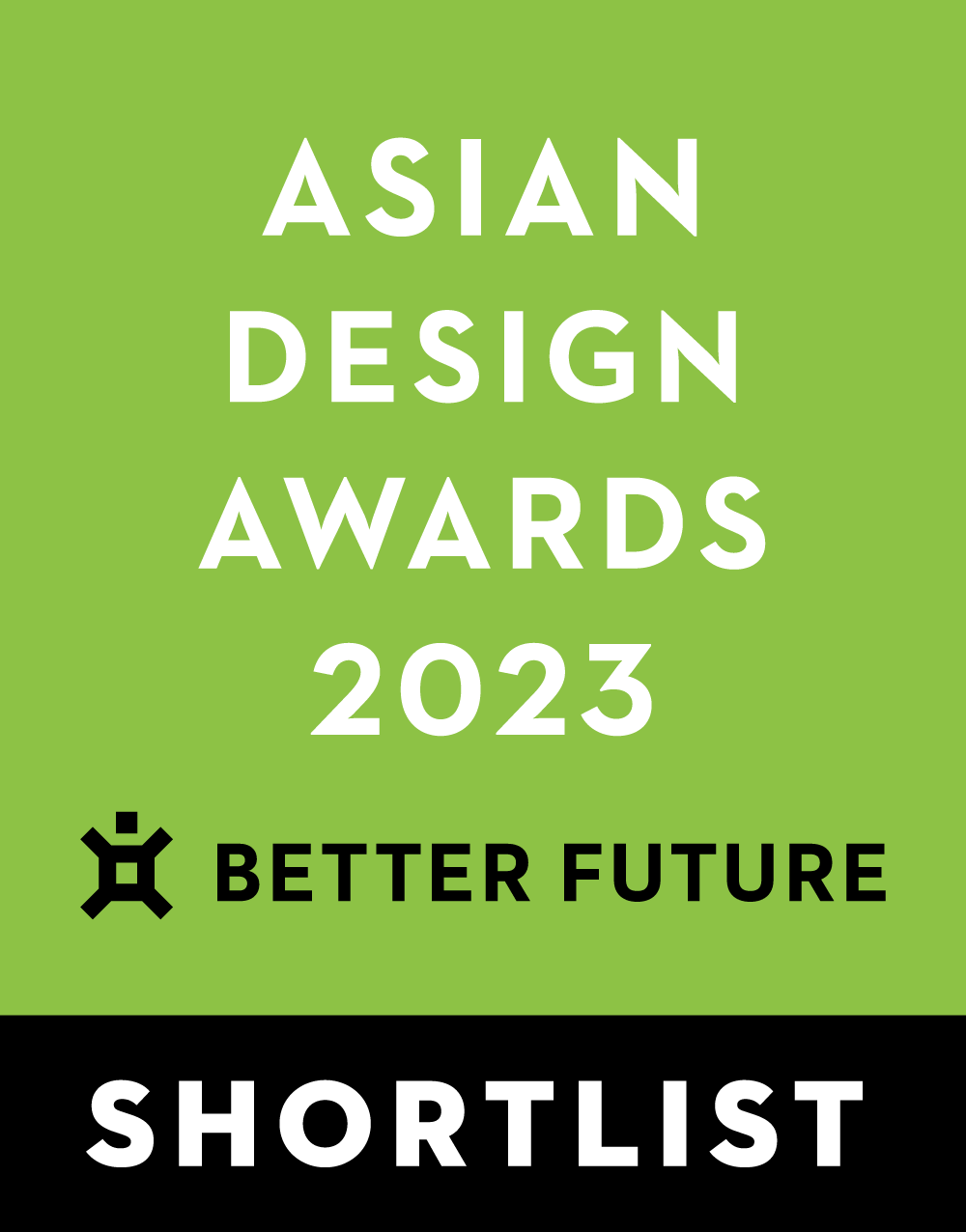 Project Overview
Human civilization has been moving forward in twists and turns in the struggle between "change" and "unchanged". In modern society, people's pursuit of aesthetics is increasing day by day. Medicine and business also combine art to create more value and continuously improve quality. The design style of Tianjin eye store is also reflected in this essence.
Organisation
CHENGYI (GUANGZHOU) DECORATION ENGINEERING CO., LTD
Team
KE LUO
Project Brief
Beichen store not only retains the core of professional medical technology and intentions to serve customers, but also optimizes the functions according to local conditions. This fully reflects the medical taste of the full-function optometry clinic.The high degree of integration of medicine, commerce and art not only emphasizes the visual function of the space, that is, the use of lighting, color, art and design means to create a warm and professional visual space, but also makes a perfect expression in the style of Tianjin Ophthalmology.
Project Innovation/Need
The most eye-catching of the first floor is the spiral staircase which shuttles between the floors, winding and circling up, transparent and beautiful. The second and third layers of white guardrail simulate the shape of "eyes". Its lifelike appearance enhanced its appeal to customers and highlighted the specialty of ophthalmology, highlighting the integration of medicine and art.
The ceiling is composed of multiple circles of different sizes and levels, making the space extremely visually beautiful and comfortable.
The doorway stretches the space and elevates the level by leaving the curved structure empty, providing a soft and comfortable optical inspection space for customers.
Design Challenge
How to reasonably plan the layout of moving lines, solve the demand of large product display, integrate the elements of science and technology, art and so on into the commercial space, so that customers feel warm and comfortable in the medical environment.
Sustainability
The project is from the design concept of the building facade to the connection of the interior design environment. The facade is mainly white, which is consistent with the white and pure color of the hospital.
Entering the Beichen store, the stylish style shows the cultural essence of Tianjin ophthalmic interior decoration. A large number of arcs, rings and circular angles can be seen. From the ceiling to the back wall, the stairs, and the front desk, all show the artistic beauty with flowing lines. These and the unique VI colors weave a rich sense of layers, and together constitute the unique artistic form of Tianjin eye room.
This award celebrates innovative and creative building interiors, with consideration given to space creation and planning, furnishings, finishes and aesthetic presentation. Consideration given to space allocation, traffic flow, building services, lighting, fixtures, flooring, colours, furnishings and surface finishes.
More Details