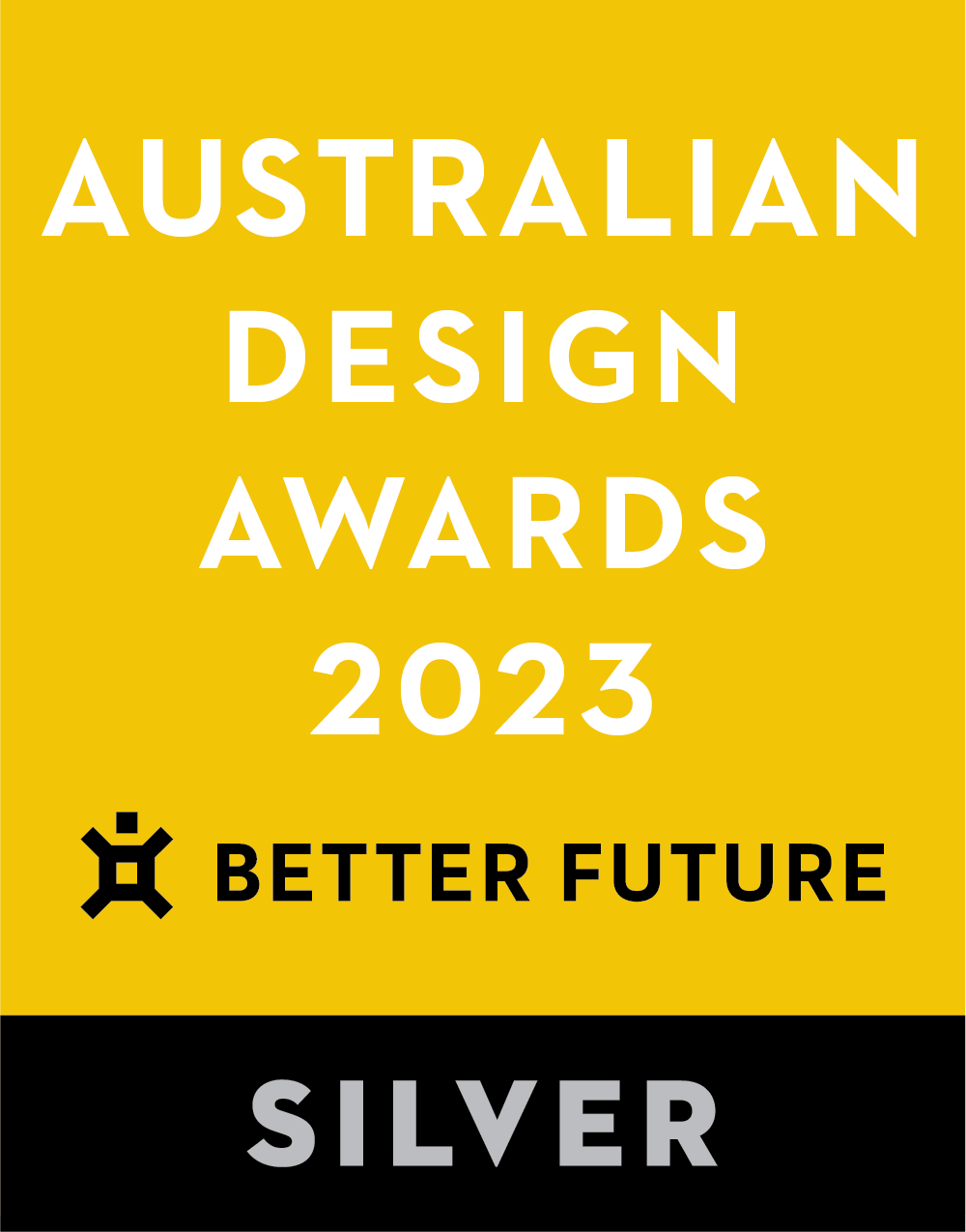 Project Overview
MPS MediSphere: An electronic medication management (EMM) application that is improving the quality of care and reducing medication-related incidents in aged care facilities. Designed in close collaboration with clinicians, MediSphere puts aged care residents at the centre of their own care and enables staff to spend more time with their residents.

In 2021, MPS approached Blitzm to create a new web application to provide a modern and industry-leading medication administration and resident management system called MediSphere. In addition to common challenges such as performance with large data sets, system integrations, tablet compatibility and offline use cases, a new solution was required in order to comply with new government regulations due to the recent Royal Commission into Aged Care Quality and Safety. MPS identified the findings from the Royal Commission as an opportunity to innovate and create a new application that would help them to deliver the best possible care in the industry.

MediSphere improves patient dignity and quality of life while making dose administration safer.
Project Commissioner
Project Creator
Team
Approximately 14 members of Blitzm's team were involved in the project, which was delivered from end-to-end from initial requirements specification and user experience design, through to software development and deployment.
Project Brief
The Australian Aged Care industry has faced many challenges in recent decades, including; an ageing population; increased demand for support services; sub-standard care; and an under-resourced workforce.

The Royal Commission into Aged Care Quality and Safety identified many opportunities for reform, and a high priority item for aged care facilities will be the introduction of EMM systems that include electronic medication charts, a prescribing system for GPs and a medication administration system for nurses.

MPS engaged Blitzm to develop a modern, user-friendly EMM system, which enforces compliance with clinical best practice and incorporates stringent traceability, user management and system security.

Blitzm collaborated with MPS to identify many opportunities to innovate and improve the functionality of the application, such as; an industry-first solution to improve the management of medication patches; sophisticated syringe driver management; an industry-first integration with PainChek®; and implementation of best-practice traceability, user management and system security.
Project Need
MediSphere has set the new standard of design for medication administration and similar applications. With an innovative design that enforces protocols to prevent 87% of medication incidents in aged care, MediSphere will save lives.

An accurate medical history is critical when caring for vulnerable people, and while a list of medications administered may provide similar information, it is not as instantly digestible as MediSphere's innovative clock face design. (Many EMM systems rely on a table-based design, which isn't optimal for medication administration workflows). The design serves the dual purpose of ensuring this important information is not open for misinterpretation, while putting the spotlight on the person being cared for – they are not just a box to be ticked.

MediSphere will greatly impact residents in aged care facilities by reducing the risk of medication management related incidents, especially in relation to blood sugar and patch management, which are responsible for 87% of medication incidents in aged care. Safety is improved by enforcing protocols for insulin administration (such as the measurement and graphing of Blood Glucose Levels), and patient dignity and safety is maintained with an avatar that aids nurses when applying patches (preventing incidents like overdoses, which can occur if a patch is placed incorrectly). A 24-hour administration display makes it very clear if medication has been missed.

The innovative design will save time in aged care facilities, with customers already reporting that MediSphere "enables staff to spend more time with their residents."
User Experience
Blitzm's UI/UX designers performed a user journey analysis and worked with domain experts to ensure MediSphere intuitively guides users through critical processes.

The design process included consultation and testing with end-users, to ensure a frictionless experience for busy nurses and aged care managers. The application ensures that all key information and functionality are intuitively accessible, overcoming challenges in the industry where nurses had to 'dig' through applications to find important information.

The user experience is advanced by enforcing clinical best practices and designing workflows to streamline medication administration. For example, a medication round can be created just for controlled medication, meaning a nurse can find a second signer to accompany them on a round to administer all controlled medication at once – rather than stopping a round to find a second signer depending on individual resident requirements.

The application is impeccably finished. In addition to visual design, careful consideration was given to the language throughout the application so it's easily understood (aligned to WCAG standards). User testing with nurses ensured the information architecture optimised their workflows, while reducing user errors through enforcement of medication administration protocols. The most compelling evidence in support of the content quality and intuitive design, is feedback from early users that the application is so user-friendly that they can train themselves. With a workforce that is highly transient, this will have a significant impact on the quality and continuity of care in aged care facilities.


Project Marketing
The MediSphere system has been delivered successfully to many aged care facilities around Australia and continues to be rolled out. The most compelling evidence in support of the excellent outcomes and market engagement has been clearly communicated by the demand for MediSphere. Within two months of release, MPS had met its target for the number of facilities that signed up for the application. In comparison to marketing efforts for legacy systems, where they had to chase up facilities in order to secure a demonstration – now facilities are proactively requesting demonstrations from MPS.

Within the first two months of release, every facility that MPS demonstrated MediSphere to, signed on to MediSphere. When they chose to develop MediSphere, MPS knew that they were solving a lot of fundamental problems for medication administration in the aged care sector, however, the results have surpassed even their very high expectations.

Project Privacy
MediSphere is operating in many aged care facilities but the general public is unable to create an account. People who wish to learn more about MediSphere can visit the MPS Connect website.


From ground-breaking apps accelerating medical research to apps helping consumers make healthier choices, we're looking for apps that are making health information and medical services more accessible to all.
More Details