Image Credit : THE LUME Melbourne Decibel Architecture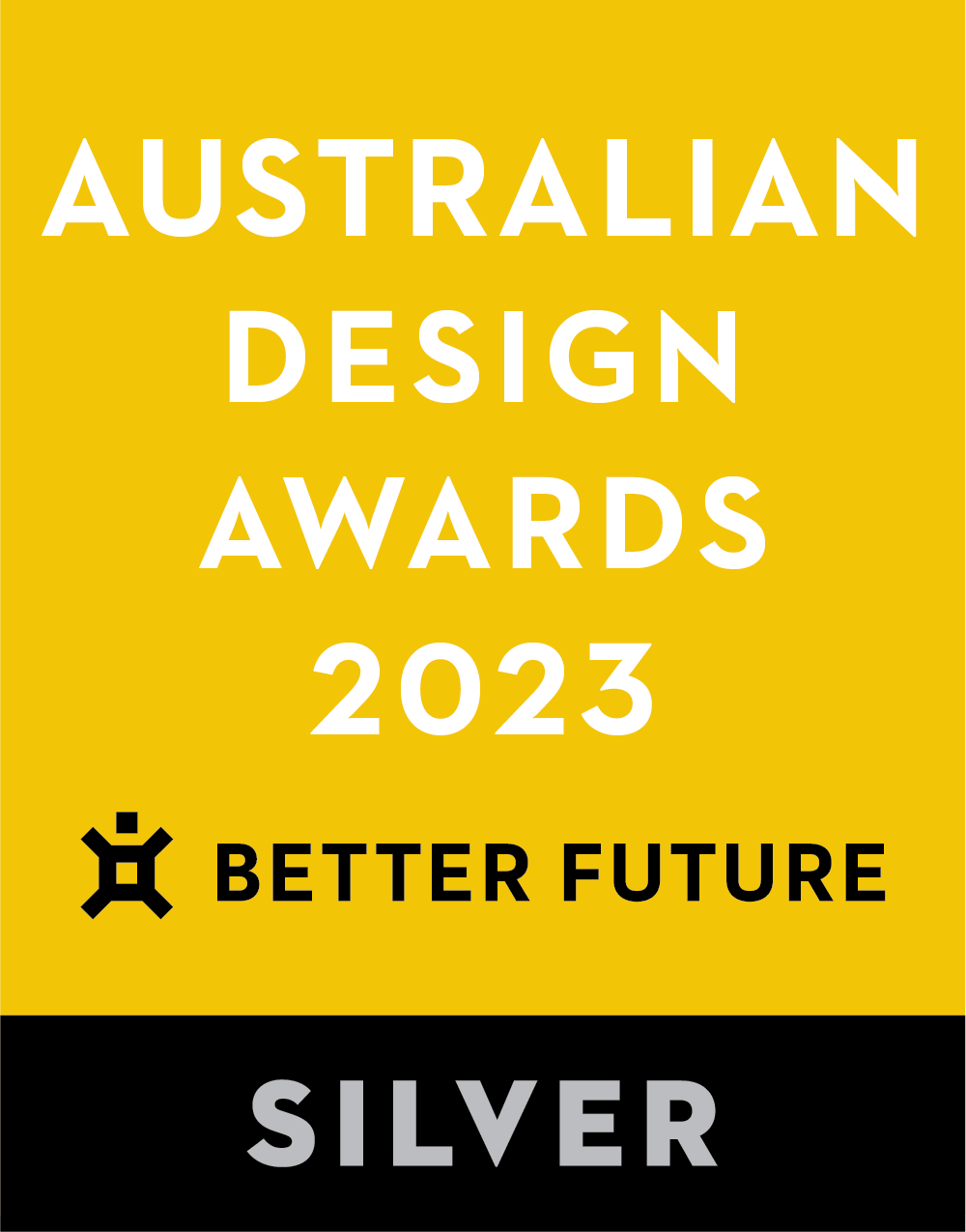 Project Overview
THE LUME is Australia's first permanent digital art gallery. Housed across two of Melbourne Convention and Exhibition Centre's (MCEC) massive halls, THE LUME's state-of-the-art design creates an exhilarating and fully immersive, sensory gallery experience. Through an entirely projected and active content interior, the LUME provides a series of educational, retail, and event spaces around the principal Main Gallery and is designed to fully immerse the visitor, both visually, aurally and through olfactory scents throughout a highly curated series of original and historical content themes. The space is designed to function simultaneously for both public engagement and private functions.
Project Commissioner
Project Creator
Team
Arthur Chen - Biljana Lojanica
Chris Jones - David Smith
Dylan Brady - Gemma Fleurisson
Iris Meng - Johnny Xu
Lam Tran - Sophie Adsett
Tung Hoang - Yvonne Yu
Project Brief
Our client (THE LUME Australia) approached dB(A) with a strong concept derived from years of creating and hosting travelling immersive shows – a thrilling multi-sensorial experience that situates the visitor within a projected world of light, colour and shapes. Situated within an existing hall at MCEC, we designed an experiential journey that shifts in scale as it reveals new spaces and atmospheres.

The matte black gateway projects dramatically into the MCEC's entry concourse, marking the gallery's entry point that leads to the intimately lit 'Introduction and Interpretation' space. From this space, patrons pass through a light-locking corridor, that disrupts and compresses the visitor's sense of space before being expanded when emerging into the vastness of the Main Gallery.

Large-scale objects divide the space into experiential zones, inviting different perspectives of this immersive programme. A long and elegant mezzanine with a frameless glazed balustrade provides an elevated vantage point for an alternative perspective of the gallery space.
Project Innovation/Need
THE LUME reflects a shift towards multi-disciplinary and collaborative interior design practices that ensure ongoing experimentation in digital art gallery typologies and experiences into the future. Specifically, the minimal nature of the design provides a diversity of spaces that change in scale, orientation, and program that offers potential for adaptive and interpretive future programming, thereby ensuring aesthetic variations by users and artists alike.
Design Challenge
Due to its complex operational requirements, THE LUME was subject to a level of architectural and legislative scrutiny unusual for exhibition design projects. Decibel Architecture worked closely with the client's technical team, and collaborated with specialist engineering in acoustics, structure and services, as well as the building contractor to deliver a highly coordinated, fast-tracked programme and delivery model. First stage documentation allowed the structural and acoustic work to commence on site whilst the architectural and building services scope were documented and certified. This enabled the Main Gallery space to be handed over to THE LUME's technical team to install and commission its audio-visual infrastructure while the auxiliary spaces were built and fitted out.

The white floor material was a key design specification that had to fulfill its function as both a canvas for projection and an easily cleanable sitting and standing surface. This went through a rigorous and ultimately successful screening process to ensure practicality and aesthetic ambition.
Sustainability
Decibel Architecture achieved a low material footprint given most 'content' is digital with all power and energy sourced through green energy. Additionally, a major consideration in THE LUME's design and specification was the end of life of the build - every component has been chosen to be relocated and repurposed at the end of the 10-year term (or longer if required).
Pop-Ups, Display, Exhibit & Set Design

This award celebrates innovative and creative design for a temporary building or interior, exhibition, pop up site, installation, fixture or interactive element. Consideration given to materials, finishes, signage and experience.
More Details