Image Credit : SwabObject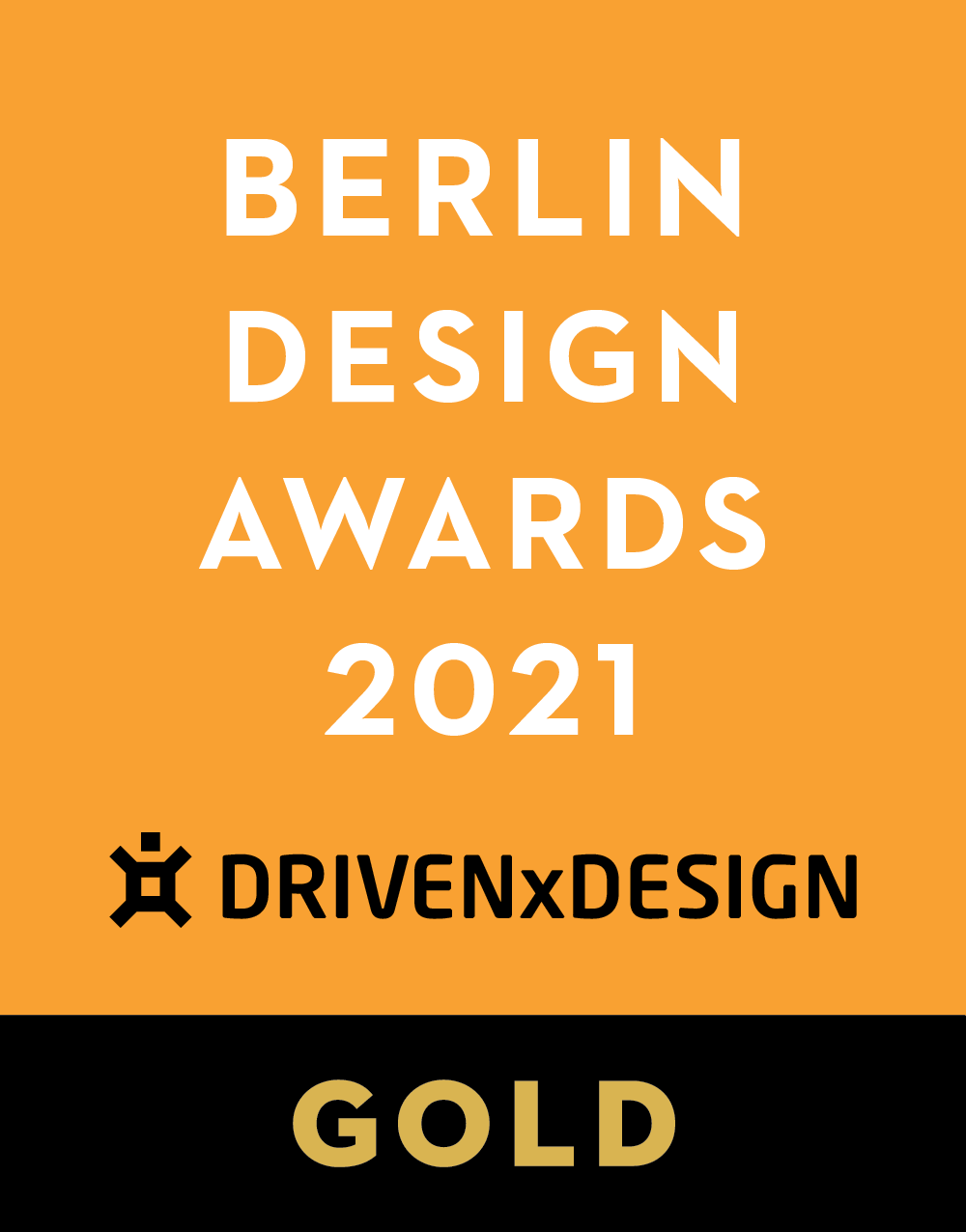 Project Overview
The World's First Reusable Cotton Swab

LastSwab is an alternative to the everyday cotton swab. Made from TPE, PP, and stored in a bio-based carrying case, one LastSwab is meant to replace 1000 single-use cotton swabs.
Organisation
Project Brief
Every year, trillions of single-use plastic products are consumed and thrown away - often to end up in the ocean or in the belly of animals. Now, three Danish product designers want to revolutionize how we view products by making traditional single-use products reusable. And according to the entrepreneurial Danes, something as seemingly insignificant as cotton swabs will be the tip of the spear for opening people's ears.

1,500,000,000 cotton swabs are produced - every single day. The number of plastic bags is even higher while as many as a 1,000,000 sea creatures are killed every year in the oceans by plastic products such as bags, wrapping, cutlery and straws. These stagering and rather depressing numbers left Danish product designers Nicolas Aagaard, Isabel Aagaard and Kåre Frandsen with a desire to make a real difference by transforming traditional single-use products into reusables that will last for years.

»We have worked with product design for many years and have seen the resource waste and pollution related to singe-use products. Some corporations will pay for their climate sins to go away by donating to charities rather than completely rethinking their products, but instead of trying to make products more friendly towards the environment or donating to charities, we believe in actually changing the premise of products - by making long lasting reusable products to replace disposable ones«, says Nicolas Aagaard, CEO of FACO CPH who wants to initiate an all out attack on single-use products by launching a variety of reusable ones in the years to come.

Project Innovation/Need
Cotton swabs are the tip of the spear

And the first, of what the founders believe to be one of many such game changing products is the reusable cotton swab, LastSwab, a product made from medical silicone and nylon, which was launched on the crowdfunding platform Kickstarter just two weeks ago and has become an overwhelming succes according to the Danish designers:

»We seem to have hit a nerve among many consumers as more than 10,000 backers have already said goodbye to the single-use cotton swabs and bought the LastSwab. In fact, many pre-pledged their purchase even before the launch date of the campaign. This initial success shows the potential of transforming traditional single-use products into reusable ones - and the LastSwab is just the tip of the spear for opening people's ears to this radical change of how we view products«, says Nicolas Aagaard adding: »The goal is to have our products available all over the world in mainstream retail outlets such as Walmart and Tesco in order to secure significant impact.«


Tags
Product Design - Personal Use

This award celebrates creative and innovative design for either a component or overall product. Consideration given to aspects that relate to human usage, aesthetics, selection of components and materials, and the resolution of assembly, manufacturing and the overall function.
More Details