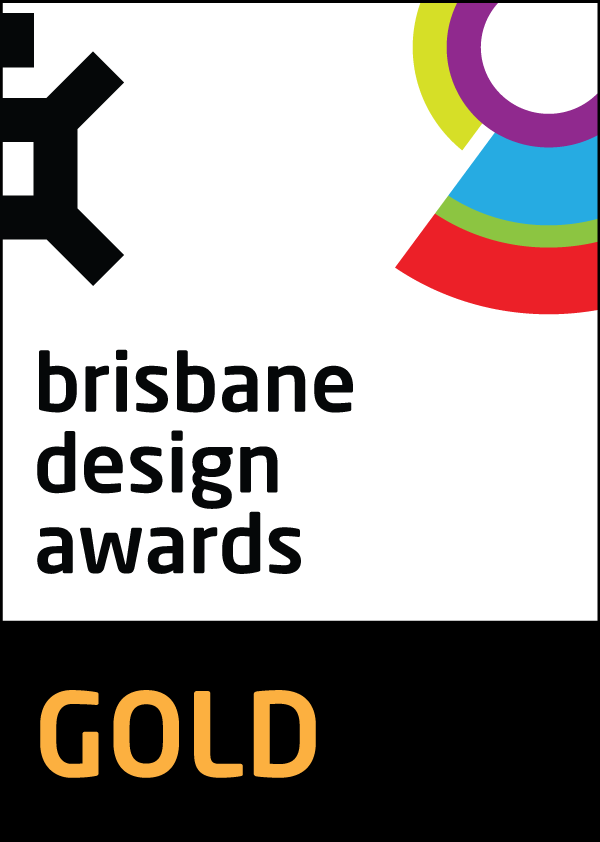 Project Overview
The studio design project expects to create a work environment which makes staffs feel like on vocation, the designer animately blend diverse styles that are different from the traditional style of studio.
Project Commissioner
Project Creator
Team
Shao Kuo Wu
Ching-Yu Han
Project Brief
The 3-floor house renovation, based on the European countryside style, installed the skylight that enlivens the indoor space with natural sources of light. The bluish violet color, massively embellished, fancifully converts this studio into the resort with the imaginary starry sky. The first floor is built for the public area. The second and third floor, additionally, are specifically for the lounge and office area. The delicate and natural materials, incorporating the woods, tiles, stones and irons, that collaborated with the manipulation of colors have constituted the laid-back ambience and unfolded the studio with the new design languages.
Project Need
The captivating bluish violet walls are decorated in the first floor, in which the stylish ceiling lightings, esp. the delicate recessed lights that artistically parallel the sparkling stars at night. The bar counter, alongside this public area, composed of the irons, woods and two bar stools, sitting on which is reminiscent of sipping casually under the wonderful starry sky at seashore. The white cultured stone TV wall, visually compensated with the exotic blue tiles, brings out the European countryside attractions.
Design Challenge
The indoor staircase, straight below the skylight, is ornamented with the irons and plywood that develop the contemporary style, of which the railing grills and dining room wall dazzle as the indoor vista. The open and American-style dining room and kitchen expose the breezy vibe. Furnished with the barn-like door, the restroom adorned with the beige grey and hexagonal brick walls and floor discloses the abstract frisky impression.
Sustainability
The lights distributing through the holes on the staircase ladders reflect in the house. The longe, on the second floor, is decorated with the gray wood flooring, display cabinet and blue wall that exhibit the tranquilized European ambience. Office on the third floor, is consistently embellished with woods that highlight the brisk and elegant characteristics of space. The design skills consolidating the skylight, multiple styles and specific features come into existence the delightful studio filled with lustrous and exotic energies.
Interior Design - International Commercial

Open to all international projects this award celebrates innovative and creative building interiors, with consideration given to space creation and planning, furnishings, finishes, aesthetic presentation and functionality. Consideration also given to space allocation, traffic flow, building services, lighting, fixtures, flooring, colours, furnishings and surface finishes.  
More Details