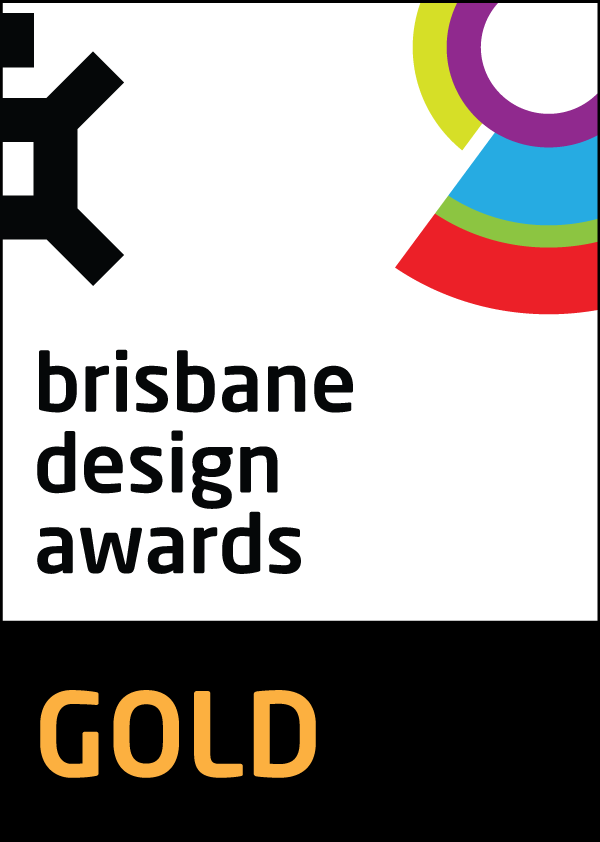 Project Overview
As we have observed, the current tow-style rack has issues in safety, stability, and convenience, in terms of installation or usage. The design of EAZZY2 focuses on improving the existing function of tow-styled rack with quick-snap system, quick-fold, quick-lean, and quick-fix system, as well as highly visible rear light of large vehicle so as to allow users to mount bicycles on cars before reaching desirable outdoor locations. Furthermore, this product also provides structural reinforcement function for the vehicle carrying the bicycles.
Organisation
Team
Chiu Kuei Wang ( Taiwan)
Hugues Espesset (France)


Project Brief
This product is suitable for carrying bicycles of all kinds of styling and dimension, with enhanced convenience and stability for mounting rack on vehicles outlined in the following points:
1) manufactured with robotic arm, in order to increase the rigidity of the mounting rack frame, to reduce vibration from high-speed travel, or reduce noise generated by vibration between frames from sudden braking.
2) One-piece cone-shaped wrench can be integrated with this product so that users may not need additional tool to complete the installation of the mounting rack with ease.
3) When users need to open the rear boot or hatch door, the rack can lean sideway to facilitate the opening without dismounting the rack.
Project Innovation/Need
With the proprietary patented structure of " Easy mounting with integrated spanner", with a simple motion of pull-up, the users can rapidly and steadily fix in position, as well as easily completing the steps of installation and dismounting of vehicle rack; with all-vector adjustable clamping function, it can be adjusted to suit different kinds of bicycle racks. Furthermore, the design, through material innovation, integration of iron tubes and aluminum tubes contributes to lightweight structural design that is one-third lighter in weight than its market competitors with smaller volume which minimizes the storage space required, while increasing structural performance and quality, it also achieves the environmental objective of energy conservation and carbon reduction.
Design Challenge
During the manufacturing process of EAZZY2, our main challenges are of the following three folds:
1) In order for the mounting rack to be more stable, as well as to eliminate gap between components, the overall structure must be optimized and improved in design.
2) In order for the hatchback door of SUV's to be opened with ease, the design with leaning and rotatable design without the use of tools, there must be more consideration on quick clamping and lock-fixture features.
3) In order for users to use with ease, the U-shape guide-rail in aid of placement of bicycles on rack, has also increased design difficulty.

Sustainability
This product is designed to be made from metal tubing, self-decomposable rubber as raw materials, while trimming of metal tubing are done off the factory floor, with sulfuric zinc rust-proof protective coating, electrolysis coating, plus anti-corrosive powder-coating method, so that the manufacturing process does not generate hazardous dust. As the powder-coating layer is solidified and stabilized onto its application surface through high-temperature baking, without over electricity consumption and generating pollution. At the same time, with our compliance with EU quality assurance certification standard, in transportation, re-usable environmental-friendly metal pallet are used, and all cardboard cartons are recyclable paper packing materials in increasing recycling usage of materials in conserving global resources.
Product Design - Commercial & Industry

This award celebrates creative and innovative design for either a component or overall product. Consideration given to aspects that relate to human usage, aesthetics, selection of components and materials, and the resolution of assembly, manufacturing and the overall function.
More Details