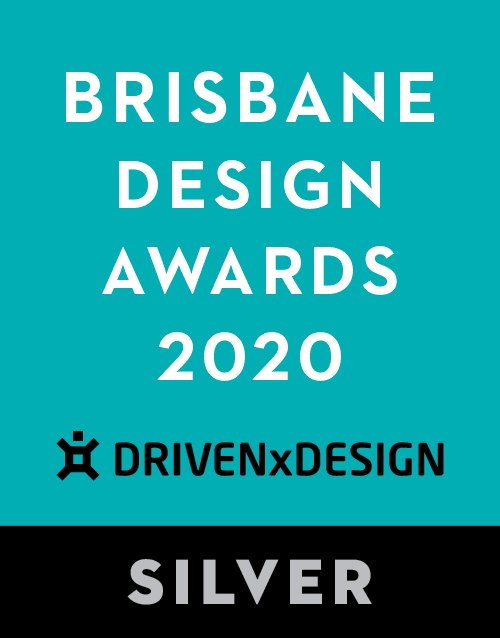 Project Overview
This design case depicts the spatial feeling with the gradual unfolding of the modern and restrained sensations. Opening the door, you will find a splendid and solemn door unveiling the curtain of the residence. Black, white, and grey foundations, standing on each side, manifesting the overall atmosphere. The atmosphere formed by the thin stone plates and metal parts are flowing naturally in the space, highlighting the tone of a simple, neat, and modern home.
Organisation
Team
Su-Hsiang Hung
Project Brief
The essence of tranquility harmonizes with the stable color, foretelling the vision of a pure and beautiful future. It gives people physical and mental comfort as well as being therapeutic.
Project Need
Worthy of mentioning, the combination of the thin stone plates with the dressing table and wood works, it overcomes the limitation of working with traditional marbles. The open display cabinet at one side of the living room connects with the storage room to allow it to become an open space. The space then becomes lighter and blurs the boundaries of different zones that combine into one to constitute a spacious and extending visual effect.
Regarding materials, we use plenty of thin stone plates imported from Spain on the wall behind the couch, the TV wall, the owner's bedroom, and dressing table. The imported stone plates are thin and durable. When it is combined with the cabinets, it looks much more beautiful and refined in the detailed finishing of the frames.
Design Challenge
The overall spatial use enriches the stable stone plates. The metal line structures connect with each other, giving the simple and generous modern contour with delicate eastern essence. It fully manifests the harmonious beauty with the modern atmosphere, without any major modification in the spatial layout. The original storage space placed at a side of the hallway and the neighboring rooms are combined to become the changing room. At one side of the living room, another storage space is installed to complete the arrangement of the layout. It allows the overall layout to become more functional, smooth, and neat.
Sustainability
Choose good building materials reasonably, reduce the invasion and persecution of nature, pay attention to the balance between man and nature, and live in harmony with the environment.
Interior Design - International Residential

Open to all international projects this award celebrates innovative and creative building interiors, with consideration given to space creation and planning, furnishings, finishes, aesthetic presentation and functionality. Consideration also given to space allocation, traffic flow, building services, lighting, fixtures, flooring, colours, furnishings and surface finishes.  
More Details