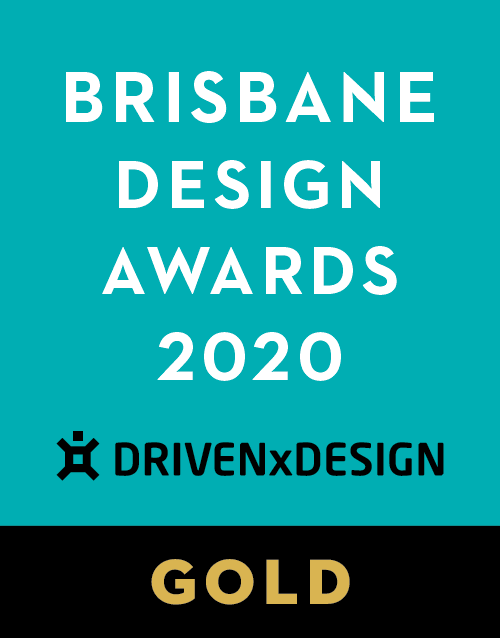 Project Overview
Located on Dongshan Road in Taichung, it is a tranquil place away from the urban hubbubs, forming a unique spiritual world through the enjoyment of natural sceneries while forgetting the flying time and ages, creating the venue resembling Utopia.
Project Commissioner
Project Creator
Team
Su-Hsiang Hung, Hsien Hui Chen
Project Brief
Famous Chinese literate Yuan-Ming Tao wrote in the Peach Blossom Spring: "Encountering a peach blossom forest by chance, moving a hundred paces by the shore, inside there were no other trees, the fragrant grasses were fresh and beautiful, and the fallen leaves were in flourishing colors."
Inside everyone's heart exist a Utopia, one may regain the original intention here to take steps ahead.
Project Innovation/Need
A mural can be seen when going up to the second floor, and it can be discovered that a story is hidden within when taking a closer look, and without doubt, the main role of the story is the proprietor; the timeline going from left to right shows the proprietor's mental journey, starting as a vendor to the expansion in becoming a store, where the process of each step included sweat and hard work, which is real and wonderful; the proprietor hopes to encourage the customers not to be afraid of failing and to keep in mind the original intention via the mural.
The counter utilized arc design to extend the spatial dimension for a more spacious visual effect, while lively green is matched with warm pale wood colors as the main base color tone. Tables and chairs in the dining area used dark wood and pale wood colors to enhance visual layers. Moreover, wall surfaces are paved with tiles to satisfy the proprietor's need for convenient cleaning, and different styled patterns are applied in the tile arrangement to create extraordinary aesthetics.
Design Challenge
Wooden pallet is used for the fence by the store gate, showing peaceful and elegant spatial style; the height is specially designed not to block the store, thereby creating a closeness and recreational sentiment; stone wall is presented for the external looks, allowing the space with tranquil and distant style through the heart-moving sensations of symbiosis with nature demonstrated using natural elements.
Sustainability
Energy-saving and environmentally friendly building materials lay the foundation for the construction of ecological buildings and the creation of a human environment in harmony with the natural environment.
In terms of technology, we try to reduce more materials, labor and economic waste, as well as environmental pollution and damage to house safety. Construction technology, pay more attention to natural ventilation and natural lighting to improve indoor comfort and meet indoor lighting requirements.
Interior Design - International Retail

This award celebrates innovative and creative building interiors, with consideration given to space creation and planning, furnishings, finishes and aesthetic presentation. Consideration given to space allocation, traffic flow, building services, lighting, fixtures, flooring, colours, furnishings and surface finishes.
More Details