Spacebuster / We like America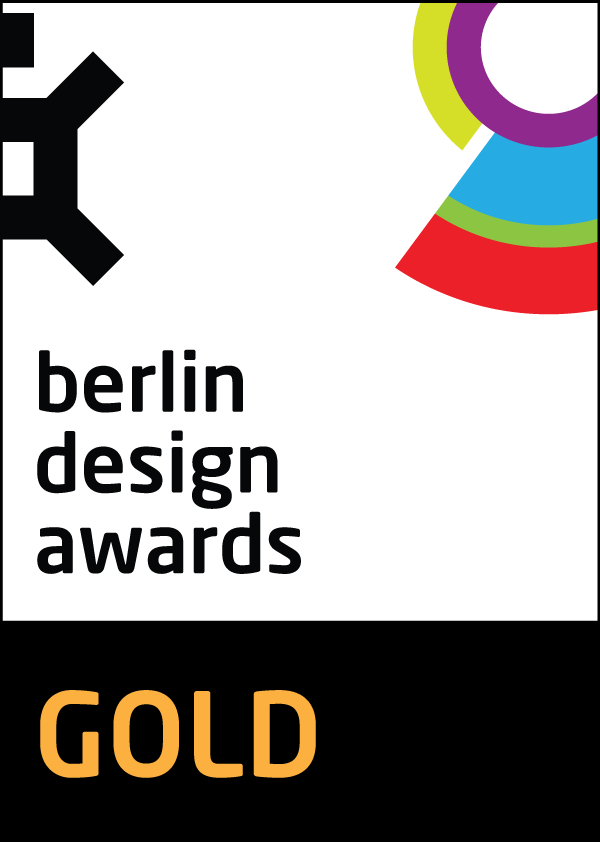 Project Overview
Designed by German urban design collective raumlaborBerlin, SPACEBUSTER is a huge inflatable bubble affixed to the back of a truck that will host live music, film screenings, community gatherings and a piano-playing robot called Automaten. Presented in collaboration Germany's Übermut Project, SPACEBUSTER is intended to bring the creative spirit of Berlin and Hamburg across the globe. Throughout the next three days, members of Chicago's avant-garde music scene will perform in the translucent space and invite community members to join in on a jam session. You can think of SPACEBUSTER as a super-sized version of City Winery's River Domes, but without all the rosé and merlot.
Project Commissioner
Project Creator
Team
SPACEBUSTER / We Like America is a partnership between raumlaborBerlin and Storefront for Art & Architecture, presented by bermut Project, an initiative of visitBerlin and Hamburg Marketing funded by the German Foreign Office. bermuts mission is to bring the daring, collaborative spirit of Berlin and Hamburgs arts scenes to the global stage
Project Brief
We Like America, an experimental road trip by RAUMLABORBERLIN in partnership with Storefront for Art & Architecture and encouraged by Übermut Project, hit the Great American Highway. Featuring SPACEBUSTER, a mobile urban activator, We Like America explored facets of The American Dream by instigating nomadic and transitory spaces. This is in keeping with Übermut Project's mission to bring the daring, collaborative spirit of Berlin and Hamburg's arts scenes to the global stage.
Throughout their trip, raumlabor will participate in several projects with local and civic entities through community redesign, panels, workshops, screenings, performance, or pop-up kitchens. They will start out in Chicago, working their way south to St. Louis, visiting Cleveland while also having spontaneous layovers along the way. In early October, raumlabor will conclude their trip in New York.
Pop-Ups, Display, Exhibit & Set Design

This award celebrates innovative and creative design for a temporary building or interior, exhibition, pop up site, installation, fixture or interactive element. Consideration given to materials, finishes, signage and experience.
More Details