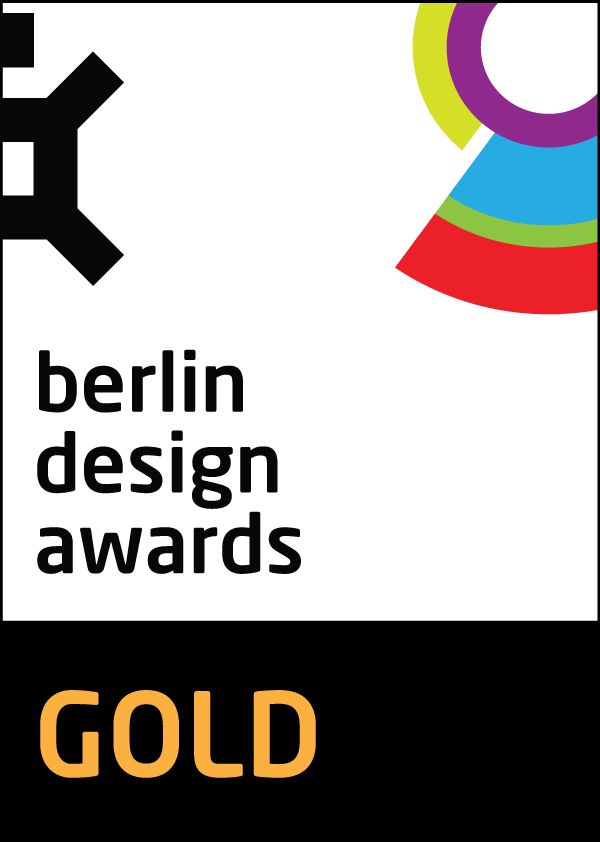 Project Overview
Surrounded by abundant pine trees, the house enjoys the great view, which explains to us the invaluable property we should treasure.
Project Commissioner
De-Sign Interior Design Studio
Project Creator
De-Sign Interior Design Studio
Team
Cheng-Che Chen
Project Brief
For the graceful gesture of pines encircling the house, the designer delicately decorates the house with straight rectangular appearance, in which the consistent simple decorative style retains intact the pure indoor space in the meantime.
Project Innovation/Need
In the house, that the selection of porcelain tile floor, the soundproof ceiling and wall, and the diacrete demonstrates the clearness as the main tone for the design style. The decorative elements comprise of the wide indoor space, the woods, white paints, black iron works, illuminations, long corridor, earth tones, and most importantly the greenery outdoor sceneries.

Design Challenge
For the client demands a club bringing people closer, the designer adopts the essential decorations fulfilling nothing but practical functionalities, which suggest that there is no entertaining facilities, TV, audios, internet, etc. Therefore, this is where people can enjoy the intimate moment connecting each other.
Sustainability
The house is a solid example advocating the philosophy that the architecture and space represent nothing but themselves individually. As a part of surroundings, the architecture reflects its connection with the neighboring environment. The space is what the life based on, and the modest attitude must be a part of life, which brings to people the state-of-the-art building consequently.

Interior Design - International Residential

This award celebrates innovative and creative building interiors with consideration given to space creation and planning, furnishings, finishes and aesthetic presentation. Consideration also given to space allocation, traffic flow, building services, lighting, fixtures, flooring, colours, furnishings and surface finishes.
More Details