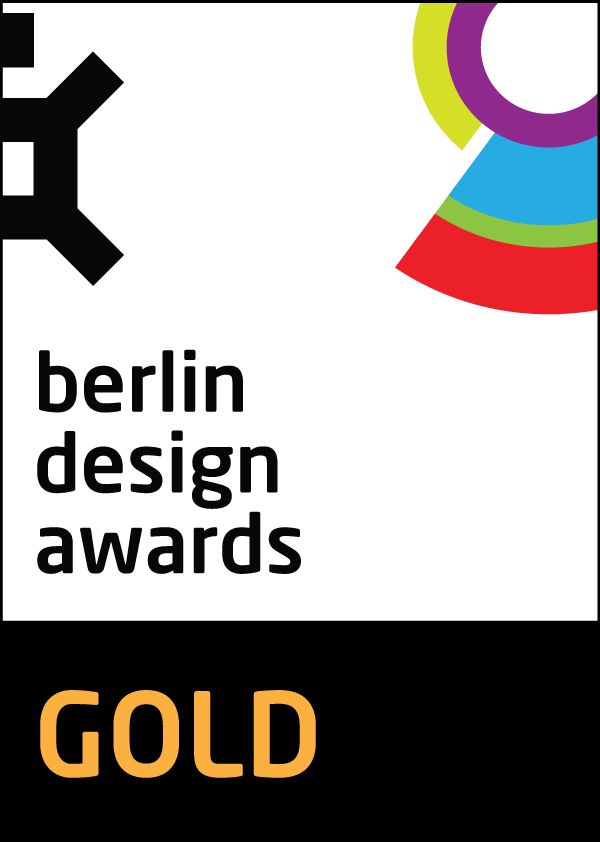 Project Overview
The design of bed and breakfast (B&B) must take into considerations its comfortability and commercial strategy. Bed and breakfast is to tourists what visual effect is to art performance, of great importance to designer.
Project Commissioner
De-Sign Interior Design Studio
Project Creator
De-Sign Interior Design Studio
Team
Cheng-Che Chen
Project Brief
Named after the laurel planted 30 years ago, the Laurel Villa's responsibility to create promising future has become the premise for the design plan.

Project Innovation/Need
The design skills that apply trimming and stacking presents the genuine charms of the architecture. Decorated around the façade of building, the shimmering halo belts distinguishing the textures of wooden finish from rocks advocate the history and mission moving forward without hesitation.
Design Challenge
The qualities of construction materials define the characteristics of the space. At the reception hall, the cement bricks and glass curtains obscure the visual discrepancies between the indoor and outdoor area. The design of glass curtains brings greenery landscapes to household environment. Ornamented at the balcony, the bathtub and plaint mix accordantly the physical functions with mental vitalities. The applications of materials minimizing secondary processing procedures have accomplished the ambition reducing wastes and protecting nature.
Sustainability
The plantings, old trees, and outdoor seats display the elegant and tranquil atmosphere. The hall furnished with diacrete and the staircase handrails decorated with black steels manifest elegant and graceful idiosyncrasy. The rooms adorned with concrete bricks and wood works displaying plain colors make tourists feel relieved and pleasant.

Interior Design - International Hospitality

This award celebrates innovative and creative building interiors, with consideration given to space creation and planning, furnishings, finishes, aesthetic presentation and functionality. Consideration also given to space allocation, traffic flow, building services, lighting, fixtures, flooring, colours, furnishings and surface finishes.
More Details