Image Credit : Achates 360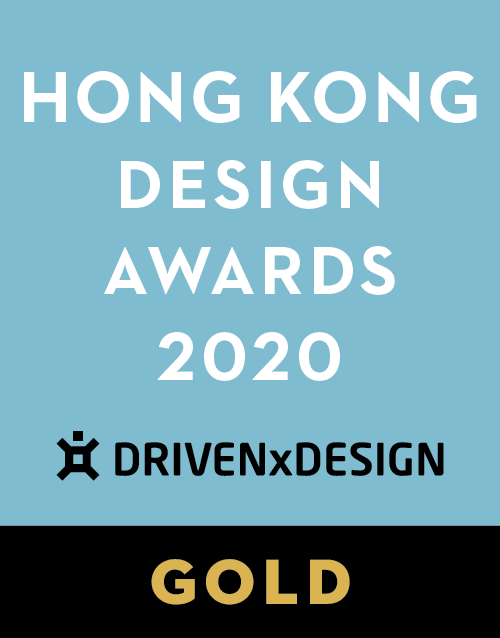 Project Overview
Clowns. Some individuals are attracted to them, not just for their comical sense but their artistic articulation, funny body contortions and extravagant outfits. Perhaps it's how we often take life so seriously and clowns are a means of shedding our sterile/strait-laced lives to live vicariously, is a means of distraction from the hustle and bustle of urban living. The Brook's Clown is a luxurious 72-page tome where two clowns - Gramblanc (Jean Lambert-Wild) and Hatoff (Marc Goldberg) - traipse across Singapore, and their goofy dalliances and antics are captured behind the backdrop of iconic places such as Haw Par Villa and Little India that our Little Red Dot is renowned for. These comedic scenes could not have materialised without the art direction of Ler Jiyuan, while the leading figure in the local contemporary comics scene, Koh Hong Teng, ensured each page would be engaging from start to end. The book's beautiful layouts are a sight to behold: the professionally photographed clowns appear in cartoon-like grids, complemented by speech bubbles and tasteful graphical elements to make it a page-turning experience for curious eyes, die-hard comic fans, open-minded individuals, and for those who crave off-beat humour.
Organisation
Team
Koh Hong Teng (Illustrator)
Marc Goldberg (Stage Performer, Script Writer)
Jean Lambert-wild (Stage Performer)
Ler Jiyuan (Director, Photographer)
Chuan Yeo (Publisher)
Project Brief
If you believe that you shouldn't take life too seriously, then The Brook's Clown book is there to brighten your outlook and obliterate any strait-laced attitudes in the course of your existence. Published in a luxurious, hardcover tome, the beautiful narrative of two clowns - Gramblanc and Hatoff - are extolled and expressed in a wide format of 25.8 x 35.5cm across 72 pages. The fusion of professional photography, graphical illustrations, and comic-style embellishments are destined to cajole your eyes, entertain your mind, and bring out the little child in you. It was also the artists' belief to marry their cross cultures (Singapore photographer + illustrator and French theatre director + artistic performer), and cross-domains (theatrical-form crossing into an artbook publication typology) into a tangible form for people to read, get inspired, get loose, and perhaps, to remind them not to take themselves too seriously.
Project Innovation/Need
A book is not just a book. Its treatment of cover and inside pages are attributes to make the book successful, too. What sets this hardcover book apart is the bevvy of arresting finishes through spot varnish technique: spot varnish on the umbrella illustration, right to the back where the rain tree sits; even the Chinese words and mosaic tiles get this preferential finish; the creases on Gramblanc's clothes are similarly treated. Right down to the nth detail, the book's pages are thread-sewn and bound with the spine. These are some technicalities of the print process to create a book that is refined and sophisticated.
Design Challenge
We think when two creative egos meet - publisher and artists (the two clowns themselves) - the disparate views would be hard to manage. In truth, the clowns are trained in different media disciplines - theatre, illustration, and videography. Thankfully, the clowns fully relied on the advice of Achates360 to find the best printers to publish this book. This pictorial-led tome is uncommon in Singapore because it's a galvanisation of varying techniques in fine arts, illustration and graphic design; evidently expressed by two clowns and their ultimate vision to create this tangible narrative to read, absorb and laugh over.

Materialising this collective idea was a bit of a challenge as Achates360 had to source for the appropriate printers to take on this endeavour. Luckily, the timing between the publisher and artists could not have been better because this attractive tome would be unique in Singapore's book market, as it offers a fresh perspective to all things humorous, whimsical and peculiar, set in Singapore's landscape of familiar icons and places where people can relate to.

Effectiveness
When the book was shared with friends, family members and close contacts, they were very impressed with the overall look and feel of it. They were also impressed by the level of the print quality - paper used and its hardcover treatments and finishing. Many peers of the artists are also appreciative of the book's attention to detail in its design, right down to the paper grammage. Hong Teng, the book's illustrator, showed it to some French friends, who then showed it to people working in the French Comics Institution, and they too, were in praise of the tome. So much so, that they are in talks to create a French edition of this book!
Graphic Design - Publication

This award celebrates creative and innovative design in the traditional or digital visual representation of ideas and messages. Consideration given to clarity of communication and the matching of information style to audience.
More Details