Dyslexic Design at designjunction

Image Credit : Images: 1 + 2 by Ruth Ward / Images: 3 + 8 by Designjunction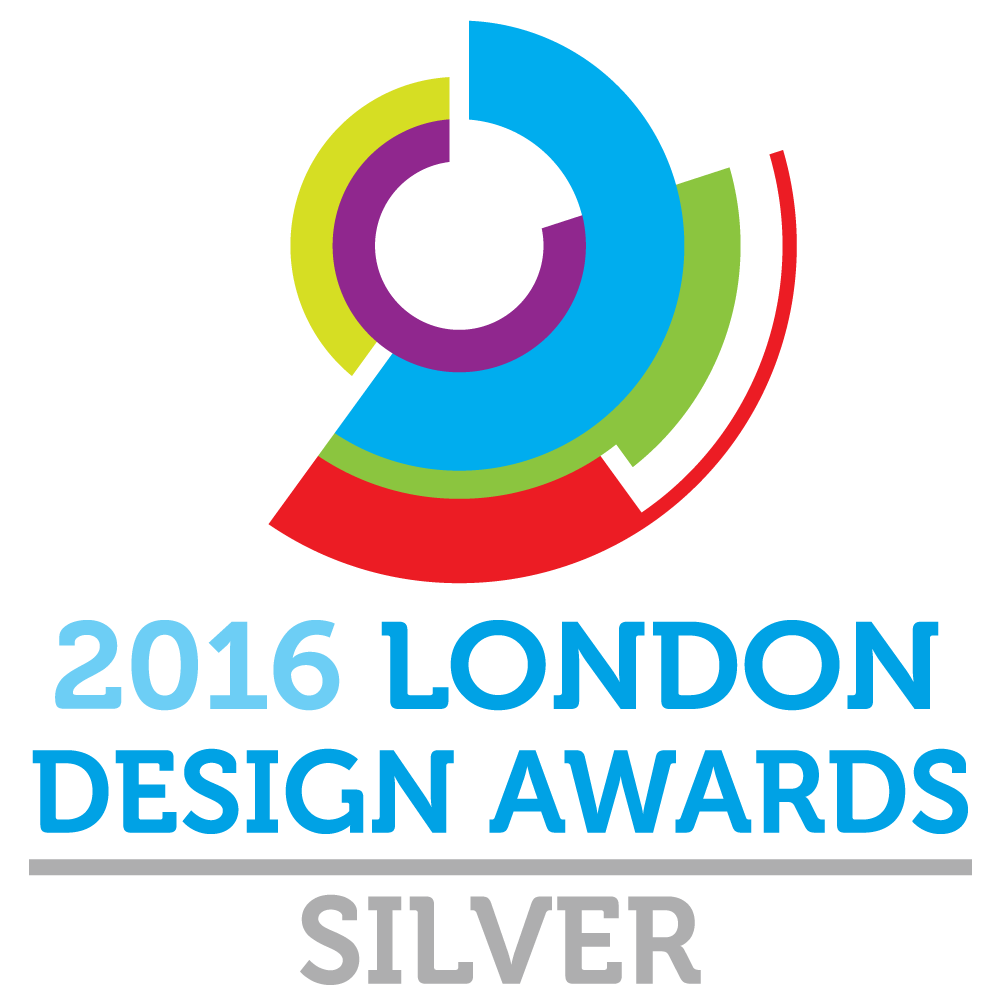 Project Overview
designjunction played host to Dyslexic Design – an exhibition which celebrated the connection between dyslexia and creativity. The project, in support of the British Dyslexia Association, showcased more than 10 dyslexic designers' work over five days during the 2016 London Design Festival.
Organisation
Team
Ab Rogers,
Richard Rogers,
Tiphaine Dugast,
Sari Räthel,
Bethan Laura Wood,
Tomas Jefanovas
Project Brief
The Dyslexic Design exhibition, curated by one of the UK's leading designers Jim Rokos, challenges perceptions of dyslexia by accentuating the positive effects of living with dyslexia and its close association with design in a bid to remove the stigma sometimes associated with it.

More than 10 leading designers from multiple design disciplines including product, fashion, illustration, home decor and fine art – all of whom are dyslexic – showcased their work in a stunning temporary curated exhibition on Granary Square.

The house on Granary Square was transformed into a spectacular micro-exhibition by celebrated interior designer Ab Rogers.

Project Innovation/Need
Dyslexic Designers' work is enriched with the unexpected, made possible by the thinking of a dyslexic mind. For the first time many of these designers are openly talking about the challenges they face in their career paths, with many of their work also demonstrating unusual three-dimensional thinking.

Throughout the show – in the spectacular Granary Square at King's Cross - critical debates on design education, the relationship between dyslexia and lateral thinking, and the relationship between dyslexia and visual thinking took place.
Design Challenge
"It is my belief that I am able to design the way I do, because of my dyslexia and not despite it," said Dyslexic Design exhibition founder Jim Rokos. "I also firmly believe that other dyslexic designers have idiosyncratic styles because of their dyslexia.
"I am delighted designjunction shared my vision and desire to remove the unwanted and unwarranted stigma sometimes associated with dyslexia and in doing so change perceptions of it. We believe dyslexia is something that drives and inspires creative thought and design." Jim Rokos

"This is a subject matter very close to my heart. I had grown up with dyslexia and I believe it played an integral part in leading me down the path of art and design. In some respects this has defined me as a person. It is a great pleasure to support this brilliant project." designjunction's managing director Deborah Spencer
Sustainability
"Without dyslexia I would not be able to design.
I believe my visual perspective is a gift. Though I struggle to order certain kinds of information, I find it easy to see things in three-dimensions. I remember colours, conversations, tastes and smells with absolute accuracy, but I forget where my keys are the minute I've put them down." said Ab Rogers.

"At times dyslexia can be frustrating for those who have it, and those who live with it second-hand, but it should still be celebrated as an asset, not commiserated as a fault. The world is made up of many different minds, and ways of seeing and being. Let's be proud of what makes us stand out and not afraid to be different."
Pop-Ups, Display, Exhibit & Set Design

This award celebrates innovative and creative design for a temporary building or interior, exhibition, pop up site, installation, fixture or interactive element. Consideration given to materials, finishes, signage and experience.
More Details