Image Credit : Jordi Huisman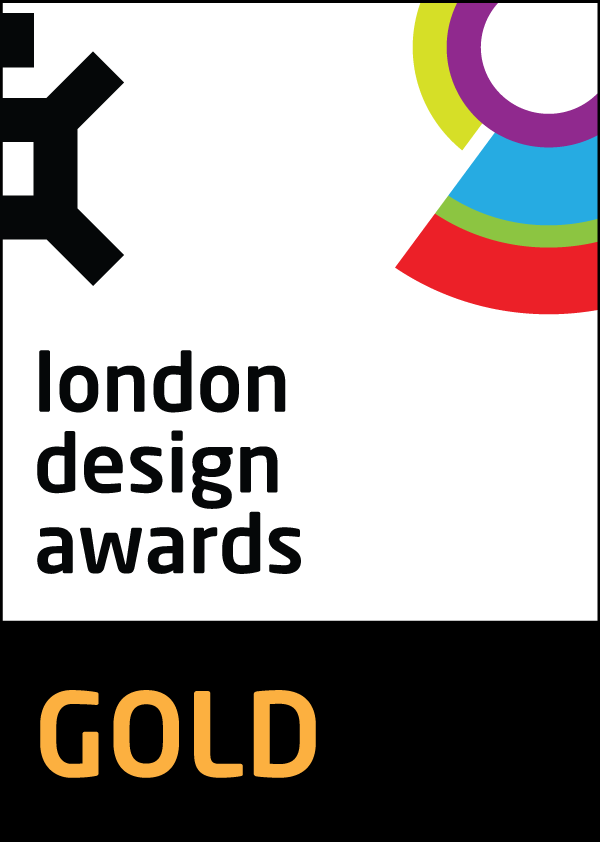 Project Overview
Akamai relocated to a recently refurbished building in central Amsterdam, partnering with our team to create and make a refined, bold and elegantly connected workplace, enhancing opportunities for collaboration.
Project Commissioner
Project Creator
Team
Natasha Bonugli, Jeni Durksen, Vern Woolgar, Janina Mantl
Project Brief
Following successful projects in Milan and Paris, we worked with Akamai to develop a new office for its agile Amsterdam team covering 6000 sq. ft. The space hosts the regional sales staff and, as such, is designed to facilitate client interaction and provide a venue for events, meetings and collaboration. The pared back spaces and minimal aesthetic allows Akamai the freedom to collaborate.

Lyndsay Bennett, Director of Global Projects for Akamai, said: "Akamai is growing rapidly, so we had to find a new office that ensures we have enough space to best serve our expanding customer base but do so in an agile way. Unispace has created a detailed and thoughtful workplace for our Amsterdam team. It affords us the space to evolve as a business but also offers the type of environment that helps define the business and what Akamai represent to our staff and customers."
Project Innovation/Need
The Akamai workplace includes a large number of flexible work areas enabling employees, partners and customers to work with agility. The project included the relocation of meeting spaces to the interior of the floorplate. This innovation maximised the views from the 7th floor, creating a 'floating' think-lab within the resulting space and an adaptable meeting room which converts into an all-hands event zone with multiple open collaboration areas. This space is also used for customer events and training that Akamai provides within the Akamai University programme.

Focus areas are delineated from collaboration zones through the use of lighting levels and high-contrast design. The office has been configured to support different workstyles, whether at a height-adjustable workstation, acoustic alcoves for huddles, or a teapoint island for informal meetings. The space includes 30m2 of writable wall surface, used to correlate with the dynamic and collaborative nature of the 6,000 sq.ft project.

Design Challenge
One of the core focal points met within the Akamai project was finding the correct solution for acoustics. Design solutions included reviewing the large, concrete space and softening the hard surfaces where possible. Our team replaced dated acoustic materials previously used, creatively adding in contemporary elements such as fibre acoustic ceiling tiles and wall panels, to promote aesthetics whilst still meeting functional challenges.

In addition, the acoustic ceiling tiles also acted as a method to conceal essential mechanical elements such as the fan coil units and duct work being fed into interior meeting rooms. Alongside keeping the original pipework and exposing this in the ceiling, this approach ensured the integrated MEP was also sensitive to the overall design aesthetic.

"We stripped back layers of material within the existing site to reveal a long floorplate boasting 3.4m high concrete coffered ceilings, exposed pipework and polished concrete floors," said Jeni Durksen, Senior Designer and Unispace design lead on the project. "These elements became a raw, industrial backdrop, celebrating the architectural authenticity of the building whilst providing branding integrity, ownership of space to Akamai, and meeting functional requirements in the resulting fit-out."

Sustainability
The majority of the material solutions selected for the project were sourced locally within The Netherlands, reducing carbon footprint required to manufacture and transport. These materials included cradle to cradle ultra-low VOC carpet tiles, recycled content roller shades, joinery and partitions, lighting and perforated fibre acoustic tiles. Furniture items were also sourced from within Europe. This coupled with hydro grain-fed biophilia and quartz worktops, ensured that the project kept the environment as a strong aspect of the design focus and ultimate project outcome.
Interior Design - Corporate & Commercial

This award celebrates innovative and creative building interiors, with consideration given to space creation and planning, furnishings, finishes, aesthetic presentation and functionality. Consideration also given to space allocation, traffic flow, building services, lighting, fixtures, flooring, colours, furnishings and surface finishes.
More Details