Hyperloop initial concept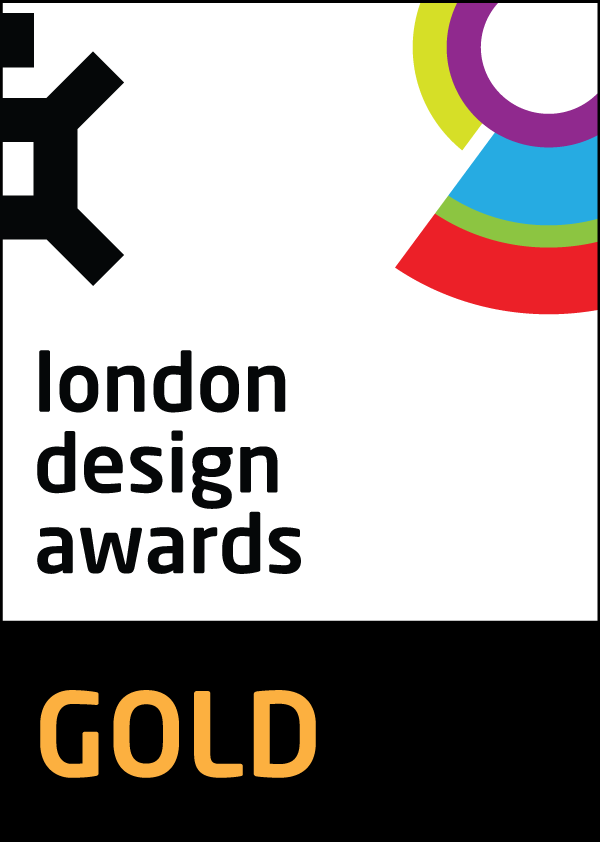 Project Overview
PriestmanGoode and Hyperloop Transportation Technologies have revealed the first images of the initial concept for the HTT Passenger Capsule. Launched at Design Frontiers, at the London Design Festival, the images provide a glimpse into the future of mass transit.
HTT commissioned PriestmanGoode to produce a design vision, to ensure the passenger experience lies at the heart of the project. HTT is working with the leading composite fuselage manufacturer Carbures SA on the construction of the Hyperloop Passenger Capsule.

Project Commissioner
Hyperloop Transportation Technologies Inc.
Project Creator
Project Brief
Hyperloop is one of the most exciting developments in transportation in over a century, and developing the next generation transpor- tation system has the potential to transform the way we travel across countries and connect the world. The key to the programme's long term success is ensuring Hyperloop provides a convenient, comfortable and practical environment for its passengers.
The designs will accommodate between 28-40 passengers, but the exact con guration of the Hyperloop capsules will vary depending on the needs of the individual carrier. The cabin interior will include large dynamic display vir- tual windows in the side panels and ceilings, to provide passenger information, and will also incorporate entrance areas, passenger accommodation for food and beverage services, as well as toilets.
Design Challenge
HTT's passenger capsule will be manufactured using VibraniumTM, a proprietary material developed by HTT to ensure passenger safety. HTT is manufacturing the cap- sule in collaboration with Carbures S.A. (MaB: CAR), who is a leading expert in fuselage and advanced materials construction in both aeronautics and aerospace sector. Carbures S.A. began construction of HTT's Passenger Capsule earlier this year. The nal specs for the capsule are:
Length: 30 meters (98.5 feet) Diameter: 2.7 meters (9 feet) Weight: 20 tons
Passenger capacity: 28-40. Speed: Up to 1223 km/h (760 mph).
Product Design - Technology

This award celebrates creative and innovative design for either a component or overall product. Consideration given to aspects that relate to human usage, aesthetics, selection of components and materials, and the resolution of assembly, manufacturing and the overall function.
More Details