Image Credit : Team Alto 2018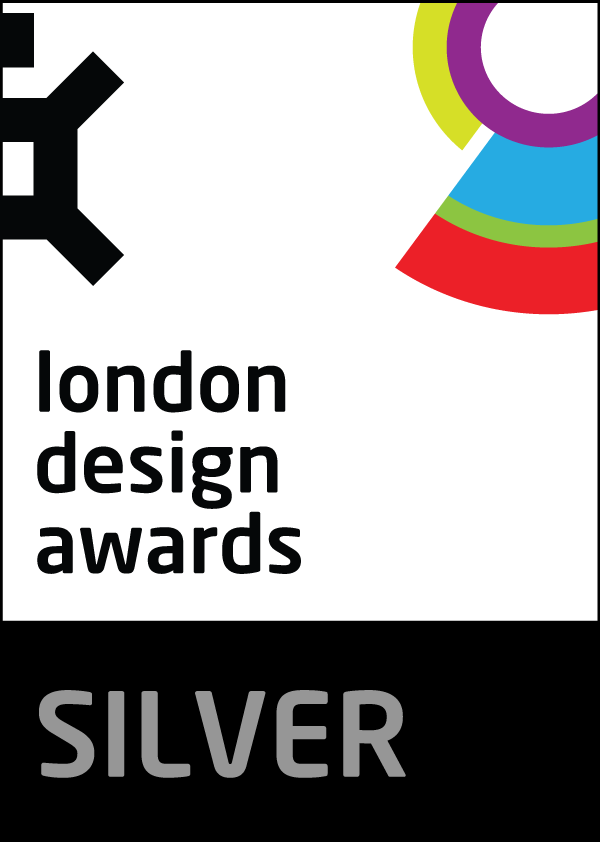 Project Overview
Alto's Odyssey is an endless sandboarding adventure set against a beautiful and ever-changing natural landscape. As a followup to the critically acclaimed endless snowboarder Alto's Adventure, Alto's Odyssey is designed to be enjoyed by returning players and newcomers alike.
Organisation
Team
Harry Nesbitt Lead Artist, Programmer & Designer
Joe Grainger Programmer & Designer
Eli Cymet Producer
Todd Baker Audio Designer
Ryan Cash Executive Producer
Jason Medeiros iOS Engineer
Project Brief
The creative direction for the series has always been to try and boil down the essence of immersion and provide players with a small window into a much larger world – a place they can escape to for even just a few moments during the day, and experience a living, breathing environment with it's own hidden surprises, including a variety of natural phenomena and wildlife.
Project Need
Odyssey, like it's predecessor, continues to resonate strongly with a diverse audience from across the world, inspiring fans to reach out with their own artwork and messages of gratitude, including a number of truly touching testimonials from players who tell us how the game has helped them to cope with anxiety or grief, connect with a child with learning difficulties, or simply provide a moment of calm in their otherwise stressful lives.
User Experience
The game features fluid physics-based gameplay, procedurally generated environments, and dynamic lighting and weather effects. Odyssey seeks to expand and build upon feelings of being alone in nature, but also of stepping outside of one's comfort zone and exploring the world beyond.
Project Marketing
The project was marketed using a variety of strategies, including building social media engagement, releasing artwork, screenshots and trailers ahead of release to build interest, and maintaining good contacts across the games industry and press.
Project Privacy
www.altosodyssey.com
This category relates to games including action adventure, sport simulation, educational, board, card and dice developed for the mobile platform.
More Details