Virgin Hyperloop One Zeotrope Windows

Image Credit : Virgin Hyperloop One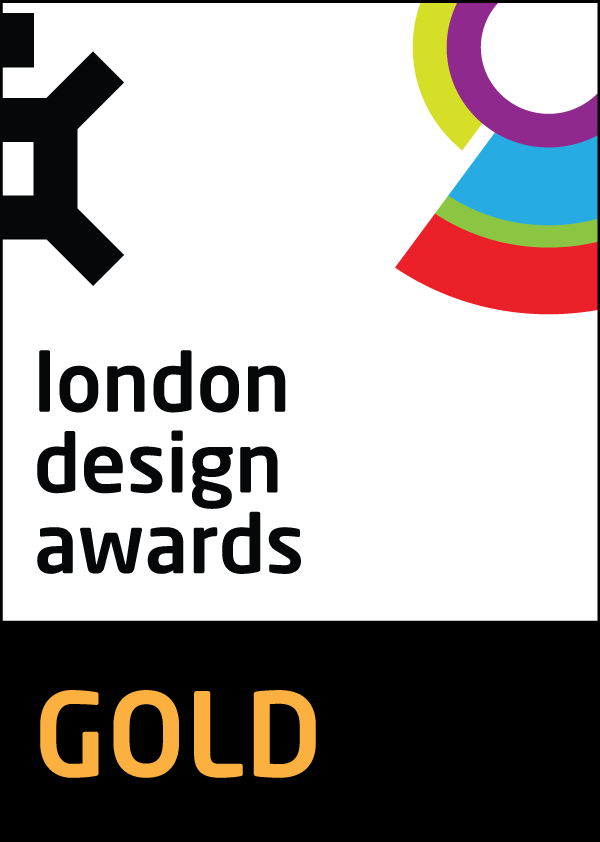 Project Overview
Virgin Hyperloop One and BIG's zoetrope windows will give hyperloop passengers the illusion they are traveling in a transparent tube, watching the world go by.
Project Commissioner
Project Creator
Project Brief
The high-speed transportation system's tubes will feature small circular windows that work in the style of a zoetrope — a device popular in the 19th century, which creates the illusion of motion.

When hyperloop pods move at fast enough speeds views through the windows will merge to create the impression of a continuous view.
Project Innovation/Need
The system would see the hyperloop tube dotted with small circular portholes spaced 10 metres apart. When the hyperloop pod inside travels at low speed, it's hard to appreciate the view, which only briefly interrupts the darkness. However, as the pod speeds up, the windows blend together, allowing longer glimpses of the environment outside.

At top speeds above 680 miles per hour (1,100 kilometres per hour), the tube walls melt away altogether, creating an uninterrupted panorama.

The zoetrope windows provide a possible rebuttal to hyperloop critics who argue that passengers would not embrace the idea of traveling at high speeds through dark and claustrophobic tubes.

https://www.dezeen.com/2018/06/08/zoetrope-windows-hyperloop-tube-transparent-big-virgin/
Product Design - Commercial & Industry

This award celebrates creative and innovative design for either a component or overall product. Consideration given to aspects that relate to human usage, aesthetics, selection of components and materials, and the resolution of assembly, manufacturing and the overall function.
More Details