Image Credit : Arival Bank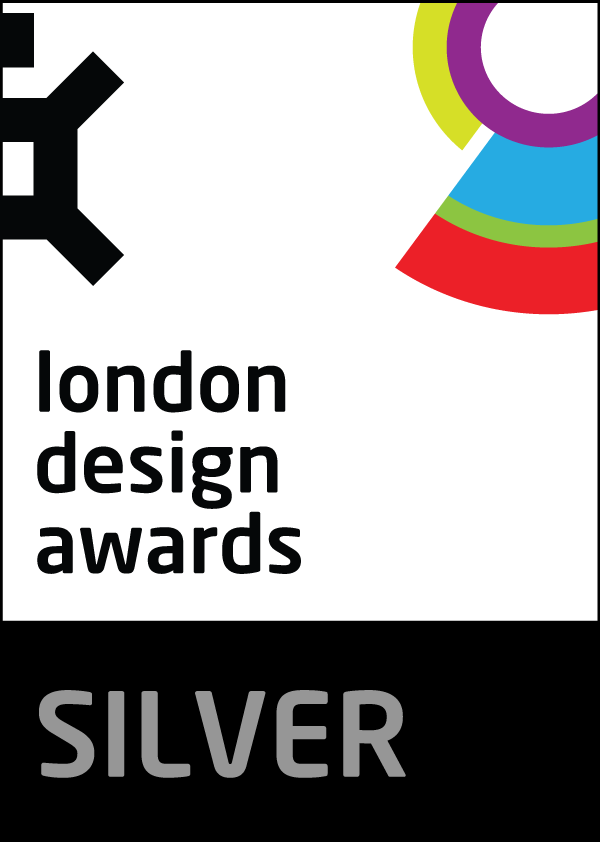 Project Overview
Arival is the first digital fintech bank for small businesses, GIGs (entrepreneurs, freelancers, micro-businesses, & independent contractors) and crypto-related SMEs (startups and small to medium-sized businesses) .
Organisation
Project Brief
Arival is one of the first digital banks that can onboard crypto-related businesses. Despite being a crypto-friendly bank, Arival itself is a traditional regulated bank operating under a US-based banking license and only banking in fiat currency. We exclusively serve businesses using a 100% digital, paper-less, and branch-less approach.

Arival has two core competencies:
- The first is digital compliance & customer onboarding.We believe opening a business account and accessing banking products should be quick and painless.
- The second is product accessibility.We actually don't build or develop any of our own banking products and services. We never wanted to reinvent the wheel. Arival Bank partners with some of the best names in fintech to integrate their top of the line products and services. This allows us to really customise the user experience and provide a full suite of high quality products in one interface.
Project Need
It's no secret small businesses are the backbone of the economy: for example, over 28 million small businesses exist in the US & nearly 40% (or 57M people) of the US workforce are freelancers. Needless to say, these customers lack adequate access to financial tools and banking products.

Cryptocurrency companies have traditionally had a hard time finding banks to accept them as customers. Almost all crypto- related customers aren't accepted by traditional banks (even by newborn neo or challenger banks). Almost all major banks refuse to accept money after the conversion of the cryptocurrency.
User Experience
Arival delivers a tailored suite of products and services for businesses by partnering with the best names in fintech. Access your favorite fintechs in one interface.
- Information about all your accounts in one place
- Statistics of income and expenditure
- Convenient system of filtering transactions
- Quickly create templates and invoices
Fintech is radically changing how we live as society and how we do business professionally. We're looking for great apps and sites that are disrupting sectors such as mobile payments, money transfers, loans, fundraising, financial management.
More Details