Bonnevaux Meditation Retreat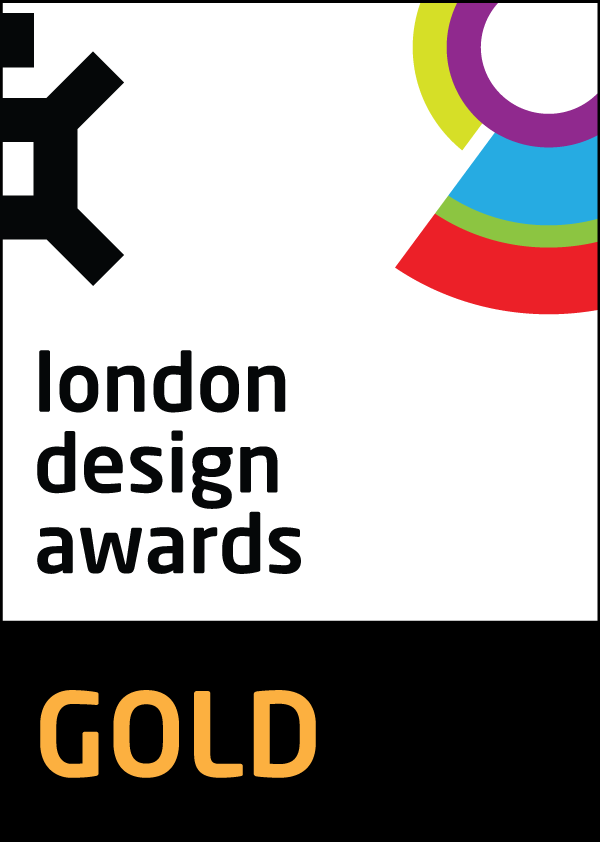 Project Overview
The World Community of Christian Meditation promotes a meditation method that allows us to find pause in today's hectic life; and through these pauses, find a clarity. Conceived as a serene and secluded yet accessible place, our concept proposes the conversion of the 65ha site of an ancient abbey into a meditation retreat centre that provides further focused opportunities, allowing us to find our purpose. Alterations to existing listed buildings and the erection of new structures will deliver a conference centre, a contemplative village cells with private gardens, a guest house and a home for the community in the refurbished abbey.
Project Commissioner
World Community of Christian Meditation
Project Creator
Team
Concept Architect: DP Architects
Local Architect: Bernard Ruel
Project Manager: Wolfgang Hasne
Quantity Surveyor: Hilarion Navecth
Building Services (MEP): (Bureau d'Etudes Techniques) BET Poureau

Project Brief
Located in the West-Central region of France, close to Poitiers, Bonnevaux Meditation Retreat will convert the site of an ancient Abbey into a place of meditation and a new home for the World Community for Christian Meditation (WCCM). The 65Ha heritage site was chosen for its serenity and seclusion, yet it remains accessible, with an international airport close by and resting one and a half hours by train from Paris.
The WCCM promotes a method that allows us to find pause in today's hectic urban schedule, and through these pauses we find a clarity and purpose in life. Bonnevaux Meditation Retreat provides further focused opportunities for the world-community and guests to find their centre, in a place that promotes peace on many levels: from the internal and local (inner peace) to the global and geo-political (world peace).
This campus of peace will incorporate a variety of accommodation types: L'Abbaye, the community home; La Grange, a conference facility; L'Écurie, the main guesthouse including the site's central reception; and Le Village Contemplatif, private cells and gardens for self-contemplation and rest.
The works will include the alteration of existing listed buildings and the construction of new structures designed to be sensitive to both local context and global environment. The Masterplan positions landscaping and these new buildings to define a variety of places, some intimate and private for self-contemplation, others larger and public for group sharing, all engendering a sense of community.
Project Innovation/Need
Underlying the design and feel of this Retreat are core principles driven by our client's philosophy on how to live, and our ambition to deliver places that promote wellbeing. Holistic Design is our approach: a set of design parameters devised to support and encourage a modification of physical behaviour and mental outlook, to improve our sense of "feeling better". These principles are categorised into four key pillars:
The first: Contemplation defines how architecture can promote a contemplative state. Radically simple design creates uncluttered places and journeys that are contemplative and conducive to both relaxation and focused effort, meaning that hosts are focused to care and perform, and guests are primed to heal and learn.
Community. Designing for all people: all ages, sexual orientations and disabilities. Designing with the intention of creating a sense of 'home' and a sustainable and receptive community. If we are in places we care about and which care about us, we feel protected, we feel better.

Biophilia or Connection with Nature. We possess an innate tendency to seek connections with nature and this association results in a better sense of wellbeing. This can be achieved by bringing nature inside or creating visual and physical connections to outside.

Hapticity. Designers tend to design with their eyes, defining spaces using form and light. Hapticity moves beyond this purely visual syntax and promotes designing using all the senses and in-doing-so creates sensorially richer spaces that make us feel whole.
Design Challenge
Being a meditation retreat, the first Holistic Design Pillar: Contemplation takes a front seat.
Which leads to the question: what is Contemplative Design?

" us from the ordinary to the extraordinary, from
the profane to the sacred."
-Bermudez, Julio. Transcending Architecture.

The dictionary definition of Contemplation is: "the profound thinking about something. In a religious sense, contemplation is usually a type of prayer or meditation."
Focusing one's attention on a particular subject or object, be that a mantra or one's own breath allows the mind to still and achieve clarity. In this state, the mind and body are better able to perform and heal.
Many meditate to achieve this state.
Can we design buildings to promote this contemplative state?
Our investigations started with religious buildings (as they have been honing these techniques for centuries) then moved forward in time to review the newer secular variants. We discovered three primary modes in which these buildings modified behaviour towards a contemplative state.
As an Icon, the building itself can inspire and create a point of focus, allowing observers to calm their minds. Campfire mode creates a space that acts as a channel, focusing attendees' attention on a specific place where the important activity or ritual will unfold. Finally, the Cave provides a sanctuary of peace, protecting occupants from the noise of the surrounding prosaic world.
Sustainability
Our client was keen the limit their impact on the environment. This was achieved by managing the site appropriately and designing to both limit carbon footprint and promote good practice during the life of the community.
For example, the brief includes an on-site micro farm that is intended to supply the community with fresh vegetable and healing herbs, thus reducing the transport of food and its resultant carbon footprint.

The new buildings have been designed optimally: orientating them to limit solar heat gain in summer and adequately insulating them to limit heat loss in winter. Skylight apertures have been sized and positioned to harness solar heat in winter, yet limit heat and glare in summer.

Heat is supplied to the whole site from a central boiler, fueled by woodchips and electricity. This combination proved to be the most cost effective and sustainable option and allows for the future integration of sustainable electricity from solar PV panels and wind turbines.

As our client's name suggest, for them: Community is important. The brief was honed and the development designed to ensure a sustainable inclusive colony. Designing with the intention of creating a sense of 'home' and a sustainable and receptive commonwealth. If we are in places we care about and which care about us, we feel protected, we feel better, and most importantly: we feel more inclined to look after these spaces, make them last, and in doing so: create a sustainable community.
This award celebrates the design process and product of planning, designing and constructing form, space and ambience that reflect functional, technical, social, and aesthetic considerations. Consideration given for material selection, technology, light and shadow. The project can be a concept, tender or personal project, i.e. proposed space.
More Details