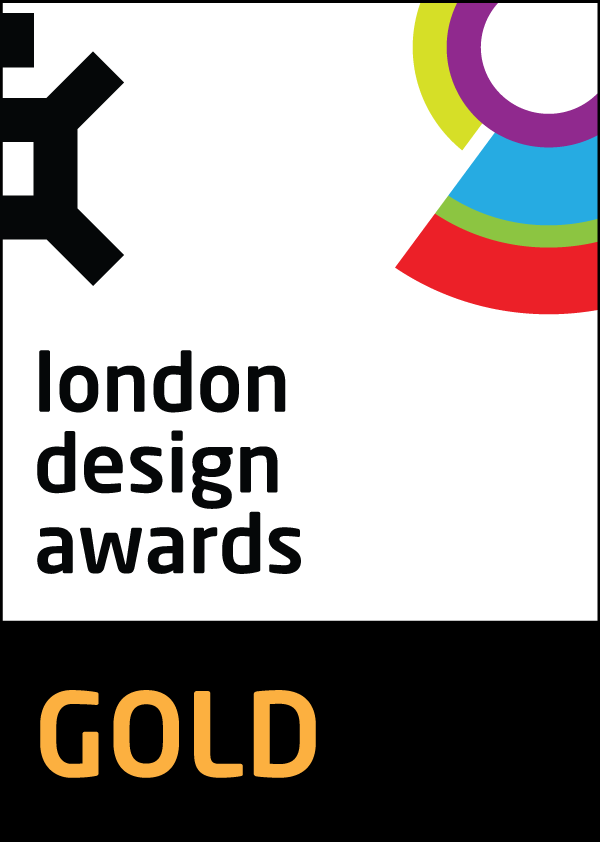 Project Overview
People, nowadays, care about enjoying life. Given the fast-paced urban life, the trend of life philosophy focuses on the slow living. Su Shi, the great Chinese literature, mentioned in his extraordinary piece of writing "First Ode on the Red Cliff" that "We are like mayflies wandering in this terrestrial world or a grain of millet drifting on a deep ocean." Compared to the infinite universe, the human life is as tiny as the mayfly. Life is short, and it is a lifetime of wisdom to life great in the limited life.
Project Commissioner
Qing Jing Lin Real Estate Co. Ltd.
Project Creator
Qing Jing Lin Real Estate Co. Ltd.
Team
Yuan-Dong Architects &Associates
ZUOVI Architects / Interiors / Livin
Chang Ji
Foison Construction & Engineering Co.,Ltd


Project Brief
The designer, in this interior design plan, aims at creating the ambience of "home is vacation" for the client, thus specifically constructs a back garden reveals the natural charms in the modern city. This is the home where you leave the worries behind, and this is the home where you find the inner peace.
Project Innovation/Need
The huge green environment corresponds to the outdoor swimming pool, the interaction spawning the exclusive natural atmosphere and the sense of belonging. The color scheme accentuates the composed cold colors establishing the dialogue between the different textures and colors. The decoration materials develop the qualities of space. Surrounded by the broad green environment, the client feels the different lifestyles with the changes of seasons.
Design Challenge
The two extensive floor-to-ceiling windows enhance the broad sense of sight. The family, consequently, can see the gorgeous outdoor courtyard, and feel the warm sunlight.
It is also worth mentioning that the Greek- style hanging garden is as fascinating as an arcadia where people soak up the atmosphere of calmness, and feel undisturbed from the stressful life.

Sustainability
With the expanded layout and warm daylight, the house decorated with the natural materials is a comfy home where the family can enjoy the cordial relationship living with nature.
This award celebrates creativity and innovation in the use of practical, aesthetic, horticultural, and environmentally sustainability components, taking into account climate, site and orientation, site drainage and irrigation, human and vehicular access, furnishings and lighting.
More Details