Image Credit : Sean Fairall - Peach photography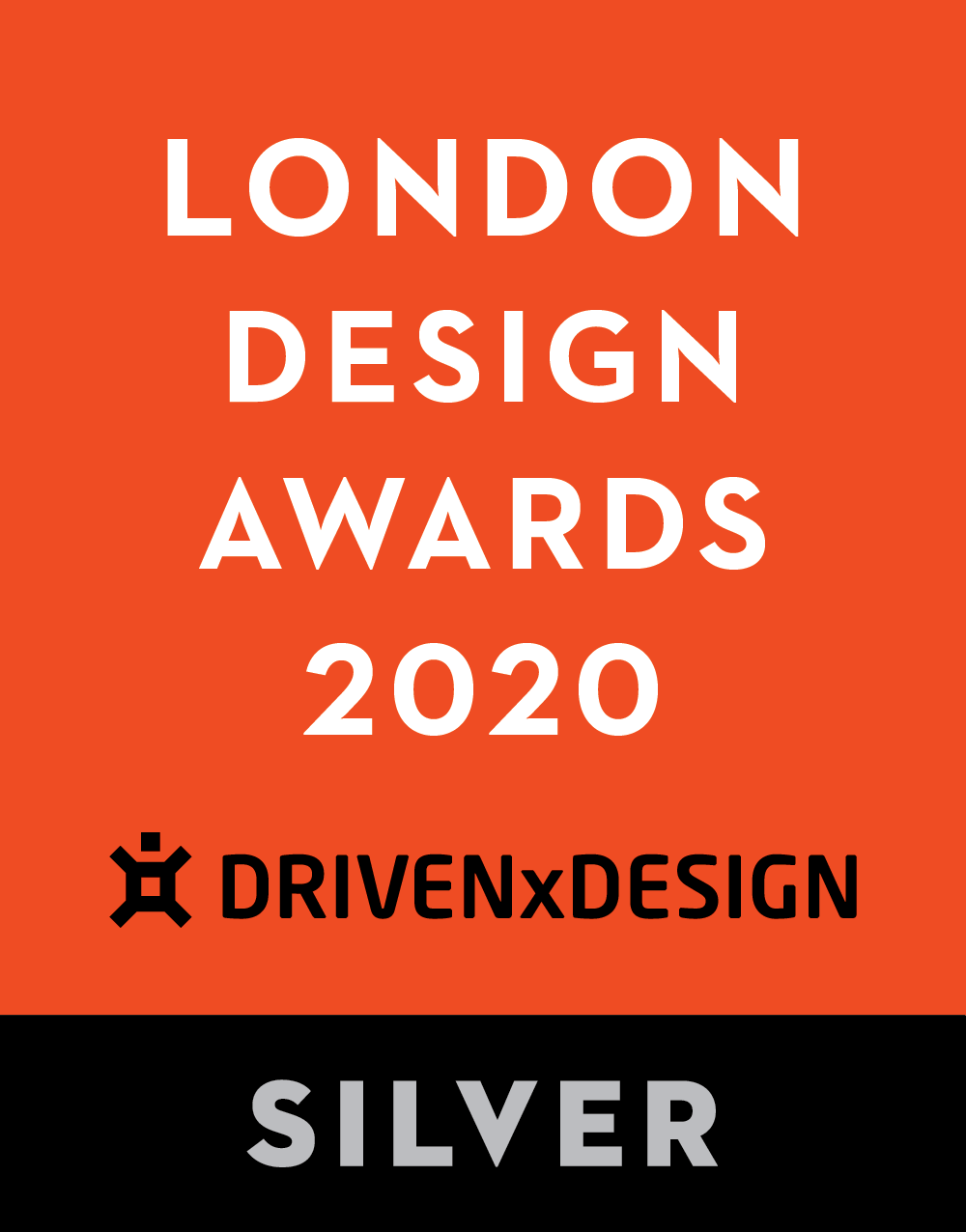 Project Overview
Wood is the most comforting natural material to touch, and once crafted into a perfection of art, mixed with the reclaimed wood heritage, the perfect door handle could be created, revealing its inherent charm.
Organisation
Team
Jiri Marek
Project Brief
The aim of this project was to extend the pleasure and the beauty, that reclaimed antique wood can offer to us, in our homes, as part of the fabric of our lives. The warm feeling on that first touch, and the anticipation for every touch thereafter, that lasts forever.
The final destination was to transform an everyday overlooked object such as a door handle, into a memorable moment, and complete or enhance a door and the whole interior effect.

Project Innovation/Need
Door handles made out of wood are rare, but the combination of reclaimed wood fulfilled with the history of a few hundred years, modern materials such as resin, and latest technology of processing ( fractal burning ), makes every single piece unique and non replicable.
The world is flooded with a beautiful and infinite offering of handles in every possible metal combination, now we want to celebrate and share the organic elegance of what wood can bring.

Design Challenge
The first look, the first touch, and understanding of the history of wood was the most important part of the project, however without functionality and purpose no product has the chance to live long. The simple, but yet ergonomic shape of where our hands, regardless of the hand size, naturally meet with the wood was very important.
Being made out of wood, assurance of strength and durability was also on the top of the agenda. Two different wood grain patterns seamlessly, jointed ensure not only emotional sensation, but also endow this with the strength required to open doors repeatedly.
Sustainability
100% of wood used is reclaimed! Those are small offcuts that would be difficult to use, but still valuable in their heritage. The fact that our product is completely hand made allows us to keep our carbon production very low indeed. We ensure that all aspects of creation within Studio number 10 are environmentally focussed, from the products and components that we use down to the suppliers that we source from.
Product Design - Home & Garden

This award celebrates creative and innovative design for either a component or overall product. Consideration given to aspects that relate to human usage, aesthetics, selection of components and materials, and the resolution of assembly, manufacturing and the overall function.
More Details