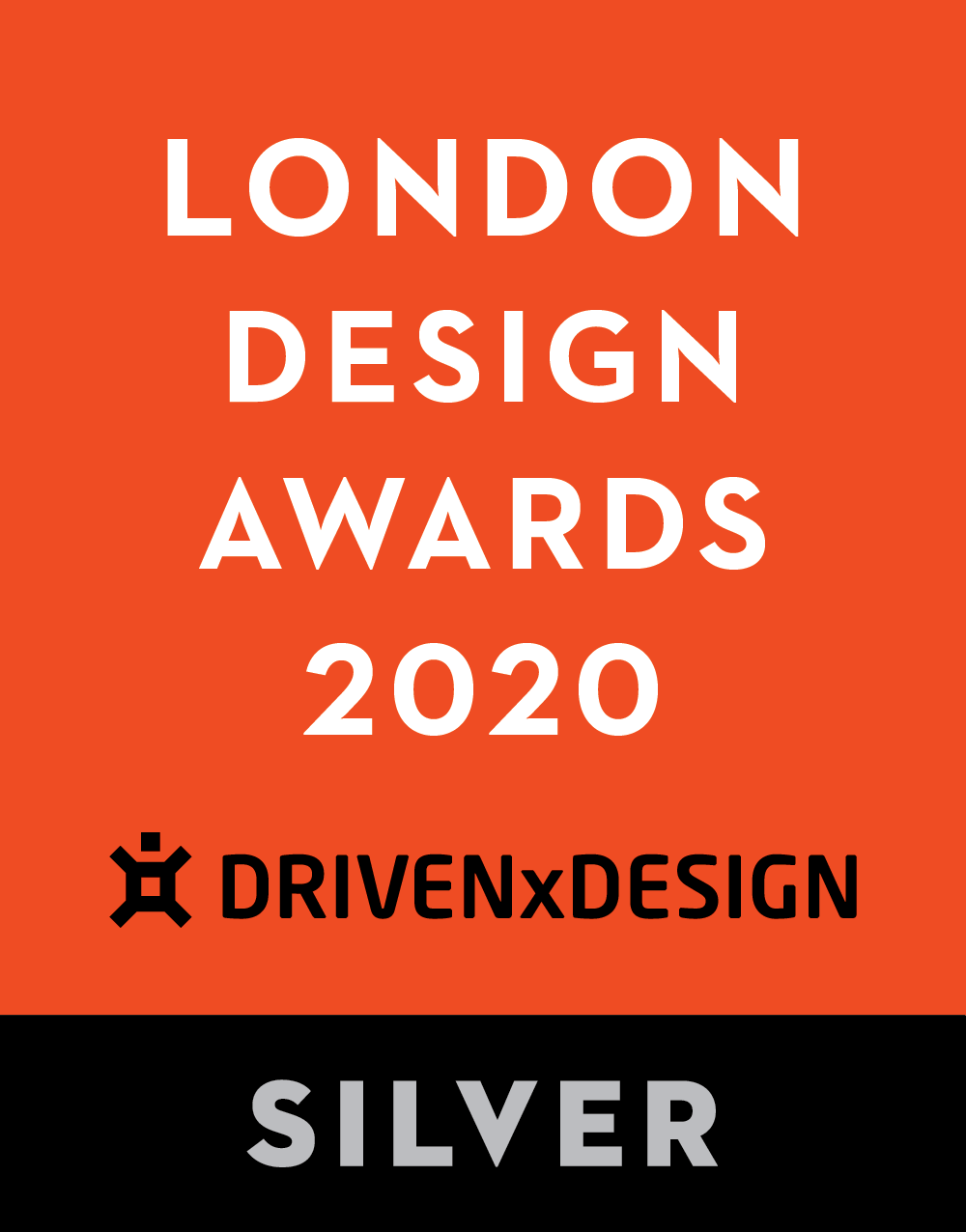 Project Overview
Adapt is a climate club and creative organisation, using design, humour and contemporary culture to communicate climate issues in a new way. We run Adapt in order to share knowledge, encourage action and build a community of motivated activists.
Organisation
Project Brief
Adapt promote climate action through all of their projects and hope to reframe climate activism to everyone. Josie Tucker and Richard Ashton are both freelance designers, and have been growing Adapt for two years alongside their other working lives. They are working to make it a fully-fledged and self-sustaining operation and officially launched approximately one year ago. Since then they have been busy with large and small campaigns, community events, installations, protests, and the day-to-day tasks involved in the battle with our impending doom.
Project Innovation/Need
Adapt have a way of communicating climate issues that is open, positive, honest, and level, and hope that by reaching out to people, they will help broaden the climate conversation. They were incredibly inspired by the surge of awareness and action surrounding the climate crisis. In particular by the student strikers and everybody who's taken to the streets in the last year. When they first started Adapt it was because there was a lack of conversation around the climate emergency. It's hugely due to the student strikers that it has become mainstream news.
Design Challenge
Design is crucial in addressing and communicating global issues, in particular, the climate crisis. The main issue that Adapt found when they first started was that there was so much scientific information locked up in academic studies, only to be seen and understood by a handful of people. There desperately needs to be more middle men between science and the media, to simplify and make visible the information that should be widely known.
Future Impact
Designers are taught how to make boring information or concepts visually engaging, stimulating and exciting, and by applying this to climate news and campaigns Adapt are making information accessible to a broad section of people. They purposefully don't have a specified target audience as they want to be as authentic as possible. Adapt want their platform to remain a peer to peer space, where they design and communicate in their own voice and style because that's what people recognise and appreciate. They are careful to never alienate people, blame people, or make anyone feel unable or too guilty to be involved. One of the main house rules is to simplify information to points that anyone can understand. There aren't many climate scientists in the world, and so much of the statistics are impossible to understand, so the team try to learn as much as they can and pass on the information.
Tags
Social design applies a design methodology and intervention to tighten the social fabric that holds us together. Addressing issues of social inequality, such as poverty or social isolation, social design is the pathway to a more just and sustainable society.
All systems are designed to serve a purpose – and that purpose is to serve people. Systems design optimises systems performance by systematically focusing on the human component - human capacities, abilities, limitations and aspirations.
More Details