HQ of Guangzhou Ou Yi Co.,Ltd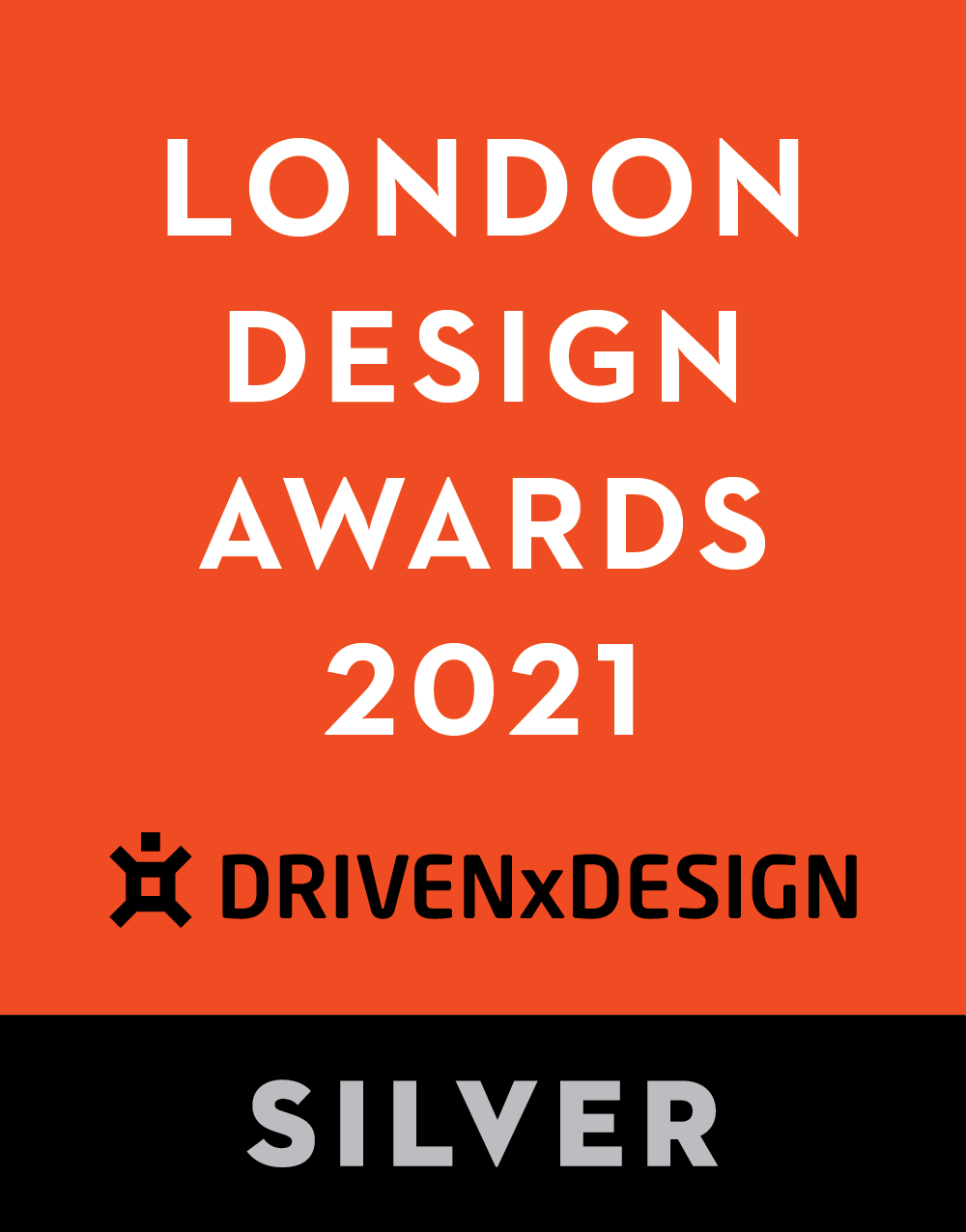 Project Overview
Guangzhou Ou Yi Co., Ltd., a leading enterprise mobile information service provider in China, is committed to providing efficient, safe and stable SMS voice communication and information services. This case carries out in-depth analysis of the corporate culture of Ou Yi Group, extracts the LOGO of the enterprise, and turns it into a spatial element, to enhance the correlation between the space and the enterprise, thus highlight the efficient, professional and dedicated image of the information service enterprise, and shape a multi-dimensional broad space with a great sense of future and technology.
Project Commissioner
Project Creator
Maverick Decoration Engineering Co., Ltd
Team
Xucheng Su, Zhaowen Zhou
Project Brief
The space applies the concise white and transparent blue colors. And the use of curves makes the space smooth, light and graceful. The reception desk background wall refers to the irregular and flowing outer edge pattern of the LOGO. The rise and fall of the curves break the traditional symmetry and regularity, giving the space a sense of flow. The reception desk is spliced with stacked sheets, full of rhythm and rhyme, which under the blue light, produces an illusion of hetero-dimensional space. The main lamp of the ceiling is presented in the form of a planet, echoing the shape of the whole LOGO, full of stereoscopic appeal, and becoming an interesting structural highlight of the reception desk.
Project Innovation/Need
The "circle" element of the LOGO is extracted to decorate the space. The blue semi-circle, like a looming moon, gives artistic perception and increases fun to the space. The semi-circle echoes the dynamic curve, representing the inclusiveness of cutting-edge technology and corporate culture.
Design Challenge
The round balls on the walkway also serve to guide the foot traffic. A reception desk is set up at the corner, and the design of connecting the wall is like making up for the missing corner of the wall, which is interesting and coherent. The meeting room also uses a planetary shaped chandelier to fit the theme and soften the serious atmosphere. The wall applies water-based paint, which can be used as data board during the meetings, efficient, environment-friendly and durable.
Sustainability
More office seats are added to the space to meet the growing human resources needs of the enterprise. The leisure area and reception area are also enlarged to improve the users' life experience. There is no obvious partition wall in the working area, which helps amplify the sense of depth and make the space open and transparent. The office seats are separated by blue and yellow resin glass, to ensure privacy and enable staff to make a better free communication. The space division and color collocation enhance the cohesion of the corporate team, so that employees feel at home in the office.
Interior Design - International Co-Working & Studio Space

This award celebrates innovative and creative building interiors, with consideration given to space creation and planning, furnishings, finishes, aesthetic presentation and functionality. Consideration also given to space allocation, traffic flow, building services, lighting, fixtures, flooring, colours, furnishings and surface finishes.
More Details