Image Credit : Yvonne Qumi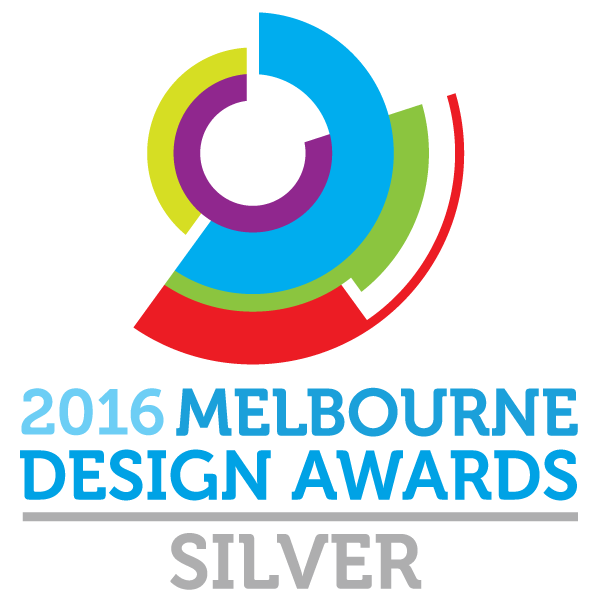 Project Overview
Siren Design were approached to design the Google Melbourne offices. Taking only four weeks from start to finish, Siren provided a cosmetic upgrade to the office that was originally a blank canvas within a serviced office tenancy. Using the existing walls and predetermined layout, Siren introduced materials, artwork and furniture that reflected the laneway aesthetic that Google were wanting to achieve. The overall design outcome was achieved through vintage and recycled furniture to work together with an innovative use of found materials that reflected the materiality of Melbourne's laneways.
Project Commissioner
Project Creator
Team
Design Team: Siren Design - Nathalia Suizu, Nicole Pollak, Rachel Wilson, Tess Carpenter
Builder: B2B Project & Construction Management
Project Manager: B2B Project & Construction Management

Project Brief
The spatial outcome of this project responded to the client's wish for a playful, relaxed look and feel in their Melbourne office space. By drawing on Melbourne's laneway culture, Siren Design were able to create a space that encouraged interaction and collaboration, in line with the client's core values. In order to create an immersive, themed space close attention was paid to material selections. Astro- turf complements the suspended strings of light and crates to demarcate the breakout space, adding to the vibe of a relaxed Melbourne laneway bar. Exposed brick wallpaper provides a gritty, raw backdrop to punchy artworks and murals by local artists' 90Degrees.
Project Innovation/Need
The Google Melbourne Office is an example of how a contextually relevant project can be realised within a challenging timeline.
Design Challenge
The contemporary, Melbourne Laneway- inspired look and feel was achieved in only four weeks through an innovative use of found materials. Retro, vintage furniture was sourced locally for the breakout room, while other less expected materials such as milk crates and bike wheels were found and re-purposed for both aesthetic and functional purposes.
Sustainability
Siren Design were aware of being both economically sustainable and environmentally responsible when designing new, unexpected uses for found objects and recycling vintage furniture. It was important that these materials and furniture were locally sourced for the project.
Interior Design - Corporate

This award celebrates innovative and creative building interiors, with consideration given to space creation and planning, furnishings, finishes, aesthetic presentation and functionality. Consideration also given to space allocation, traffic flow, building services, lighting, fixtures, flooring, colours, furnishings and surface finishes.
More Details