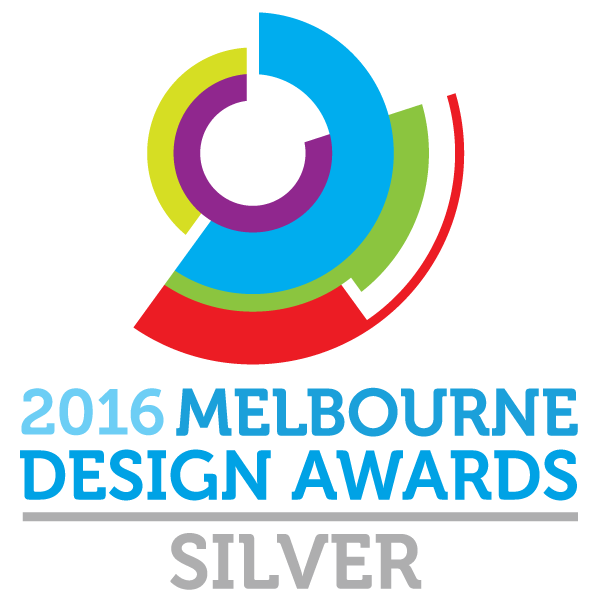 Project Overview
Peregrine is a well-known travel brand, providing guided small group travel to a huge range of countries and destinations around the world, with local guides and hand-picked itineraries designed to take you behind the scenes.

Peregrine approached us to work with their internal development team to develop a highly engaging website that would overhaul the customer experience for users booking with Peregrine Adventures.

The result was a vibrant and engaging fully responsive website. The site delivers value to the user through a comprehensive wealth of resources, easy-to-navigate information, and content with sophisticated filter controls.
Project Commissioner
Project Creator
Team
Design: Warren Everard & Mack Nevill
Project Management: Ryan Luxmoore
Project Brief
We were engaged to redesign the Peregrine website and fashion a much more compelling and engaging user experience that would delight their customers and highlight the brand's promise: to discover a destination, from the inside out. Working with the internal development team at Peregrine, we shared insights and collaborated on building up a vision for the site.

Rich visuals, intuitive user flow and a fuss-free booking process were central to the project brief.
Project Need
Peregrine understood the importance of having UX at the forefront of the redevelopment. With access to stunning photography, the website needed to showcase the diverse destinations on offer and evoke a sense of wanderlust in every visitor.

User research showed the audience favoured tablets over other devices, and so we focused on crafting a rich, tablet-first and touch-friendly experience that looked gorgeous on tablets, while ensuring desktop and mobile looked great too.
User Experience
Discovery is key for handling such a wealth of content, and we carefully crafted user journeys to ensure content is found intuitively, whilst surfacing interesting diversions along the way. The search experience is focused on duration and time of travel, with search hinting that gives users a quick option once they start typing.

Tethered side navigation behaves in a familiar app-like fashion, making the most of the horizontal real estate whilst allowing the amazing imagery we had to work with to be presented in a better aspect.

Packing such a wealth of content into a mobile experience was a challenge, but we used a careful display of information and large hit states to make the experience flow.

The complexity of pricing and availability was handled gracefully with an elegant display of information; accordion controls opening and closing where desired to show relevant information without cluttering the page.
Project Marketing
Marketing does not apply to this project.
Project Privacy
As we were not engaged for the website's development, privacy procedure sat with the internal team at Intrepid Group.
TravelTech helps us to get from A to B easier, quicker, cheaper, takes us to places far away while still sitting in our armchair, makes getting lost hard to do and informs, guides and assists. Take us on a journey with your TravelTech.
More Details