The Bowl by Farrah Design
[interview] the project story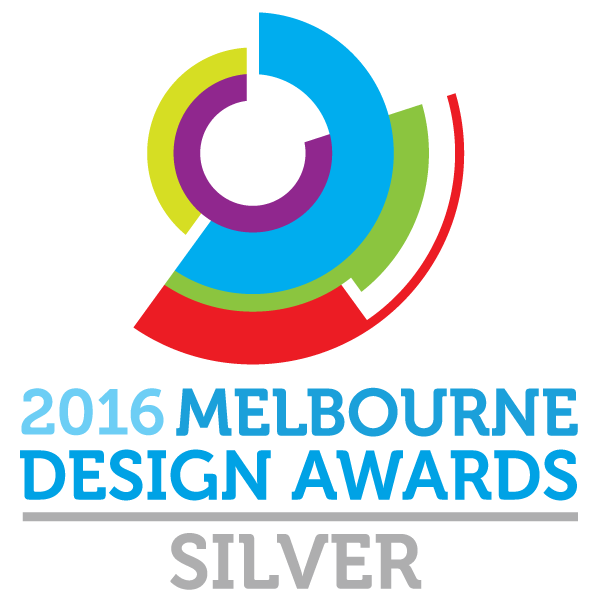 Project Overview
An ergnomic bowl for the visually impared, physically impaired or even able bodied, designed with the intent to aid with the marshalling of food but also to break down barriers of stigma and to assist peoples emotional state when in in patient or home recovery.
Organisation
Team
Tom Farrah - Head Designer
Hamish Maggs - Designer
Gordon Hickmott - Ceramicist

Project Brief
Where do form and function over lap in design? What role do aesthetics play in the world of medical aid design? Can a products aesthetic have an impact on the emotional state a person with a disability or in a rehab facility and if so can this then manifest to the detriment of their recovery process? These are just some of the questions that started us on our research journey to form our brief.

"To design an ergonomic bowl with a non disruptive aesthetic that will perform for the user but not automatically appear as a medical aid. Our aim through design and the order in which we approach the market is to remove the stigma associated with the use of medical aids from a patients perspective. The bowl must be beneficial to people who have suffer from physical disability, the visually impaired but also people who are totally able bodied."

If the concept is successful we will be approaching the able bodied market (restaurants etc) prior to the medical and rehab consumers in an attempt to further normalise the bowl and its perceived place in the market.

Project Innovation/Need
Through research documents and interviews with medical professionals we have determined that some patients can be hesitant to use some medical aids with non sympathetic aesthetics due to the perception of stigma associated. So could something that was originally designed to deliver all function with little aesthetic not be used in the first place rendering it useless, is there function IN form when considering the design of medical aids?

Originally inspired by the spiral shape of a sea shell, The Bowl by Farrah Design is designed to deliver assistance with the marshalling of food by the use of a progressive contour to "fold" food onto a utensil when making a circular movement. This contour is also mirrored for use with both hands. The bowl also features an orientation dimple to assist with proprioception, and has a flat centre for cutting to broaden the range of food held by the vessel. Lastly there is a marshalling moat meaning the user can push food in any direction before making circular movement to direct the food to the folding contour.

The bowl is also stackable, dish washable with a tilt adjustment available via a silicone rubber wedge

Design Challenge
There were a number of design challenges including facilitating left or right handed use, delivering function for people with reduced motor movement and creating function without the form being too disruptive. There was also the consideration of which materials and construction methods to use. There were also a number of other challenges which are ongoing but still link with the complete design brief "to battle against stigma" such as market penetration from restaurants to home care and in patient facilities and in that order meaning the product can be normalised in the market space and not have the perception of being designed just for people with disability but rather a product designed for all human beings. Involving a holistic approach to the entire problem rather than just the form of the bowl is essential if the concept is be successful or not.
Sustainability
Prototyping and development has been conducted in Melbourne with a manufacturing method succession plan according to volume. Should the bowl make it to market it is hoped that less of the injection moulded plastic aids would find there way into land fill.
This award celebrates creativity and innovation for either a product design at conceptual stage - an early sample or model of a product that has not reached the manufacture stage nor available to the market.
More Details