Driscolls Website Design and Development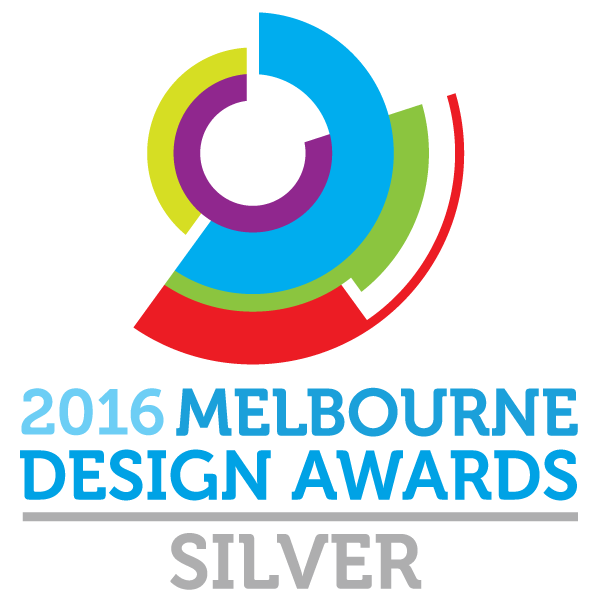 Project Overview
Driscoll's is a leading berry business, operating in the United States for 100 years and Australia for five. Passionate about delivering superior quality berries to all the markets they trade in, Driscoll's is renowned for its R&D and breeding programs developing exceptional strawberry, raspberry, blackberry and blueberry varieties.

Prior to the launch of this website, Driscoll's had no digital presence for the AU market, relying only on the EU and US sites, which did not have AU appropriate content or messaging.

The redevelopment of the website was led by the revitalisation of the global branding, and thus, there was a collaborative and iterative design process with the client as we worked through branding application and execution in a digital environment.
Project Commissioner
Project Creator
Team
Creative Director - Mack Nevill
Strategy - Anne Koch
Design - Flavio Argemi and Warren Everard
Development - Thoai Nguyen, David PIke and Kemble Song
Project management - Fiona Doherty
Project Brief
Driscoll's Australia came to Evolution 7 with no existing web property for the Australian market. Wanting the site to convey joy, playfulness, delight in berries — we worked closely with their branding team to launch a beautiful and inspiring website that was aligned with Driscoll's brand objectives.

The client also required easy-to-use CMS tools that allowed for streamlined publishing and delivery, to drive dynamic content across the website.
Project Need
Driscoll's wanted its website to be stylish and contemporary, providing an engaging user experience across all devices. The design and content had to resonate with Australian consumers and farmers and serve as the hub for Driscoll's Australian digital presence.

The website needed to be feature-rich, serving as a prominent source of berry information for Australians by highlighting the Australian-grown facets of the products: locally-produced, fresh, delicious and reliable berries.
User Experience
We developed a user-focused design with a considered information architecture, providing logical pathways to key information and calls to action.

The site structure is orientated around the berries — they're the hero content. Brand elements such as the berry graphics/illustrative elements add to the playful tone. All this is supported by considered font selection. Commissioned photography showcasing the beautiful berries, lifestyle and recipe content bring the website to life.

Project Marketing
Supporting the website launch were comprehensive digital and social media strategies that focused on the development of a strong online community and will be implemented by Driscoll's internal team over the next 12 months.
Project Privacy
The enquiry form is served over SSL.
Food & drink - essential to us all. We all engage with sites and apps with a food or drink focus be that restaurant guides, cooking sites, purchasing produce or nutritional advice.
More Details