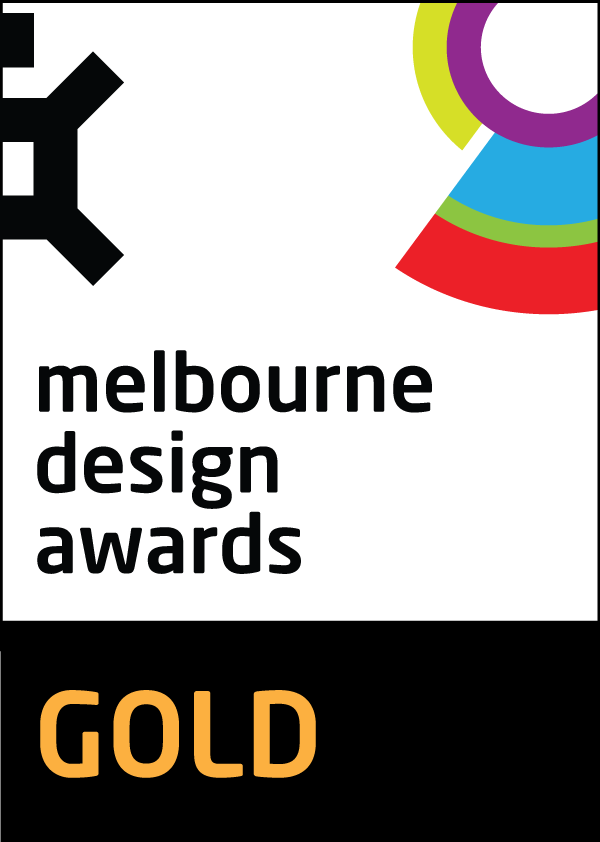 Project Overview
Exigence are an IT services firm with a difference: They specialise in bespoke solutions for the biotech and pharma industries, with a personal and collaborative approach. Based out of Hardware Lane in Melbourne, Exigence work with companies around Australia providing highly tailored, bespoke IT solutions which adhere to a range of intricate industry regulations.

The goal of this project was to realise a contemporary and sophisticated digital experience that was in line with Exigence's new brand identity, and focused messaging in key industry verticals.

Exigence are extremely happy with the final outcome and feel that the site reflects their brand and personality throughout.

"After rebranding our business, we needed a website that reflected our new identity. Our requirements were unique so a typical cookie-cutter website wasn't going to cut it. Evolution 7 analysed our requirements in detail and designed/implemented a new website which exceeded our expectations. It was done on time and on budget. The entire process was diligently managed to ensure the desired outcome. I cannot fault any aspect of the process or outcome." - Irving Hoffman, Director, Exigence

Project Commissioner
Project Creator
Team
Design: Andrew Tesdorpf
Creative Direction: Mack Nevill
Development: Matt Cordell, Romain Palmas, Thoai Nguyen
Digital strategy: Ed Raine
Copwriting: Jenny Kellett
Project Management: Antony Corrales
Project Brief
Following a rebrand, Exigence were seeking a website with a sophisticated, boutique feel that represented their key strengths, provided opportunities to promote thought leadership, and acted as an effective tool for lead generation. The website needed to align with their modern approach - and approachability - as a collaborator, rather than just a service provider.

The mission Evolution 7 was set was to extract the boutique DNA and brand personality of Exigence, and present this in a compelling, understandable and approachable digital presence. As the only biotech/pharma IT specialists in the market, the website needed to project both the expertise and experience of the team, but also to convey quickly that Exigence understands the unique needs of these industries. With the majority of new leads coming from C-suite personnel, first impressions count.

Project Innovation/Need
Exigence traditionally didn't engage in much marketing, and relied instead on relationships, word of mouth and their strong reputation to grow the company. However, with an aggressive growth strategy to expand operations and build on their successes to date, this needed to change.
Design Challenge
Without a digital presence to support the growth strategy, Exigence identified that their potential to progress would be limited. A new website would provide a strong and succinct overview to Exigence's expertise and capabilities, and quickly convey what working with the company would be like. As a validation step for potential new clients and referred leads, the website needed to also show that the company understand their target sectors of biotech and pharma, and were more than capable of delivering high-end IT services and bespoke solutions.

Exigence recognised that digital marketing activity would offer strongest ROI and impact for their target audiences. Without digital marketing expertise inhouse, Exigence needed support and consultancy to help achieve objectives.

User Experience
To kick the project off, we worked with Exigence to develop a picture of the target audiences and plotted user journeys. A UX research was conducted with current and past clients of Exigence, and through this, we generated insights into how Exigence was perceived in their industry, and obtained customer's views of the services provided.

The outcomes of the interviews identified in all cases that Exigence was regarded as a partner and collaborator, which highlighted the need to showcase the people behind the company in a warm and inviting manner, and not detached from the day to day service.

From a user experience perspective, we wanted to give the site a modern feel and a sense of movement and dimension, which was achieved through the subtle parallax effects, smooth html transitions and a geometric motif throughout.

The introductory background video served as an efficient way of showcasing the energy and vibrancy within Exigence as a company, and was produced with an external production agency to achieve the desired results.

The homepage is structured with the intention of introducing the company and their experience, but also providing an opportunity to showcase the directors, who maintain a hands-on and personal approach, which is important for a company that relies on new business through reputation within their network.

This award celebrates innovation and creativity in design of a unique user experience in the combination of text, audio, still images, animation, video, and interactivity content for websites. Consideration given to clarity of communication and the matching information style to audience.
More Details