BTB Australia Website Project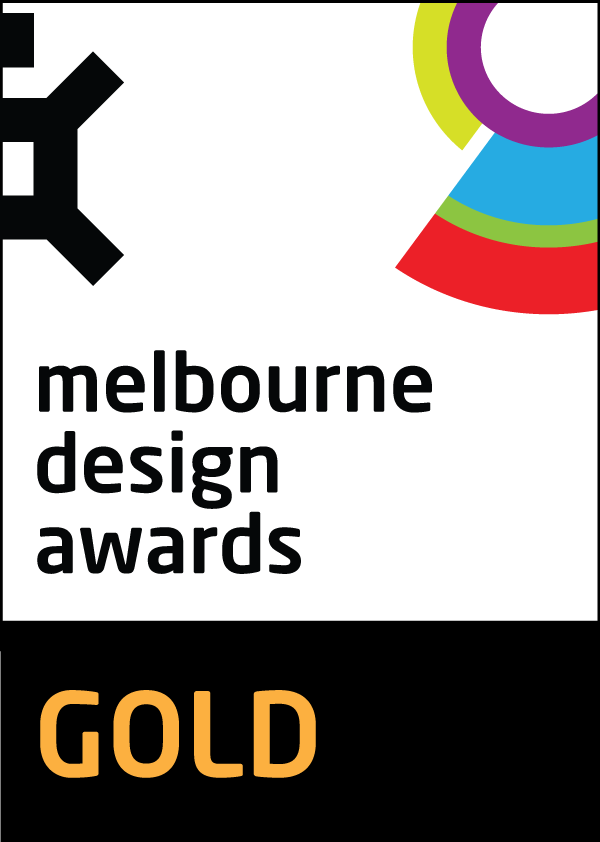 Project Overview
BTB Australia lowers barriers to entry for prospective telecommunications/hosting providers, by offering white-labelled provider services, removing their clients from complexity and allowing them to focus on customer acquisition, retention, and service. With a wide range and depth of service offering, an extensive network, and strong relationships with top-tier providers, BTB has developed a sound basis from which to grow reach and market share.

Prior to engaging Evolution 7, marketing and client acquisition focused on outbound efforts and hadn't utilised the website as a marketing tool to drive leads to the business. The previous website wasn't in line with the brand identity, nor did it provide a basis for BTB to undertake digital marketing activity, or track and analyse efforts and return on investment.

The redeveloped website delivers a comprehensive and engaging experience and a powerful digital marketing asset for the brand that delivers value to the business, positioning BTB as a trustworthy, reputable and leading brand in the market.

Project Commissioner
Project Creator
Team
Design: Flavio Argemi
Creative Direction: Mack Nevill
Development: Matt Cordell, Francesca Buratti, Romain Palmas
Digital Strategy: Ed Raine
Project Management: Ryan Luxmoore, Fiona Doherty
Project Brief
Established for over 10 years, BTB Australia allows anyone to become a telecommunications, internet or data provider. As a wholesale aggregator, they partner with operators who sell phone plans, provide ADSL/NBN services, hosting or other data or network-related services.

BTB Australia had identified that they now needed to invest in a strong and compelling digital presence and commence marketing activities. Until shortly before engaging Evolution 7, BTB had not undertaken much marketing activity, instead relying heavily on word of mouth and referral business.

We were tasked with taking the complexity of the BTB product offering and simplifying their key selling points into easily understood and compelling marketing messages; resulting in a website that provided the ability for potential clients to quickly understand the BTB business model and how it met a range of different customer use cases. , Secondly, it was critical to convey the quality of service - positioning BTB as the premium choice - and convey a feeling of trust, reliability, and delivery at the forefront of technology capability.

Following from communicating BTB's offering and value clearly, the website needed to contribute leads to the business, with considered calls to action and SEO being key planks contributing to lead generation.

Project Innovation/Need
With an underperforming website and limited previous marketing activity, the business needed to take a step back and analyse their target audience. Generally, most prospective clients would have a reasonable level of technical knowledge if they're considering becoming a service provider, but with an increasing proportion of sales-oriented decision-makers, the marketing communications needed to strike a balance between being technical and approachable.

To build digital marketing activities, the new website needed to communicate clearly to customers, but also provide BTB the data and insights they needed to make sound ongoing business and marketing decisions. This meant advanced tracking and analytics to drive marketing performance insight, and integrations with business tools like their CRM, ensuring leads are captured and managed by BTB's team.

With a highly competitive niche market with a number of players struggling to differentiate themselves, the BTB website also needed to position the brand as an engaged industry player, and provide evidence of the high-level partnerships with tier 1 businesses.

User Experience
As a sizable competitor in a niche market, BTB offers a broader range of services to partners, has an unparalleled data network, and has tier 1 relationships with the likes of Telstra and Optus. However, these key messages were not well communicated with their target audiences, and many smaller and less reputable competitors were out-performing BTB with their digital presence.

BTB's target audience analysis highlighted that the typical profile of a potential customer was heavily skewed to male, 30-50 years, a small/medium sized business owner or IT/product manager for a large organisation. This group recognise and appreciate high-quality digital and IT solutions, but as busy decision-makers, they also needed to quickly 'get' BTB and it's service/product offering.
Project Marketing
From a user experience perspective, we wanted to give the site a modern feel and a sense of movement and vibrancy, which was achieved through the subtle parallax effects, smooth transitions and a sense of fluidity throughout.

The introductory background video serves as an efficient way of showcasing the energy and vibrancy within BTB, and the overview video launched from the hero panel provides a quick synopsis of BTB, and is delivered by the CEO of BTB Australia.

The homepage is structured with the intention of introducing the company and the key selling points of the service - ticking off the features and benefits decision-makers need to see. Compelling micro-copy leads the user through key messaging ('Our network has never been down') is highlighted, and bold imagery and typography choices attracts attention.

The homepage also highlights a selection of key case studies, social proofing and providing evidence of quality and reputation.

The well-considered information architecture simplifies the navigation and to allows users to quickly locate information and products in the sectors most relevant to them.

Digital - Business Platforms

Business Platforms have succeeded in helping businesses in changing their focus to the achievement of outcomes. Compelling, flexible and scalable platforms that provide greater business agility and productivity will stand out here.
More Details