Coroner's Court of Victoria Website Redesign Project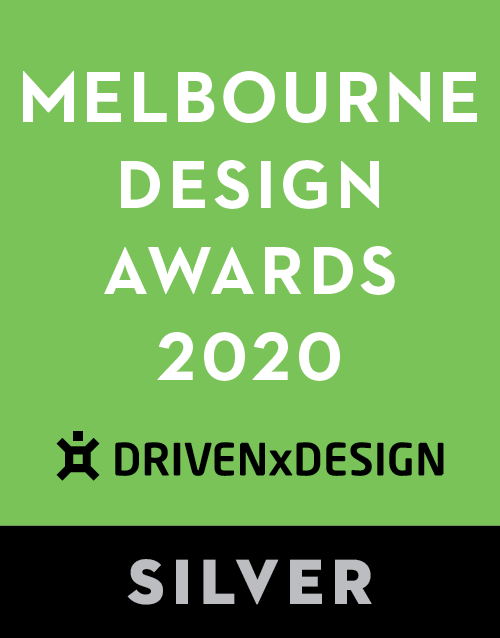 Project Overview
Coroner's Court of Victoria (CCoV) approached webplace to partner with to redesign and develop its web presence. The website was out of touch with its users, difficult to find information and increased the workload of the court's administrative staff in dealing with phone calls to access information and forms that could be found on the website.
Project Commissioner
Project Creator
Team
User Research: Cameron Boyle, Amanda Harding
Interaction Design: Michael Cathie, Cameron Boyle, Amanda Harding
Interface Design: Oliver Newbery, Tannia Surjadjaja, Michael Cathie
Development: Cameron Fraser, Travis Fraser, Erwin Poelman, Sanjukta Glentworth
Project Management: Samantha Chan, Michael Cathie
Project Brief
The court required a web presence that assisted with reducing the workload of the court's administrative staff and inline with recommendations from the Royal Commission into Family Violence to make information accessible to the public.

The court required a website that needed to be compassionate and considerate in the conveying information to family and friends of deceased persons and at the same time perform a function for emergency workers, media and general public.
Project Need
CCoV needed to engage with its users to better understand what that particular audience required and to understand pain points. This was a difficult audience to engage with given the purpose of the court.

The most important desired outcome was to convey information to the primary audience of the website - family and friends of deceased with compassion and clarity and no legal jargon. The website also had to cater to healthcare workers and emergency services users when seeking information around court processes and referral information.

The court website was also in need of an aesthetic update to adhere to its recently redesigned logo.

The Content Management System had to adhere to Victorian Government standards and standard operating environment.
User Experience
Due to the inability to engage with actual end-users, subject-matter experts and frontline staff were engaged with to represent the users of the website. A panel of subject-matter expert was established and were consulted throughout the entire project for inputs across user behaviours and needs, interaction design, interface design and development to ensure that user-centered outcomes were always top of mind when decisions were being made.

The court was also consulted in a design workshop to co-design the approach to the aesthetic.
Project Marketing
Due to the subject-matter of the website and the court's purpose, the website was released with relatively low fanfare. The project is being used as intended by family and friend audiences, as well as supporting healthcare and emergency services users.
Project Privacy
The current CCoV website does not collect any personal data on individuals. Cookies and statistics activities all adhere to the standard protocols in Victorian Government.
Digital - Government Services

The provision of timely government services has been transformed as applications and sites are developed and implemented to either replace or complement previous methods. Be it the delivery of current and up to date critical information, compliance, community support and engagement, notification and registration or providing greater accessibility to government resources.
More Details