Image Credit : Set It Off R.J.Dempster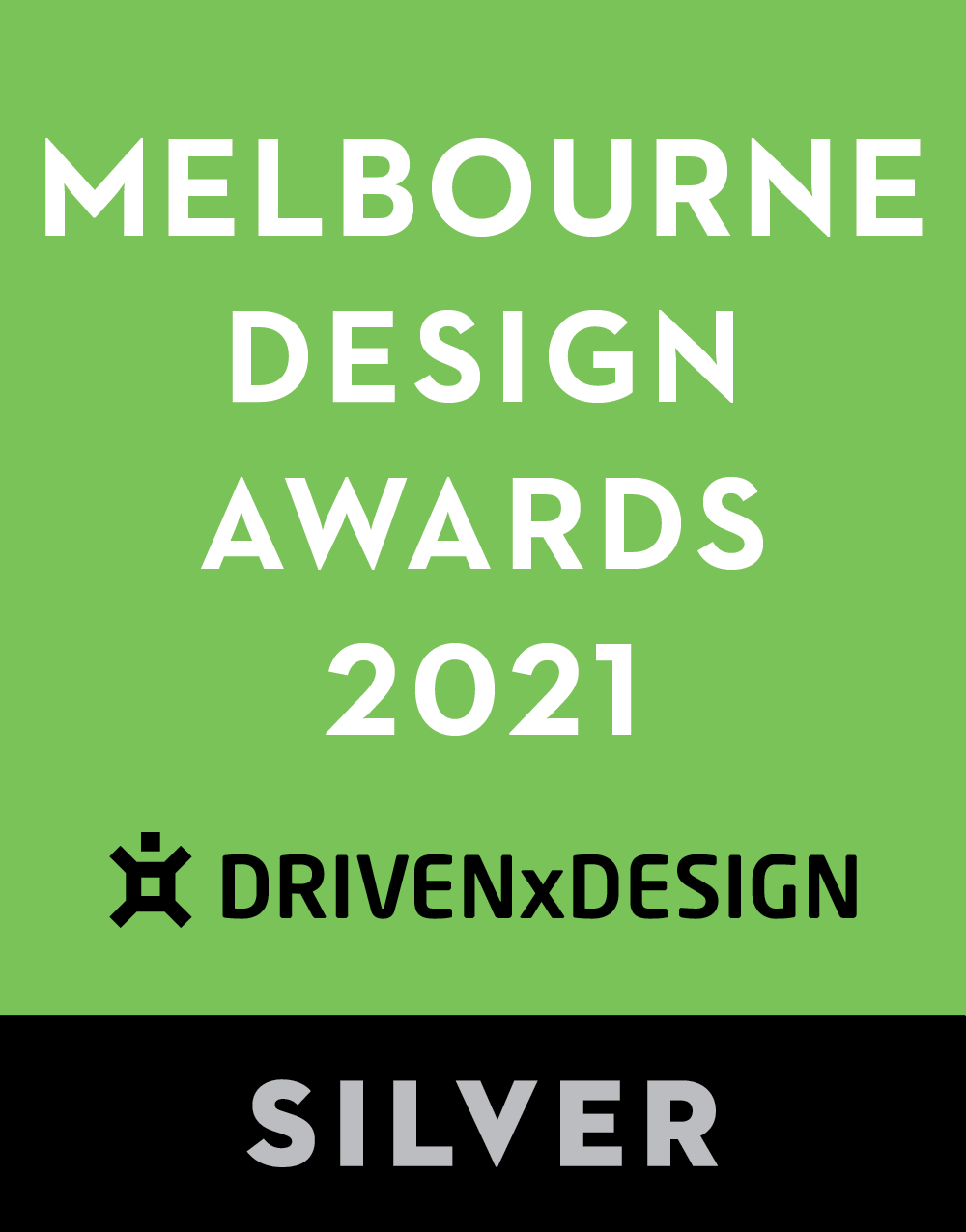 Project Overview
With a desire for vibrant colour, blending a mixture of contemporary style and modernity, artwork wraps around while sculpting together a unique interior fit out and an all round exciting space to be in. This Interior concept came to life throughout 2020. A rejuvenation project of my clients original restaurant with a twist of design cues on their second location.
Project Commissioner
Project Creator
Team
Art & Design: Set It Off
Design: Aydn Co
Project: Dribbles Burgers Geelong
Project Brief
A buzzing atmosphere in Geelong's newest burger bar is upbeat with music, NBA and sports playing live on six screens with bespoke graffiti art covered walls. Down a laneway in Shorts Place, in the heart of the city's foodie hotspot resides this unique space. The magnificent brightly-hued artwork upon entry provided an exclusive basis for the interior to seat 120 people as a family restaurant including bar.

The foundation of the brief was a basketball style interior that included a court or kids play area for a family friendly environment. Starting with a blank canvas and working with Aydn Co (Interior Designer) on a heritage building allowed for the facade to maintain its natural character. A minimal approach on the facade was forecasted all the while keeping materials on the interior an industrial and durable option. Efficient and smart design was incorporated to accomplish fit-out objectives.

Turning a new leaf in interior design mixed with an original graffiti artists eye, the artist bonds with the post modern art form and interior structural elements to help mould the creative final product. This leads from a colourful entry way to grab the attention of customers right from the start. Inspired by a mixture of futurism, neoplasticism and elementarism.


Project Innovation/Need
This custom made interior is split into four sections. Including custom street style fencing leading directly to the bespoke servery for check in. On the other side of the main vibrant entry fence is the sports area including TV's to watch live games among other visuals. Adjacent is the kids play area sectioned off with industrial elements and matching street style fencing referencing a street basketball motif. Transitioning into the dining area with matching charismatic artwork meticulously planned to include optimal cohesion with the bench style seating. Further themed continuity is incorporated with the secondary entry / thoroughfare to amenities and structural pillars.

The furnishing strategy was based around basketball court flooring as a high gloss timber with graphics, including industrial bench seats with matching gloss timber finish. Subtle nuances that enhances this interior are; custom candy coloured basketballs with gold leafing display mounted to float. Custom basketball ring, and gold leafing on the basketball of the feature wall art.

The philosophy of my practice is to bridge the gap between the groundbreaking exuberance of street-level aerosol art and the professional aesthetic of an avant-garde installation. This helped ensure the fit out was finished with an entertaining family friendly space.

Design Challenge
The original interior drawings shaped the initial layout, and on the fly due to budget constraints materials were altered. This was the challenge which all projects face, budget. A perfect example was a steel mesh to suspend from the ceiling was altered to street style fencing during construction. Acting on intuition with a creative mindset helped produce options for the catered budget in mind. It was important to have the facade maintain it's heritage appeal, while implementing a unique entry that grab's the attention of customers passing by. Following the narrative of walking down a lane way hides an impactful tucked away gem.

The interior flow from entry was challenging, we have gone for a large counter top custom made with industrial finishes. Curvaceous to provide flow to towards the dining area at the rear, all the while maintaining an opening for the kitchen to showcase cooking for customers and provide efficiency for serving. A real challenge was the kids play area which produced an interesting maze for kids to be pre-occupied while the family can sit down and feast. Multiple televisions placed around the venue allow for viewing of sports and live events to cater for a multifaceted audience.
Sustainability
Set It Off endeavours to work with raw and recycled materials at any moment opportunity arises. Utilising the existing floor with a polished concrete finish provided an aesthetic foundation to work from. Artwork was curated with sustainability practices in mind including recycling materials post production. Controlled lighting and electronics was installed where necessary while utilising natural light from the grandiose front facade windows.

Interior Design - Hospitality - On the Go

This award celebrates innovative and creative building interiors, with consideration given to space creation and planning, furnishings, finishes, aesthetic presentation and functionality. Consideration also given to space allocation, traffic flow, building services, lighting, fixtures, flooring, colours, furnishings and surface finishes.
More Details