Orderbuddy Brand Identity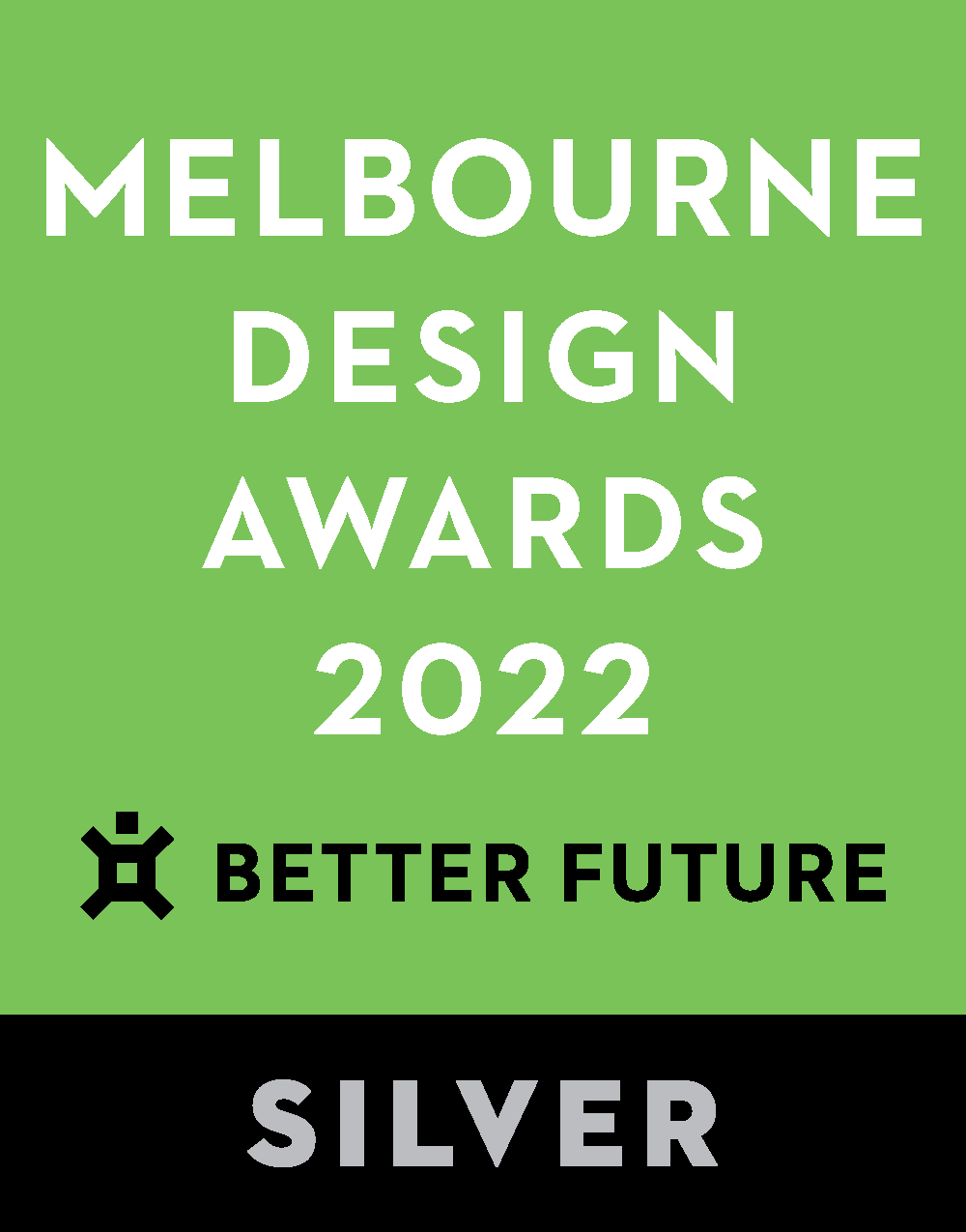 Project Overview
It is convenience that we seek in the present age, and it is convenience that Orderbuddy delivers. Revolutionising the Australian hospitality and retail industry, Orderbuddy is a fully integrated system, creating cohesion between contactless QR-code ordering, point-of-sale transactions and kitchen display systems.
We redesigned and revamped Orderbuddy's logo, and build a brand identity to communicate the bubbly and friendly culture of this company. It is through the process of diligent research, strategic thinking, gathering knowledge and anecdotes from the team that we determined the values to be integrated into this technology brand's identity. This being a friendly nature, reasonable pricing, and ease of use for retailers and customers, within both the hospitality and retail industry.
Project Commissioner
Project Creator
Project Brief
Created with the awareness that a frictionless system will bring a sense of ease to the hustle and bustle of this industry, that those who work in know all too well, it is through first hand experience, pitfalls and toil, that the team members behind OrderBuddy designed this system. Developed to address the circumstances they personally faced when working within this industry, Orderbuddy makes workflow more efficient and allows staff to focus on professional and creative aspects of their role, as opposed to unnecessary human labour. Move over, this system eases the global fear of contact amongst today's climate, creating a safer and smoother experience for customers as well.

Standing out amongst a range of ordering systems on the market was a focal point when tasked to reconstruct Orderbuddy's branding. When modernising the company brand, building a vibrant online presence including website design, app icon design, motion graphic ads and social media campaigns, it was vital that we showcased the youthful and approachable culture that encapsulates Orderbuddy.
Project Innovation/Need
In the effort to distinguish Orderbuddy from other business within the tech industry, we wanted to create a brand identity which communicate the bubbly and friendly culture, and mission of the company —— 'Supporting the retail industry with a easy-to-use and cost-effective centralised system which connects the business, team, and customers in a streamlined and modern way'.

Previously, the Orderbuddy logo utilised cutlery symbols, thus was restrictive in that it only appealed to restaurants and didn't encapsulate the culture of the brand. We designed a new logo with deeper meanings behind the aesthetic; the first O and inner dot can depict a target symbol and reflects Orderbuddy's centralised system. Whilst in conjunction with the second dot, these represent the customer & retail, and their connection - unity created through Orderbuddy's systems.

Alongside the logo creation, we also created a set of App icons, website design, and social media campaigns that could powerfully communicate their brand value, effectiveness of the solution and innovative thinking.
Design Challenge
Finding a colour scheme that does justice to the vibrant work culture of Orderbuddy was quite the challenge as the internal team would like to inherit the colour palette from the old logo. Pink and yellow? Friendly, yet an uncommon colour scheme for technology. Youthful, yet is it professional enough?
After much debate and deliberation, we decided to go with the harmonious colours of white, pink and yellow for Orderbuddy's branding to emphasise the playful and quirky staff and company culture, whilst effectively accompanying the friendly pricing, ease of use this system provides and their innovative thinking.
Next encountered was the challenge of simplifying the whole set of workflow solutions in a way which effectively and concisely could be explained to the merchant and customer in visuals. This included creating visuals to depict the different elements of the system and determining which values and aspects to highlight and appeal to the audience.
Effectiveness
Since launching the new brand in 2021, Orderbuddy has received numerous positive reactions from the exisiting clients, and had increased visitation and traffic to the website. Orderbuddy team feels that they have a strong brand recognition because of the identity and strategic thinking behind the visuals, which inspire the retail and hospitality industry and help the brand drive sustainable growth.
Graphic Design - Identity and Branding - Tech

This award celebrates creative and innovative design in the traditional or digital visual representation of ideas and messages. Consideration given to clarity of communication and the matching information style to audience.
More Details