The Ian Potter Foundation

Image Credit : Soul+Wolf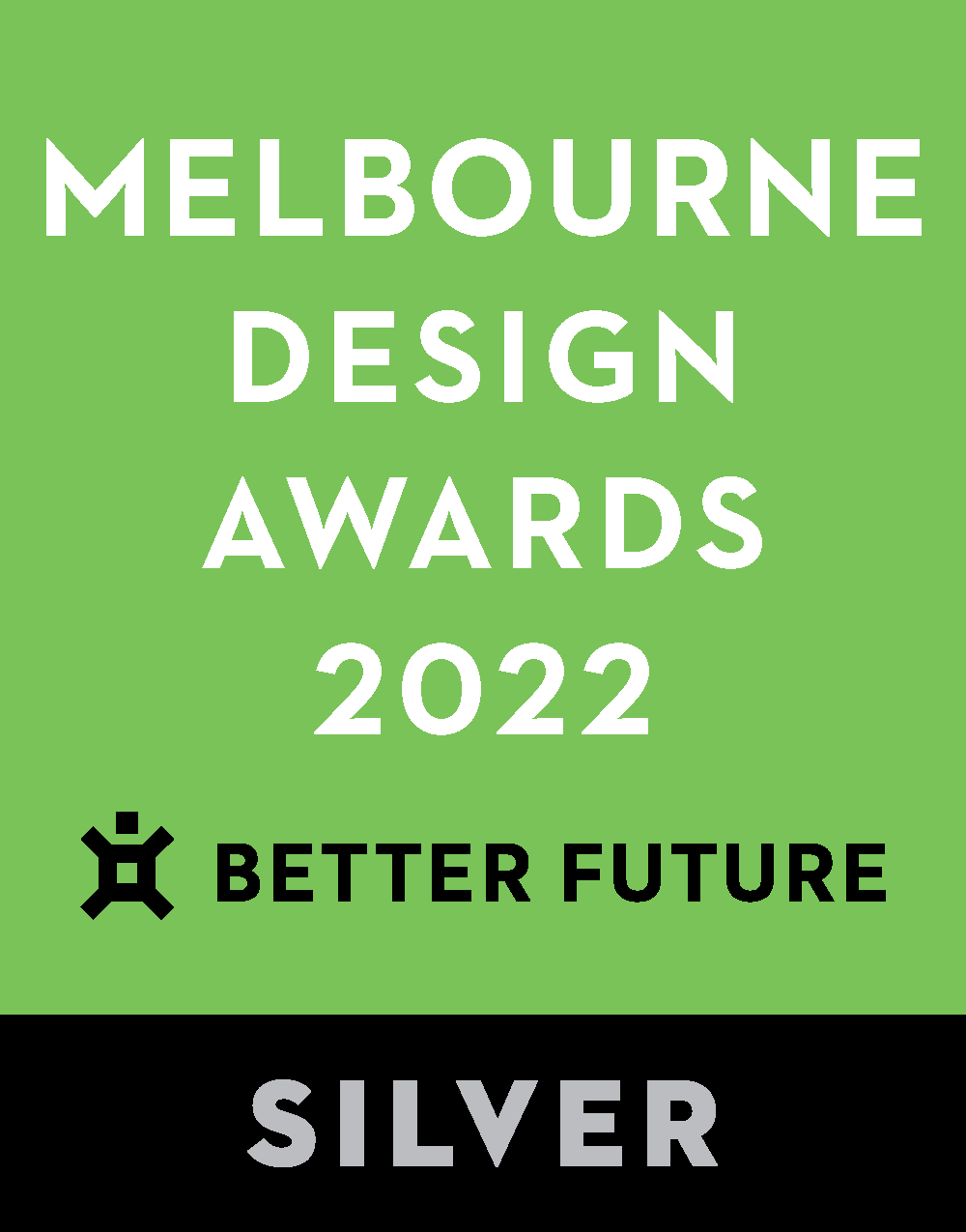 Project Overview
A leader in philanthropic efforts across the nation, the Ian Potter Foundation seeks to support charitable organisations across a wide range of sectors and endeavours. However, their current website did not fully represent the pillars and grant acquisition processes of the foundation, leaving many site visitors confused about eligibility to receive grant funding.
It was time for a change.

Using a soon-to-be outdated version of Silverstripe to manage their website, the Ian Potter Foundation (IPF) wanted a complete site overhaul; a fresh design, and a new secure, scalable, and performant framework that could support the business for years to come.
Project Commissioner
Project Creator
Team
Stefano Senese - Product Owner
Stephanie Allen - Lead Designer
Andrew Lawton - Senior Developer
Kristian Giglia - Developer
Kyrylo Melnychuk - Developer
Marco Rosano - Managing Director
Jason Soultan - Design Director

Project Brief
Year-round, countless grantseekers visit the IPF's website. At the time, there was no efficient and effective way to qualify eligible applicants before they applied online. This resulted in grantseekers occasionally applying for the wrong categories or applying without fully meeting the eligibility criteria. The application review process became long and drawn out for the internal team, forcing them to spend additional time to weed out ideal candidates from the many that applied.

The goal of the project: To inform grantseekers about programs available for their specific industry, while qualifying their eligibility for a program before they started an application.

The project brief included:

- A new, future-proofed site built on Silverstripe 4 which ensured security, flexibility, and scalability for the next 5-6 years.

- Various UX features which contributed to the overall goal of the project (listed in more detail below).

Project Need
There were 3 main hurdles to face in this project:

1. Functionally, the website required a complex relationship model between funding areas, funding rounds, and funding managers. Additionally, the new design needed to give simple and streamlined guidance that informed the user at every step of their eligibility/ineligibility with respect to seeking a grant.

2. Creating a site that championed the Foundation's 4 Funding Pillars, key themes which are the crux of all funding efforts.

3. User-friendly experience that needed to qualify eligible grantseekers, and also discourage ineligible grantseekers from applying.
To decrease clicks, the introduction of a mega navigation was utilised.
User Experience
To achieve a complete functional site design with a seamless user experience we:

Removed dark shading and overlays and created a cleaner, brighter design.

Creation of 'Can We Apply?' page and eligibility quiz to qualify applicant eligibility before the final application stages.

Integration of 4 Funding Pillars. The Pillars represent the scaffolding for all funding areas, the design respected this by establishing a seamless hierarchy from Pillar down to application.

When building this website we thought, how could we take something as complex as grant funding, and build it around a simple, sleek web design? The answer? Questionnaires and quizzes.

Quizzes are a way for visitors to journey deeper into the site. After every Q&A section, we rewarded the user with bite-sized, value-packed piece of content. Just enough content to answer their lingering questions, yet open-ended enough for them to consider going further into the site. All throughout this questionnaire phase, the user is essentially screening themself; learning more about the application process, while also determining if they meet the eligibility requirements.

Another major change to the online grant application process was the introduction of a "Booking a Call" feature. This feature allowed users to contact program managers directly during the open funding round. We used varied integrations to achieve this, along with UX questions to inform users of when and how to book a call.

The final website also conforms to WCAG 2.0 Level AA standards.

Project Marketing
From dark shading and image overlays to a cleaner, crisper design and clear call-to-action buttons, we created a site that was more than beautiful. It is a site that makes functional sense for the user.

From the moment a user lands on site, they are immediately whisked away to the information they need. Applicant qualification starts from the top. A seamless mega nav solution, coupled with strong calls to action living within the banner of each page, sifting each visitor into the right applicant category.

Pages have integrated questionnaires that only show users relevant content depending on their responses. There is no need for visitors to sift through pages of content, blogs, FAQs, and more to find the information they require.

With the 4 Funding Pillars, we distilled a complex relationship between funding areas, rounds, and managers into pages that directed visitors down the right path. Concurrently, softly qualifying grantseekers well before they begin the application process.
Project Privacy
The Ian Potter Foundation website does not gather any personal information on its users.
This category is all about helping our communities to connect and engage, from emergency services to Not for Profits to social groups, these apps and sites not may not only assist in delivery but also create efficiencies providing those at the coalface more time to do their important work whether it be fighting fires or managing the local team. It's not all serious though we're also looking for projects that work to help bring the community groups together with fun and enjoyable activities.
More Details