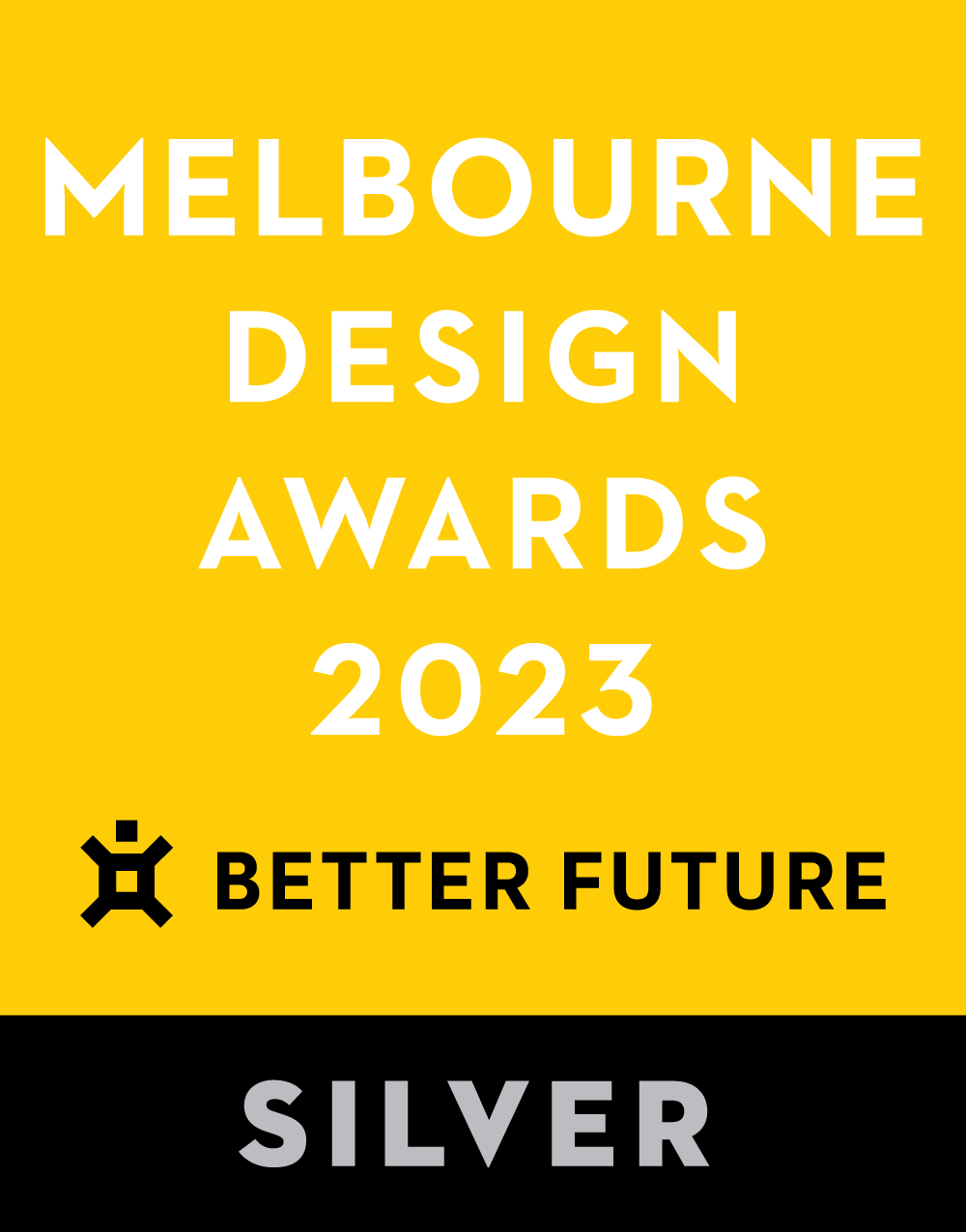 Project Overview
Vorhaben. verb [transitive] [infinitive]/ˈfoːɐhaːbən/ to intend, to plan.
Vorhaben is a highly skilled and dedicated property development and project management group operating throughout the dynamic landscape of Victoria, Australia.
Project Commissioner
Project Creator
Team
Canyon Studio
The Vorhaben Team
Project Brief
With a team of experienced industry professionals possessing a vast wealth of knowledge and diverse skillset, Vorhaben required a refined and purposeful brand that aligned with their reputation for expertise, dedication, and proficiency in the property sector.
Project Innovation/Need
Our objective was to create an holistic and effective brand, featuring distinguishable iconography that authentically embodied Vorhaben's core pillars of purposeful planning, robust partnerships with clients, and unwavering dedication and precision. To achieve this, we would aim to create a visually distinct iconography that authentically reflected these pillars while ensuring the brand's impact and boldness. Drawing inspiration from the world of construction, we infused the brand with a contemporary style that evoked a sense of modernity and innovation.
Design Challenge
Our challenge was to establish a strategic framework for Vorhaben's visual identity that effectively showcased their property development and project management expertise, as well as their steadfast commitment to clients. By leveraging impactful branding and carefully crafted iconography, we aimed to shape the business identity and construct a compelling narrative that truly captured the essence of the brand and the sector in which it operates. The most vital factor in our successful execution was the creation of the Vorhaben arrow—an emblematic symbol that serves a dual purpose as both the 'A' in the wordmark and the hero marque of the brand. This arrow not only signifies the upward trajectory that characterises their projects but also embodies the process-driven nature that defines the brand. By integrating this meaningful symbol into the visual identity, we achieved a cohesive representation that strongly reflects Vorhaben's values and mission.
Effectiveness
The branding process has yielded exceptionally successful results for Vorhaben. The visual style now associated with the Vorhaben brand concisely captures their unwavering commitment and prowess in property project management and development. Even amidst the bustling and chaotic settings of construction sites and development locations the Vorhaben brand commands attention with its contemporary, bold, and iconic form and imagery. When applied strategically across stationery, it maintains its effectiveness and recognisability, seamlessly complementing the organisation's content and further enhancing their work. The meticulously crafted visual language has provided Vorhaben with the essential tools to effectively showcase themselves as the talented and dedicated group of professionals they are.
Graphic Design - Identity and Branding - Corporate

This award celebrates creative and innovative design in the traditional or digital visual representation of ideas and messages. Consideration given to clarity of communication and the matching information style to audience.
More Details