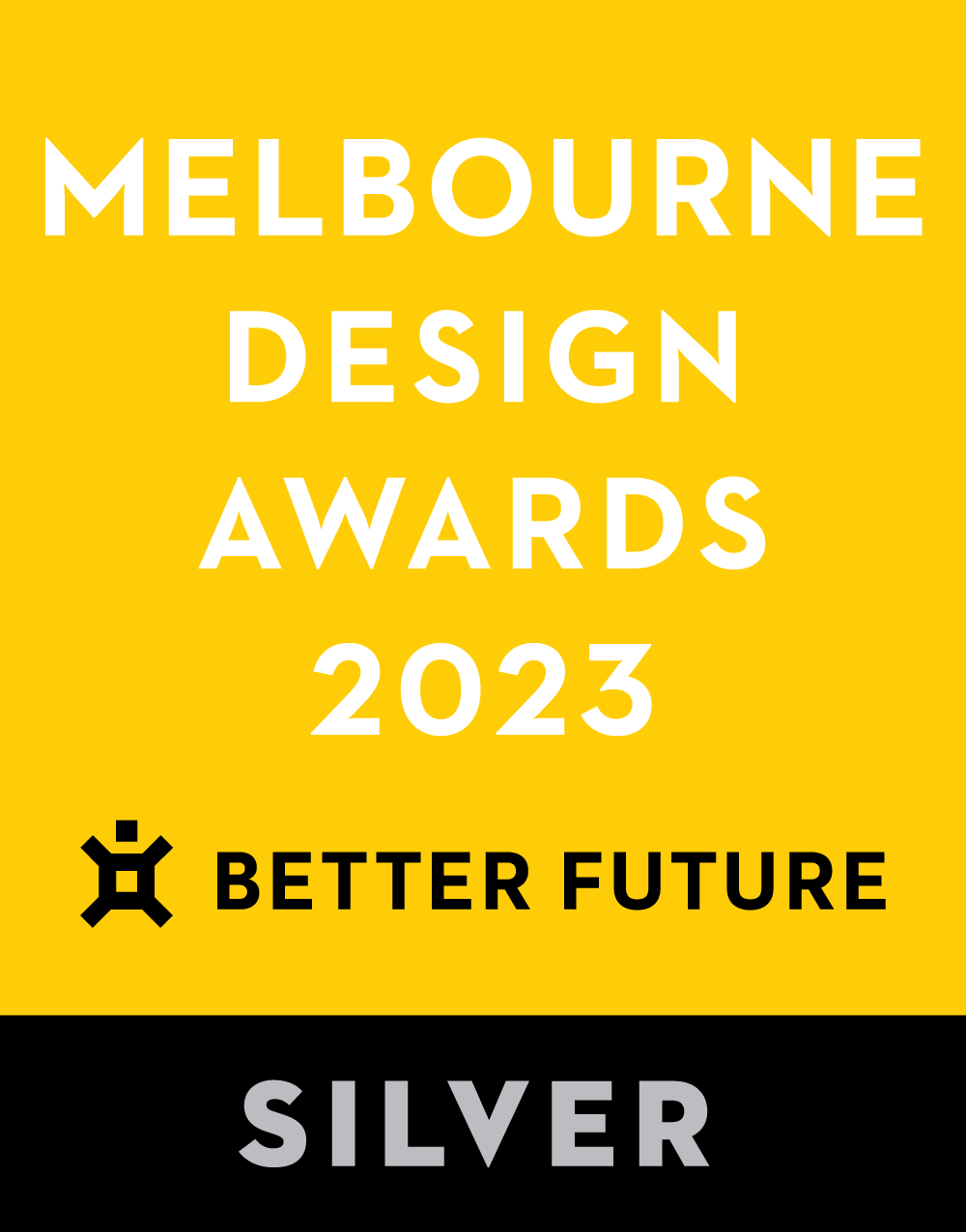 Project Overview
Collins Place (part of the AMP Capital stable) presents a captivating and multifaceted experience within its historic setting along the "Paris End" of Melbourne's CBD. Blurring the boundaries between work and leisure, a visit to Collins Place promises a wealth of cultural discoveries – a place where worlds collide.
Project Commissioner
Project Creator
Team
CANYON Studio
Elanna Sanderson – Marketing Executive, Office & Logistics - AMP Capital

Project Brief
With its architecturally significant forecourt, office tower, hotel, and an array of prestigious retail brands, Collins Place stands as one of Melbourne's most iconic and vibrant commercial and shopping destinations. Beyond its shopping appeal, it has also become a cultural hotspot, attracting fashion enthusiasts, food aficionados, and film enthusiasts alike.

While Collins Place has cemented its cultural cachet in the hearts and minds of Melbourne residents, the city's retail landscape has evolved and become increasingly competitive in the post-pandemic era. In light of these shifts, Canyon was entrusted with the task of evaluating the existing Collins Place brand platform and devising a fresh approach to showcase its offerings to a new generation of discerning consumers.
Project Innovation/Need
Drawing upon extensive experience in the retail sector, Canyon derived valuable insights into the unique desires and requirements of the Collins Place consumer. Armed with this knowledge, we developed a direct and impactful communication approach that streamlined and amplified the precinct's marketing voice.

Comprising of two commercial towers and a retail-entertainment wing, the Collins Place precinct caters to the ever-shifting needs of consumers transitioning between work and leisure. Recognising this versatility as a strength, Canyon sought to address these diverse needs through a cohesive solution. The culmination of the strategic process resulted in a compelling positioning statement: "Where Worlds Collide." This succinct phrase effectively encapsulates the core essence of the Collins Place offering, emphasising the fusion of convenience and cultural experiences.

The copywriting approach adopted for the marketing materials reflected an intelligent, confident, and familiar tone, incorporating contemporary vernacular and tapping into the prevailing zeitgeist. Anchored by the "Worlds Collide" platform, a single piece of marketing copy could seamlessly communicate the benefits and attractions of both aspects of the precinct's offerings, catering to multiple audiences simultaneously.

This strategic approach ensured a unified and engaging message that resonated with the target audience and created a strong basis to create a cohesive refresh across all physical and digital channels.
Design Challenge
The creative team's challenge was to create a flexible visual system that would be effective in an omni-channel communications approach. From in-centre environmental pieces to social and digital channels,

"Worlds Collide" is translated visually through bold colour blocking, contrasting typographic expressions and manipulated imagery. A sense of energy, movement and eclecticism is achieved while maintaining a sophistication worthy of the Collins Place brand.

The ability to create retailer-supporting comms was a key functional requirement of the visual system.


Effectiveness
The comprehensive brand system was implemented across a multitude of touchpoints in-centre, as well as other various physical and digital channels. This encompassed a comprehensive revamp of the precinct's Instagram grid and content strategy, breathing new life into its online presence.

With the successful completion of the highly anticipated refurbishment of 35 Collins Place, overseen by global firm Grimshaw Architects, and a pipeline of exciting developments on the horizon, Collins Place continues to solidify its status as a revered symbol of urban culture, exceptional retail offerings, and immersive experiences. The refreshed look and feel of the precinct further enhances its reputation, captivating a new generation of visitors.
Graphic Design - Identity and Branding - Retail

This award celebrates creative and innovative design in the traditional or digital visual representation of ideas and messages. Consideration given to clarity of communication and the matching information style to audience.
More Details