Bluerock: big thinking for your next adventure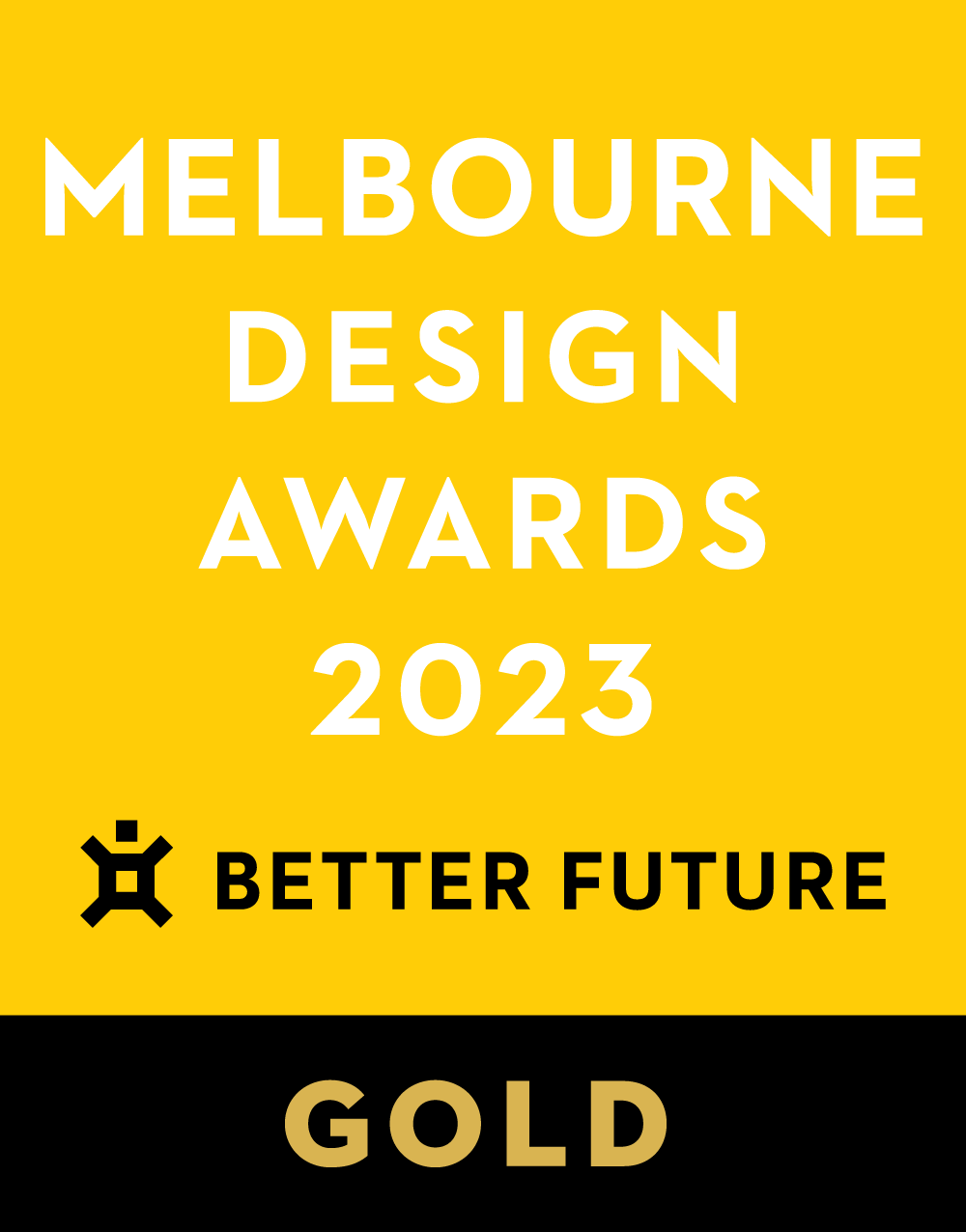 Project Overview
BlueRock are a visionary, creative and entrepreneurial bunch who do professional and financial services differently. They are a fellow B Corp, and they genuinely care about social and environmental impact. Their website needed to say all that in a bold and energetic way; while being structured and serious enough to instil confidence.
Project Commissioner
Project Creator
Team
Today: Beau Hankins, Chloe Herald, Liana Modolo, Nik Malyaris, Ryan Ashworth, Hayley Tasker
Project Brief
BlueRock are business and wealth experts who work with business owners and investors to achieve ambitious goals. From their disruptive startup origin story, BlueRock has grown quickly. They needed a next-generation website experience that inspired their customers, who come to them because they do things differently.

The old website was slow, lacked flexibility and didn't quite communicate BlueRock's holistic approach and client offering as well as it could have.
Our challenge was to discover, define and bring to life an experience that was client-centred, performant, set up for growth and brought BlueRock's unique personality to life.

Project Need
The new BlueRock website helps customers understand what they do, but more importantly it helps get them excited about BlueRock as a partner in the adventure of business.

We ran a participatory and iterative design process to get to the heart of what that really meant and how it should be expressed in the design. We evolved the brand identity, iteratively developed design concepts and implemented the technology to meet a delicate balance of being fun and exciting while saying 'This is a safe pair of hands' and providing the shortest possible pathways to relevant information.

The site is a great example of high impact design that meets strict accessibility requirements (WCAG 2.0 AA compliance). The site has been designed for scannability and readability, and the content is structured for screen readers and assistive technologies. The bold headline typography offers enhanced visual contrast, and the updated brand colours convey the vibrancy of the brand without overwhelming users or hindering legibility.

User Experience
We implemented a bold, energetic style that immediately brings people into the exciting world of BlueRock (a tough trick in the drab world of financial and professional services). The hero banners use unexpected illustration techniques and subtle animation to capture an adventurous spirit and yell 'big thinking' (but not too loudly). We made a palette of 'mood-based' gradients to allow us to turn the energy up or down, depending on the content.

We sweated the detail and ran a rigorous UX testing process to make sure the site navigation felt intuitive and enhanced discoverability. For example, the leading offerings are prioritised for easy access (service, knowledge, and industries), the second-level navigation groups services in a client-centric way, and tagging is used to improve the discoverability of key service offerings.

We also thought deeply about the content authoring experience. New content modules are easy to create and update and can be used across the entire website, keeping content relevant and improving discoverability.

Of course, there's clever tech in the background ensuring smart cross-category connection and localisation of relevant data.

Project Marketing
We're using a headless, decoupled architecture to ensure the site is crazy-fast and highly secure. The tech stack also gives the client the flexibility to add or remove features as required (like search, email subscription, multiple sites and microsites).
The site shows that great, highly impactful design can also be highly accessible and highly usable.

Project Privacy
https://www.bluerock.com.au/privacy-policy/
Fintech is radically changing how we live as society and how we do business professionally. We're looking for great apps and sites that are disrupting sectors such as mobile payments, money transfers, loans, fundraising, financial management.
More Details