Image Credit : Jeremy Bittermann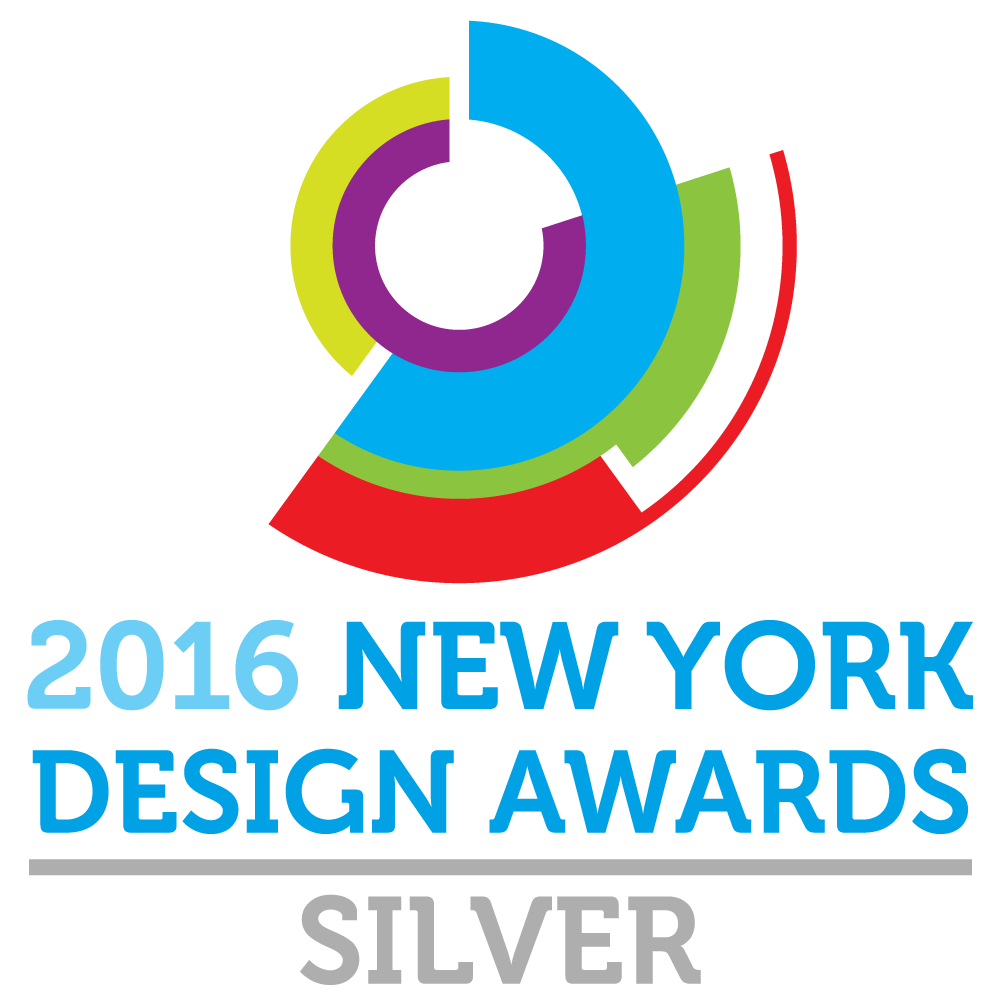 Project Overview
In Morimoto ASIA, celebrity "Iron Chef" Masaharu Morimoto's new restaurant, the architects transformed a former industrial shed into a 525-seat restaurant for a $17 million budget. This was the famous chef's first Pan-Asian restaurant, and the unique design is inspired by contemporary interpretations of artwork, motifs, and materials from diverse Asian cultures, combined with the original building's industrial language to create a contemporary dining environment overlooking a lake and gardens.

The massive restaurant sprawls across multiple levels and features a dramatic dining room that is over 37 feet in height. The design features multiple dining areas, bars, sushi bar, lounge, connecting all of the different areas in the restaurant across multiple levels and unified by one of the longest continuous bars in the world.
Project Commissioner
Project Creator
Team
Jay Valgora
Sohee Moon
Gordon Wilhelm
Florence Orlando
Zongye Lee
Julia Gamolina
Felita Lee
Giulio Carlone
Project Brief
The former warehouse facade was refitted with a tall frameless glass entry facing the lake to facilitate views of the dramatic multi-level interior spaces. The existing façade was replaced with corrugated steel panels pierced by illuminated Japanese "Kanji" characters developed with a master calligraphy artist, creating a narrative about food and the chef's favorite sayings.

Industrial conveyor belts are re-imagined as spiraling chandeliers of illuminated custom glass bottles. Dramatic lighting punctuates the vertical spaces, illuminating roughly textured wood (originally from mushroom harvesting), hammered copper, polished concrete, blackened steel, and a sushi bar of torched ash. Soaring glass beaded chandeliers, fabricated from copper mesh fish-traps, recall traditional Asian paper lanterns and shimmer with the movement of air. Glass mosaics of abstract landscapes and calligraphy combine with custom photography to add accent and character.

The restaurant design supports the pan-Asian menu with three kitchens on two floors, including a dramatic exposed wok line, state-of-the-art seafood walk-ins, Morimoto's signature rice polishers, and a special Peking duck station.
Project Innovation/Need
Morimoto ASIA exhibits highly innovative use of digital fabrication to create the restaurant's focal point: a dramatic continuous 270-foot sculptural bar that leaps and twists through soaring 37-foot tall spaces. This undulating "ribbon bar" combines computer design with digital fabrication made of Corian and a lightweight composite material, "Micro-Lite." It connects multiple bars on different levels, Maître D', Grand Stair, and the Forbidden Lounge to create one of the longest bars in the world: uniting all levels and activities in the 17,900 square foot restaurant.

The Architect developed digital models in Rhino, which were utilized by the millworkers and specialty fabricators with CNC capabilities. Corian sections were heated and bent to conform to CNC milled jigs, while Micro-Lite sections were CNC milled directly from the designer's digital files. The bar was fabricated in multiple sections and mechanically joined on site with concealed fasteners and remarkably seamless transitions, all suspended with aircraft cables.

The architects also utilized BIM software to coordinate lighting and sprinkler placement before fabrication. Creating complex three-dimensional curved forms held to incredibly tight tolerances over 270 feet and three floors would have been impossible without state of the art digital design and fabrication tools.
Design Challenge
Working to enhance our client's vision, the architect designed and provided the infrastructure for the 525 seat restaurant in order to seamlessly integrate a range of experiences: restaurant, lounge, street kitchen, private rooms, gardens, multiple bars, expo kitchen, sushi bar, "secret entrance", and multi-level porches.

The architect introduced design elements to open up the existing closed-off industrial building to the surrounding verdant lakefront landscape and gardens. This was achieved by unlocking the potential for high ceilings, reaching up to 37 feet, creating various double-height dramatic spaces, unifying the various levels and creating a sense of energy and interaction from the different levels and activities.

Morimoto ASIA successfully creates its own contemporary design motifs that avoid the typical Asian restaurant design clichés but pay homage to traditional elements in unique ways. A key element of the design concept is to interpret the ideas, materials, textures, and colors of Asian culture in creative and compelling ways. The architect responded to the challenge of adaptively re-using an industrial building, which formerly functioned as a bottling factory, by introducing an abundance of natural daylight into the interior to make it a vibrant and bright space.
Sustainability
One of the most sustainable strategies is to reuse existing buildings. At Morimoto ASIA, we undertook the adaptive reuse of two buildings, housing formerly industrial and nightclub uses that sat unused for years. The existing structures were un-insulated, with little air sealing, and suffered moisture damage. Rather than resorting to demolition, we rebuilt the building envelope, adding insulation and new mechanical systems.

We introduced natural light by adding large windows which employ high performance glazing systems.In order to minimize solar heat gain, we added two terraces on the south façade, with canopy structures shading not only the restaurant patrons, but the south-facing glazing. The building's HVAC and lighting systems were replaced with energy efficient equipment and fixtures.

A creative range of green materials were used for the public spaces including certified bamboo, reclaimed lumber, recycled glass, and energy systems to cool and heat public rooms. In addition to using sustainable finishes, we designed the lighting to employ low energy LEDS, which are more efficient without sacrificing the warmth and intimacy required for ambiance in a restaurant and lounge. The restaurant's surrounding gardens and lake are integrated into a large-scale strategy to promote ground water recharge and treat stormwater.
Interior Design - Hospitality

This award celebrates innovative and creative building interiors, with consideration given to space creation and planning, furnishings, finishes, aesthetic presentation and functionality. Consideration also given to space allocation, traffic flow, building services, lighting, fixtures, flooring, colours, furnishings and surface finishes.
More Details