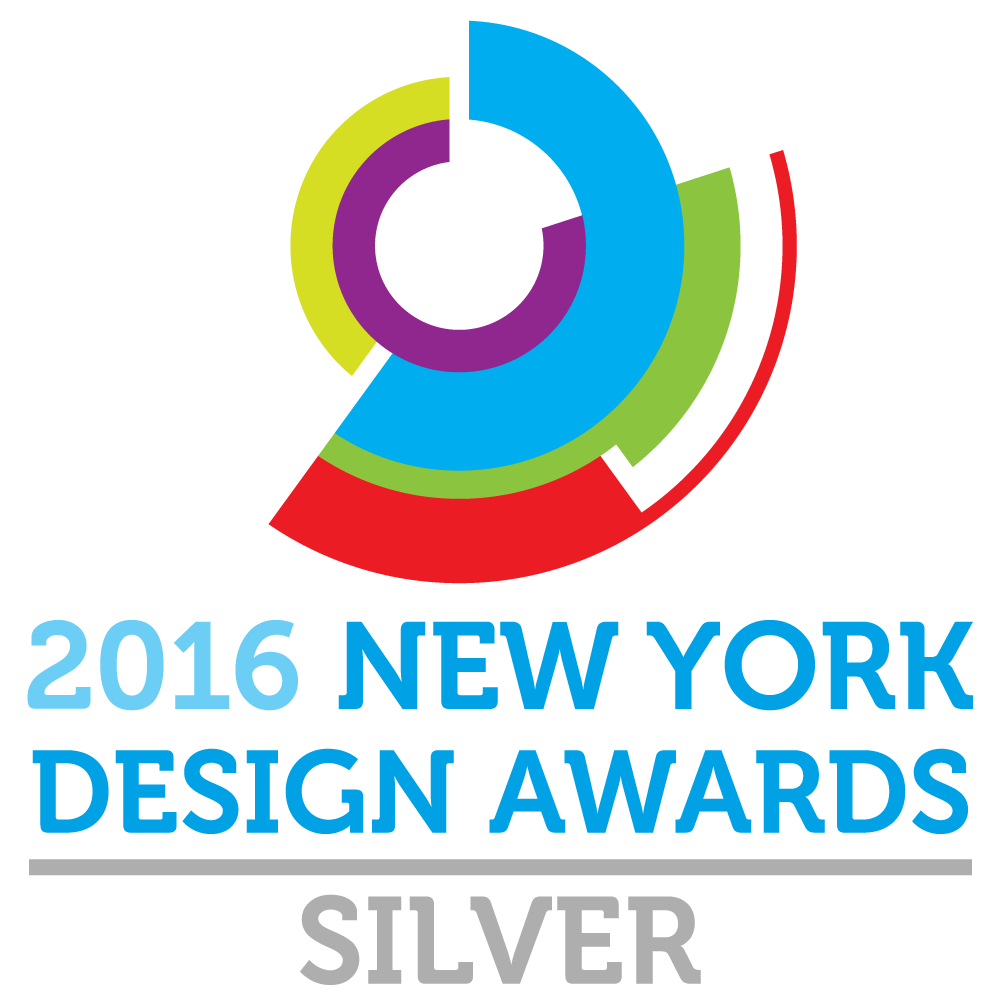 Project Overview
Xiaomi continues to shape our vision of the future technology. Its new smartphone has the guts to surpass every other with its unusual, elegant styling and advanced features.
Project Commissioner
Project Creator
Project Brief
Designed for the user Mi MIX pushes every boundary for an unparalleled experience of easy grip and optimum listening combined with minimal and innovative design. Like a piece of polished ceramic, smooth and elegant envelop of the Mi MIX has no edges nor corners.

Curved on each side, the revolutionary full-screen has a beveled chamfer, an additional singularity to its disruptive appearance. Extended to the maximum, the use surface has no constraint. No buttons. No loudspeakers. The sound is conveyed through vibrations thanks to it's piezoelectric ceramic technology.


Project Innovation/Need
Xiaomi Mi MIX features a staggering 6.4-inched IPS LCD edgeless display with 2040×1080 FHD resolution and 362 ppi pixel density. Display brightness is 500 nit, which allows to reduce power consumption and extend operating time. It will not leave user squinting to make out something on a sunny day. Mi MIX boasts 1300 : 1 contrast ratio, providing sharp and precise image quality. Screen to body ratio is 91.3 %.

In an attempt to make a screen workspace wider, the front-facing camera is made 50 % smaller and is relocated to the bottom of the screen. That is where proximity sensor also sits. Instead of regular speakers piezoelectric acoustic technology was applied.

Megascopic camera - The flagship was prepped with a 16 MP PDAF main camera with dual-LED flash and f / 2.0 aperture. It is able to record 4K / 1080p / 720p at 30 fps and roll in slow-motion at 120 fps. It also features autofocus phase detection, facial recognition, and panorama mode.
Product Design - Technology

This award celebrates creative and innovative design for either a component or overall product. Consideration given to aspects that relate to human usage, aesthetics, selection of components and materials, and the resolution of assembly, manufacturing and the overall function.
More Details