Image Credit : AliveCor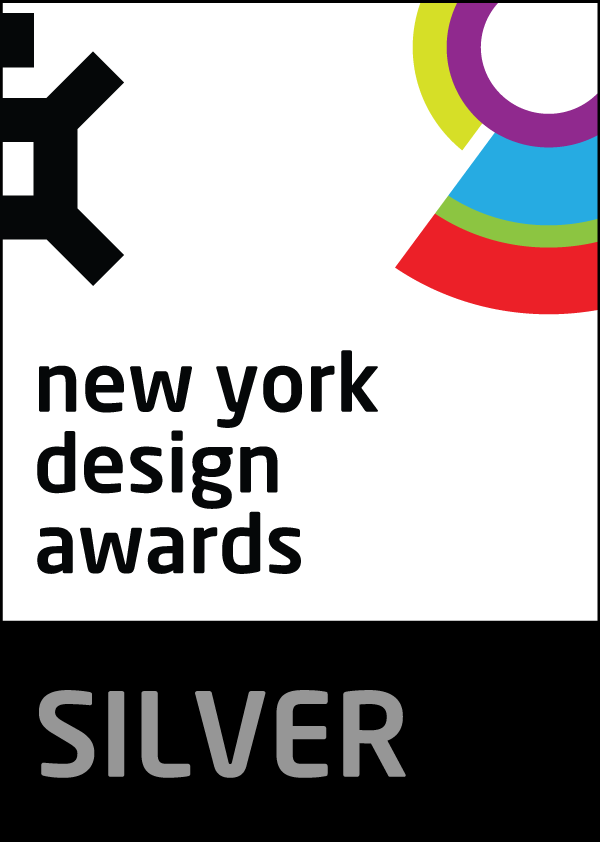 Project Overview
The AliveCor KardiaMobile ECG and free Kardia app has been designed for medical professionals and consumers. It allows you to use your mobile device to record and review single-channel electrocardiogram (ECG) rhythm strips.
Organisation
Project Brief
The AliveCor KardiaMobile ECG is a single-channel cardiac event recorder. It consists of a device and app that enables you to record and review electrocardiograms (ECG's) anywhere, anytime. The device attaches to the back of most iOS and Android devices, and communicates wirelessly with the free Kardia app, providing powerful display, analysis and communication capabilities. Designed for health professionals and consumers.
Project Innovation/Need
Award-Winning Design and Technology
The AliveCor KardiaMobile ECG fits on most mobile devices. It simply rests on your fingers or chest to record an ECG. AliveCor's proprietary technology converts electrical impulses from user's fingertips into ultrasound signals transmitted to the mobile device's microphone. Fast, efficient signal transmission results in minimal battery drain.

You Can Benefit
The AliveCor KardiaMobile ECG provides individuals with the ability to track heart health anywhere, anytime at an affordable cost. Those who can benefit include individuals with suspected or diagnosed heart conditions and health conscious individuals.

Easy to Use
Record your ECG in seconds. Just start the app and place your fingers on the metal sensors.

Features
- FDA-cleared, clinical grade personal EKG monitor. Kardia captures a medical-grade EKG in 30 seconds anywhere, anytime.
- Know instantly if your heart rhythm is normal or if atrial fibrillation is detected, and email your EKG to yourself or your doctor.
- Used by the world's leading cardiac care medical professionals and patients. More than 30 Million EKGs recorded.
- Take unlimited EKGs, track your weight and blood pressure in one app.
- Add optional Premium membership for unlimited history and storage of your EKG recordings, plus mailed monthly reports (Available for $9.99/mo or $99/year. No commitment required.)
- Works with most smartphones & tablets on Android & iOS. Check if your smartphone is compatible. KardiaMobile is not tested or recommended for use with pacemakers and ICDs.
- Includes KardiaMobile phone clip.
This award celebrates creative and innovative design for either a component or overall product. Consideration given to aspects that relate to human usage, aesthetics, selection of components and materials, and the resolution of assembly, manufacturing and the overall function.
More Details