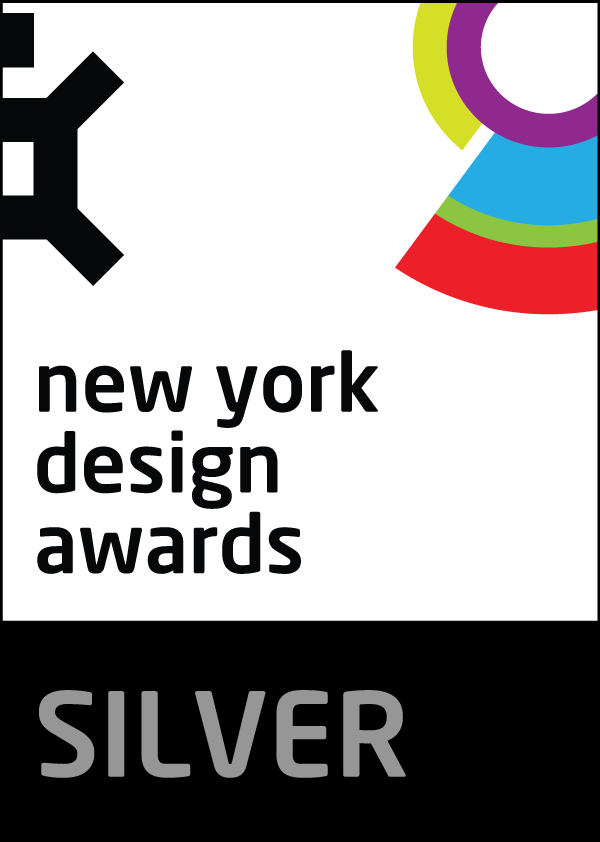 Project Overview
Located amongst the old military dependents' village, this townhouse is a two-storey hair salon commercial space and residential space planning design, the fresh and simple façade design on the exterior is fused into the original buildings.
Project Commissioner
Project Creator
Team
Tu Huei-Min, Chiu Wei-Cheng


Project Brief
The house is 5 decades old, and the old housing is renovated based on extremely slim budget, the interior layout is reorganized while keeping the sense of history of the original building, the old staircase as well as the architectural structure, which is renovated using industrial punk sentiment, symbolizing the implications of being retro, innovative and unique, which are the three indispensable spirits to fashion hair design, and this is how the design concept of "Retro Punk" was originated.
Project Innovation/Need
The arrangement variation for the second-floor residential space is for the possibility of future extension in becoming a hair salon space; the overall utilized space to sculpt the venue, the master bedroom and the dining room/kitchen form a small-scale rest area through the combination of passageway and sofa, replacing the installation of door; the glossy coating on the new brick wall and the dim light create a cozy atmosphere. The overall space boldly combines different materials for the pursuance of aesthetical balance, allowing it to become the hair salon and residential space deviating from the stereotypical style.
Design Challenge
The paint layer for part of the indoor brickwork is boldly removed, exposing mottled cement and brick wall, a long mirror stand is placed inside, where the cement surface and the brick wall are reflected through the mirror stand, forming a fusion between the new and the old, allowing the elegance of the entrance space to collide with the rugged and mottled interior ambience. Due to the renovated pipelines, cement polished floor is used to correspond with the wall surface texture. Moreover, iron piece lighting equipment and retro seats are selected to depict the vintage ambience. The dye conditioning and washing area at the back demonstrates a scruffy punk style with the metallic partitioning curtain and irregular hand painted wall, which further applied black leather seats and metallic countertop to present the micro fashion looks. A massive amount of scruffy texture is used with space and the illumination design, while the staircase of the old building extended this rugged style from the ground floor to the second floor.
Sustainability
Due to the narrow interior layout, the reception counter by the entrance is pushed outwards to combine with the façade design, using imitation marble counter and glass, Southern pine façade as well as internal imitation rust texture to create a fresh quality, and vintage texture is further created using coating to correspond with the internal space.
Interior Design - International Retail - Shopping & Food

This award celebrates innovative and creative building interiors, with consideration given to space creation and planning, furnishings, finishes and aesthetic presentation. Consideration given to space allocation, traffic flow, building services, lighting, fixtures, flooring, colours, furnishings and surface finishes.
More Details