Image Credit : Sonny / Box Clever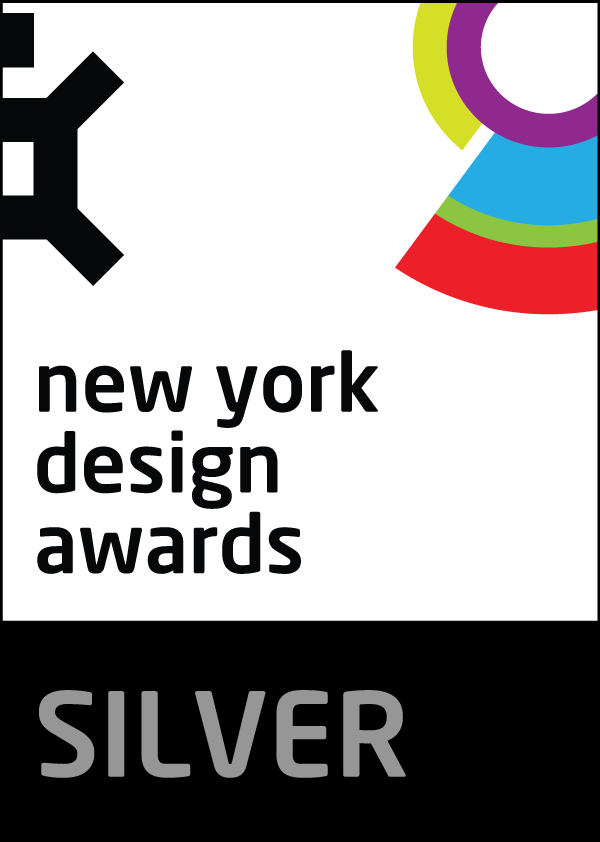 Project Overview
Beautiful design meets premium construction in a portable bidet that you can take everywhere.
Organisation
Project Brief
Developed for the healthy, hygiene-conscious and environmentally aware lifestyle, Sonny helps reduce your environmental burden while increasing your personal cleanliness. Elevate your bathroom routine for an effective, intimate, refreshing cleanse.

Sleek, intuitive to use, environmentally friendly and more hygienic than toilet paper – Sonny are reinventing the bathroom experience. Sonny is a product for everyone, with a thoughtful, minimalistic design engineered with premium components. The result is a revitalizing hygienic experience that you can take with you.
Project Innovation/Need
Every time you wipe, you are contributing to the 36+ million rolls of toilet paper used every year. That's 15 million trees! It also takes 473 billion gallons of water to produce that paper.

Sonny is an effective alternative to using mass-produced, hygienically ineffective, and environmentally unsustainable toilet paper, as well as impractical and unaffordable conventional bidets.

A 1 hour charge will provide approximately 3 weeks of twice daily use, and each 100ml water canister gives a 40 second spray on standard pressure - or 25 seconds on high pressure, which are selectable by pressing the multi mode power button on the side of the device.

The nozzle cap is removable, and has an anti-bacterial coating - allowing it to be cleaned between uses.

With a premium product feature set - including a sleek aluminium housing - that is beautiful, functional and intuitive to use, Sonny can live discreetly in any living space.
Product Design - Personal Use

This award celebrates creative and innovative design for either a component or overall product. Consideration given to aspects that relate to human usage, aesthetics, selection of components and materials, and the resolution of assembly, manufacturing and the overall function.
More Details