Trimble X7 and Perspective 3D scanning solution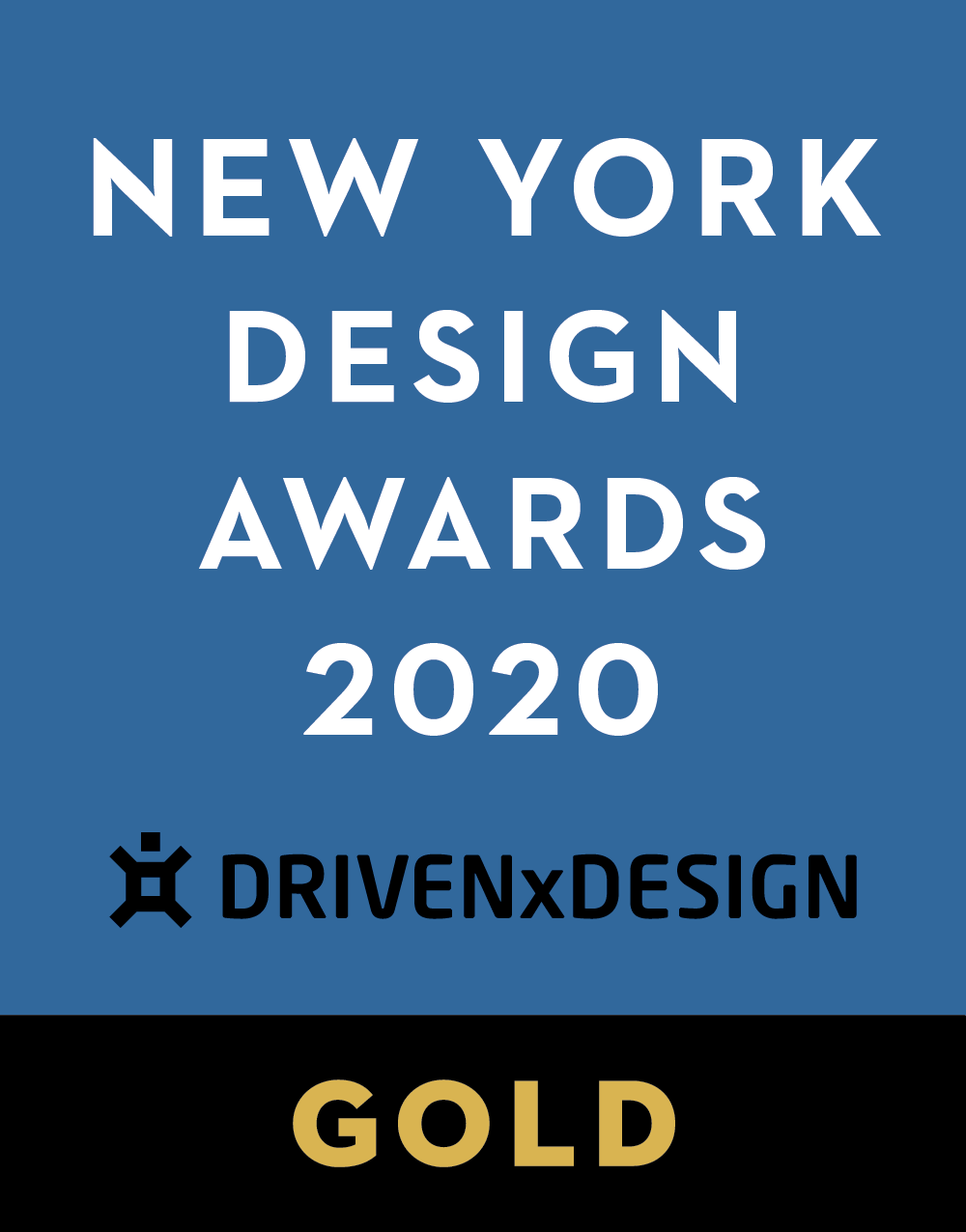 Project Overview
After extensive market research Trimble found that customers wanted complete, solution oriented 3D scanner systems. 3D laser scanners are high-tech, versatile tools that are used in construction, surveying and forensics. Scanners deliver 'point clouds', consisting of millions of measurements, that are the basis for as-built documentation for buildings, civil infrastructure, industrial facilities, topographic surveys, cultural heritage and reconstruction of accident or crime scenes.
3D scanners are no longer measured on performance alone. Data quality is important but fast delivery of verified results in the field is the key to profitability. Customers need systems that eliminate the guesswork and complexity of scanning, offering automatic registration (linking scans together) in the field. With traditional scanning, results are not known until the entire project is registered back in the office. In case mistakes were made, customers risk cost overruns through return trips to the field. Workflows must be simple and support less experienced users. And compact, lightweight systems are expected for ease of use and portability.
Customers want cost effective systems with a clear ROI. The overall cost of ownership from purchase price, maintenance cost, personnel cost and the ability to reliably capture and deliver projects on time are all part of this equation. The main considerations for designing the Trimble X7 scanning system were known.

Organisation
Team
The Trimble X7 Scanning System had an international project team of 50+ Trimble employees including product management and marketing in Westminster, Colorado; project management in
Danderyd, Sweden and Jena, Germany; optical instrument design and manufacturing engineers in Jena, Germany; scanning hardware, firmware and software engineers in Paris, France; and
application engineers worldwide. The accomplished team had decades of experience using and designing scanners, total stations and application software.
Design Studio: ART-KON-TOR Produktentwicklung GmbH - Jena, Germany. What AKT did with the Trimble X7: Usability, function and design, ergonomics studies, housing construction of the Trimble X7 laser scanner. Their task was to make professional 3D laser scanning accessible to a broad group of users with different backgrounds, while remaining as quick and easy to use as possible.
Project Brief
The mechanical design of the system's center unit would have to drive new technical innovations. Trimble X-Drive technology was born to enable the X7 to be the industry's first instrument to fully automatically calibrate and level itself before each scan. The protected center unit would need to integrate a survey-grade (an extremely high level of accuracy) servo drive with high speed scanning, internal tilt sensors for survey grade self-leveling, a calibrated coaxial camera system for fast image capturing and a laser pointer for georeferencing and single point measurements.
The system would also need to combine smart, simple workflows guided by the Trimble Perspective field software for a more complete, practical approach to scanning. The combination of automation and simplicity would lower the cost of ownership, increase the return on investment, and boost the efficiency and confidence of users.
Automatic calibration ensures consistent data quality and lowers maintenance cost by eliminating the need for annual calibrations. Self-leveling, automatic in field registration and complete project visibility reduces the level of experience required to execute projects successfully. Validating projects in the field before returning to the office would be invaluable.


Project Innovation/Need
Trimble X-Drive is the world's first dual vertical deflection drive system designed by integrating a survey-grade servo drive with a high speed scanning mirror. A total station vertical drive and angle encoder system is integrated inside the alidade so the complete center unit including the deflection unit and EDM source can be rotated around the trunnion axis in the same manner as total stations. This was the key to enabling features like automatic calibration and survey grade self-leveling. No targets or user interaction is required to perform full angular, distance and axis error measurements.
The automatic self-leveling system has survey grade tilt compensation when the instrument is set up within a working range up to 5° from either side of its vertical axis for upright and upside down scans. Scans are leveled with survey grade accuracy of < 3" (arc seconds). Leveling guide lights help users adjust the tripod to level the instrument within the tilt range which is much easier than leveling a tribrach within a range of 2° for traditional scanners.
The calibration and self-leveling process occurs automatically before each scan to ensure consistent data quality in all conditions for accurate in field registration.

Design Challenge
The Trimble X7 automatic angular and distance calibration is similar to how calibration equipment is used on the production line to calibrate standard scanners. The difference is that calibration equipment used in service or manufacturing is very large and can weigh over 200 kg (500 lbs). Calibrations also require technicians and a large calibration range of surveyed targets. The challenge was to miniaturize all of the required components and design a calibration system that would work with no targets or user interaction. For the X7 to be compact and lightweight, new designs were constrained to very tight spaces.
The new center unit design crucial to all of the instrument's functions had to integrate the scanner EDM, deflection mirror, tilt sensors, laser pointer and the coaxial camera system. The camera system used three cameras each with a specific field of view to optimize coverage and enable fast image acquisition. The coaxiality of the cameras is made possible by the mechanical design and the alignment of their optical axis to cross the center of the deflection mirror to minimize parallax between images and scans.
Control of the laser pointer had to be implemented in the Perspective field software so the laser could be easily positioned using the scan station view for precision measurements of control points. An IMU also had to be integrated to support automatic scan registration.

Sustainability
The Trimble X7 engineering teams met requirements for a compact, lightweight form factor that can be carried on board an airplane, avoiding the need to ship it separately. The full system fits in one backpack that contains the scanner, the tablet and batteries, with the ultra-light tripod attached. Only one person needs to travel to the job site.
The scanner uses the same batteries, power supplies and USB cables as the Trimble S-Series total stations for optimal use of existing accessories. Also, in the development phase no new suppliers needed to be sourced and visited.
Core parts of the scanner are made of recyclable materials with a minimal environmental impact. The enclosed design helped earn the X7 an Ingress Protection rating of IP55 for dust and water jet protection and an industry leading operating temperature range of -20°C to 50°C.
As the first scanner with a 2 year warranty and with the ability to perform Field Calibration, there will be no need for annual calibrations to minimize returns to the dealer or the manufacturer for service over its lifespan.
Thanks to its ability to fully complete the job in the field (registration, refinement, export), the user will not need to return to the job site afterwards, eliminating costly (time, money, environment) rework and travels.

Product Design - Commercial & Industry

This award celebrates creative and innovative design for either a component or overall product. Consideration given to aspects that relate to human usage, aesthetics, selection of components and materials, and the resolution of assembly, manufacturing and the overall function.
More Details