International Quantitative Investment Firm

Image Credit : Chris Cooper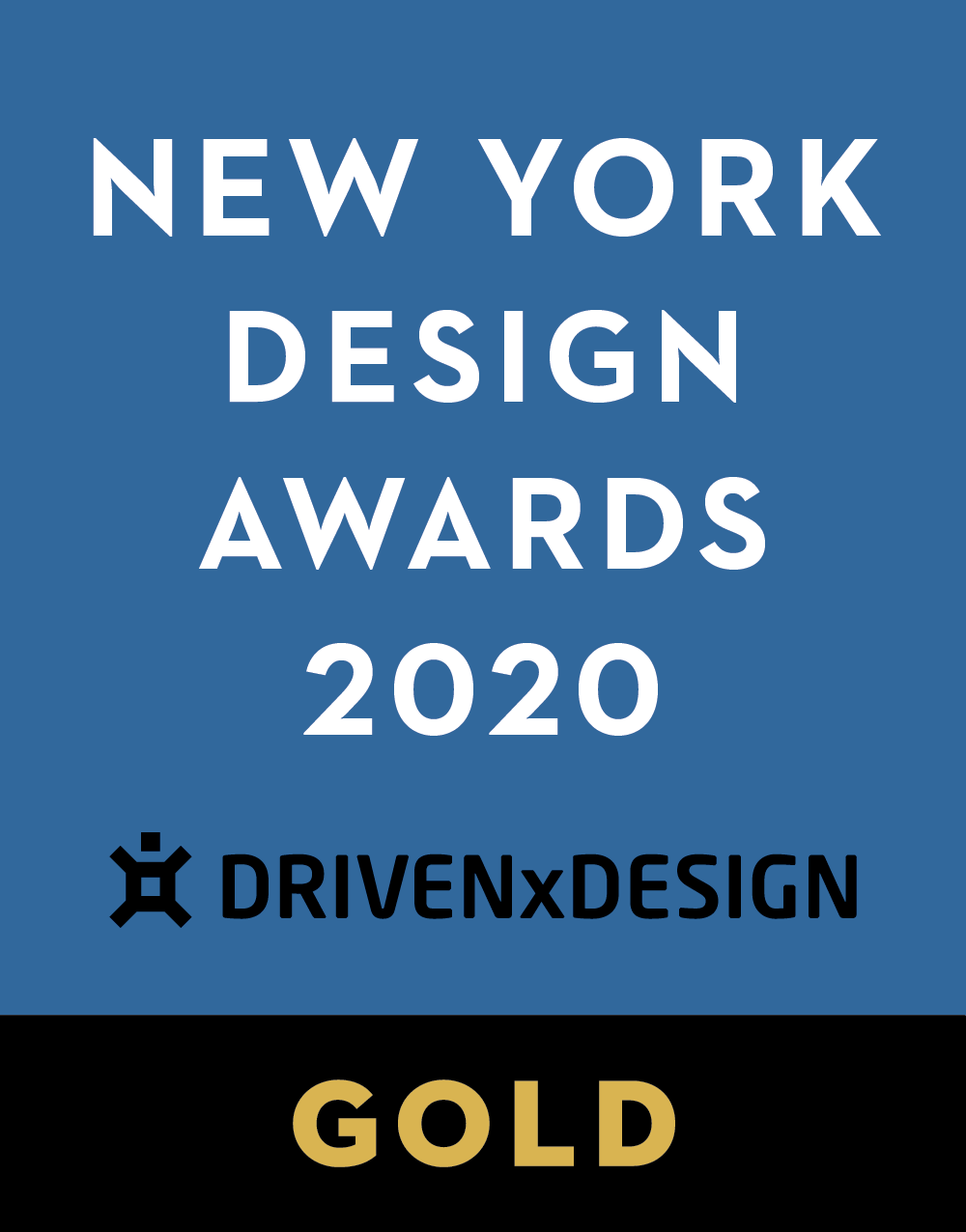 Project Overview
A renowned investment firm's modern office gives them an edge to help recruit top talent. We used our unique technology to create a space that showcases their brand and the cutting-edge nature of the firm to make them stand out amongst industry peers.
Project Commissioner
Project Creator
Team
Hannah Hackathorn, Principal, Design

Magdalena Smialek, Designer

John Holman, Senior Project Manager
Project Brief
This global firm is known for their innovative trading processes. They were looking to significantly upgrade their headquarters, creating a better working environment for staff.
We used our full methodology – strategy, design, and construction to meet the firm's business objectives quickly. We found they wanted high design, limited risk, and cost certainty due to a phased construction need. Through our uniBIM software, we showed them 3D, realistic visuals with a cost and phasing plan to enhance decision making and buildability.
The new workplace showcases the brand and cutting-edge nature of the firm with featured accents like light fixtures, eclectic furniture, and detailed woodwork. Our design team worked closely with the facilities team to make sure the space was very functional for staff, providing different work styles for them to perform at their highest productivity. Due to the sensitive nature of the firm's work, all areas are acoustically sound and advanced security technology adheres to their protocols.
Using the new workplace as a differentiator for recruiting and retention. The office has two highlight areas, a library with various furniture types for quiet refuge and intimate meetings, and an open lounge. The lounge has a variety of amenities including TVs and billiards and is soundproof so as to not to disturb others working.
Throughout the process, the client was impressed about the level of communication and coordination between the design and delivery teams. They are very happy with the space and the staff enjoy the new collaboration and lounge areas.
Project Innovation/Need
We reached outside of the box, even with lighting and furniture by adding unique lighting fixtures in the open office, and stylistic furniture that diverges from what many think of in a traditional investment firm. Everything is geared to be less corporate and more modern, including the café space which has more of a lounge feel with pops of color and a gaming area.
Out of all the projects we've done, this went right down to the smallest detail, including different chairs and furniture for each room and office. This constant variation adds to the residential quality of the space yet ties everything together in irregular consistency. It also makes the spaces flexible as furniture can be swapped and reconfigured as needed.

Design Challenge
This new workplace was a phased-out project with three organized construction phases as staff needed to work in the office throughout the build out. Our construction team worked days and nights as required in order to meet the schedule and maintain productivity amongst their team.
Sustainability
We re-used materials like ceiling tiles where possible, and most of the areas retained their previous floor plan, only requiring us to apply new carpet, appliances, and energy efficient lights. We kept existing walls and swapped some out with glass walls for the space to feel bigger and brighter without wasting more energy throughout.
Interior Design - Corporate & Commercial

This award celebrates innovative and creative building interiors, with consideration given to space creation and planning, furnishings, finishes, aesthetic presentation and functionality. Consideration also given to space allocation, traffic flow, building services, lighting, fixtures, flooring, colours, furnishings and surface finishes.
More Details