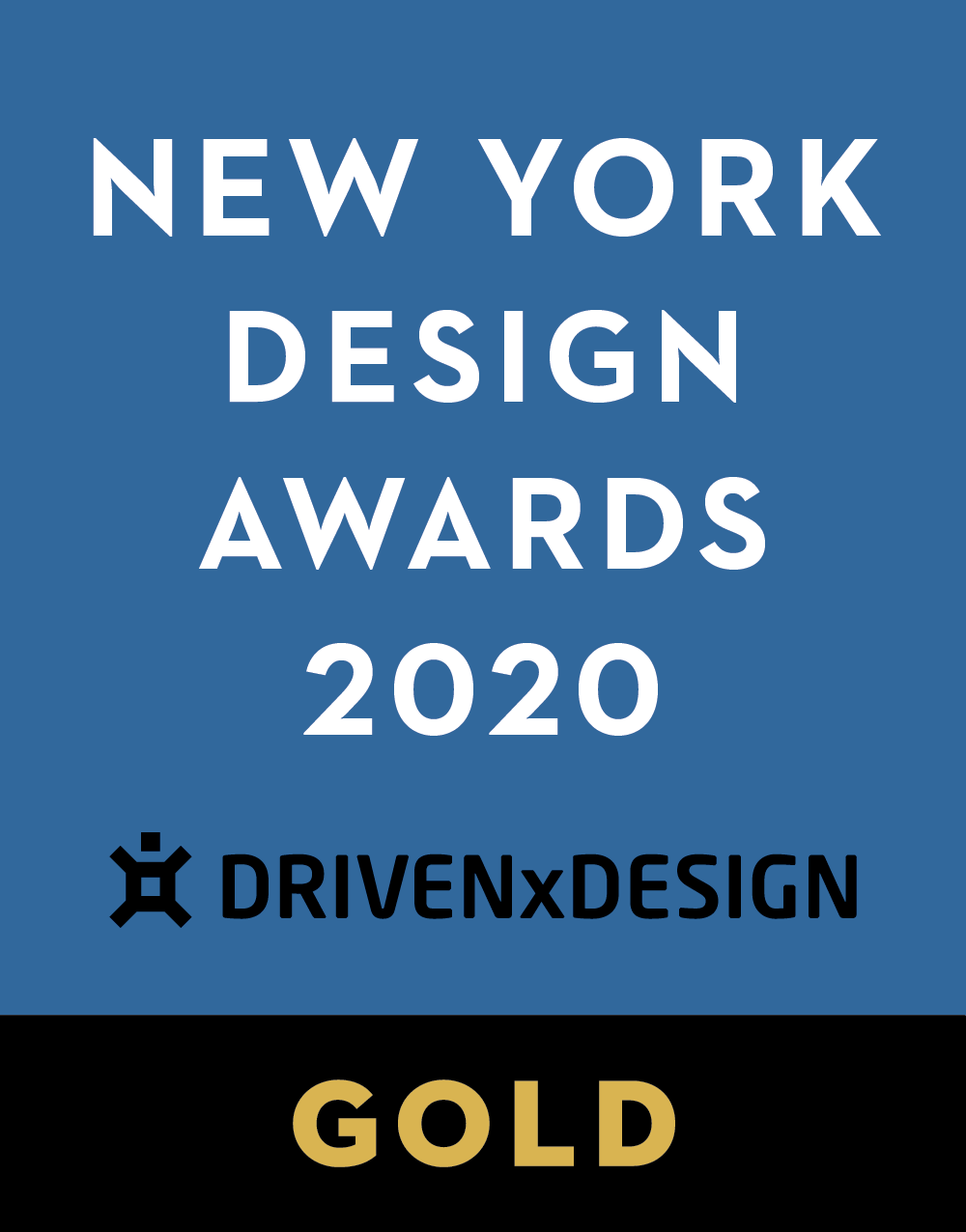 Project Overview
Enlisted create next-level brands, products, and packaging.
Project Commissioner
Project Creator
Project Brief
Tree Dasher is Allbirds new performance running shoe made with natural materials. They turned to Enlisted to design a packaging experience as natural as the shoes themselves.
Project Innovation/Need
Using 100% compostable materials, the custom pulp molded Dasher packaging builds upon the shoe's design details, and offers a VIP experience to the discerning consumer in a way that only Allbirds can deliver.
Design Challenge
Collaboration is what sets Enlisted apart from all other creative agencies. They enlist the clients team, and together they create. This deeply collaborative approach enables them to tie every effort back to their partners' needs. Last year, Allbirds went carbon neutral, paying about $10 a ton to offset its emissions with a commitment to keep working to reduce its footprint. They now only partner with businesses with environmental values and capabilities.
Effectiveness
For Allbirds, its move to provide transparency on the carbon footprint of its products is intended to add credibility to a marketing strategy that has already proved its power in sustaining the company's growth.
Tags
Graphic Design - Three Dimensional

This award celebrates creative and innovative design in traditional or digital visual representation of ideas and messages used in packaging. Consideration given to: clarity of communication and the matching information style to audience; the approach, including marketing and branding concerns, the dynamics of the retail environment, environmental considerations, and legal requirements; the component parts of packaging graphics such as colour rationalisation, information layout, feel and tone of illustration and photography, and finishes, and how they are used in isolation and in relation to each other; and the relationship to the anatomy of the structural design.
More Details