Planet Word: The World's First Voice-Activated Museum of Language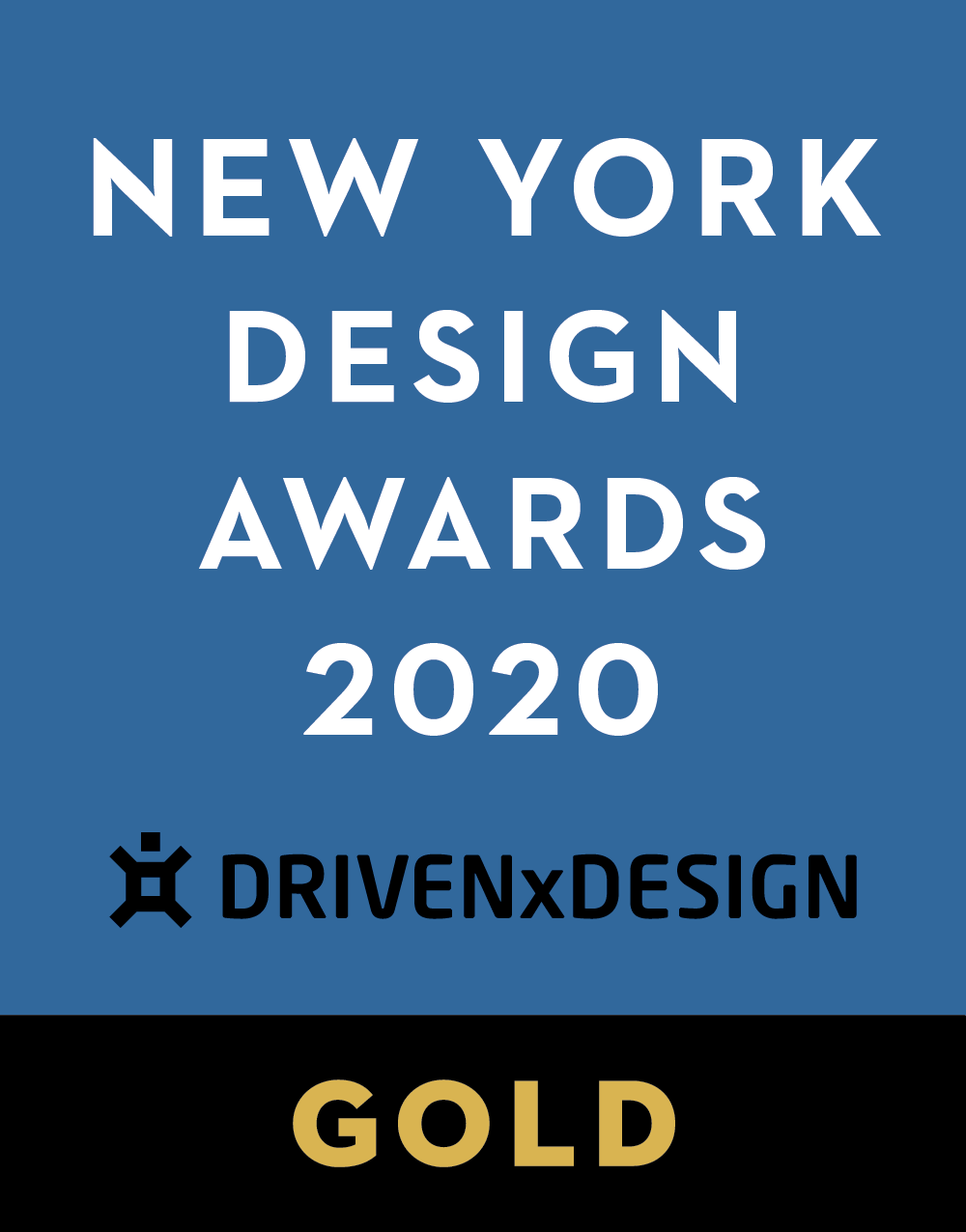 Project Overview
Planet Word is a new, interaction-first museum exploring the way language shapes the human experience. Housed inside one of Washington DC's National Historic Landmarks, the museum features wonders like a smart paintbrush that lets visitors "paint with words" and voice recognition experience allowing visitors to come face to face with 30 native speakers and signers, rendering the unique characteristics of their languages unforgettable. One of the most spectacular experiences in the museum uses a projection-mapped sculpture of 1237 words to tell the story of English as a continually evolving lexicon, shifting and growing as it encounters and embraces the world.

Despite opening during the second wave of the coronavirus pandemic, Planet Word exceeded expectations, with visitors enthusiastically booking tickets in advance for a reduced-capacity experience that put visitor safety first. Press lauded Planet Word for establishing a new paradigm for the museum experience—one with exciting interactivity built right in.

Project Commissioner
Project Creator
Team
Local Projects
BBB Architects
Solomon Group
Hypersonic
Project Brief
Planet Word founder Ann Friedman ruminated on the shape of a museum of language for over a decade before selecting Local Projects as design partner, but one aspect of her vision was clear from the beginning—innovative, meaningful interaction would be the most important design consideration. For visitors to grasp the world-shaping truths about the power of spoken, written, and signed language, every concept had to be presented as an active, personal experience. People needed to connect emotionally, not just intellectually.
Project Innovation/Need
Planet Word is the world's first voice-activated museum, engaging visitors in conversation.

The need for leading with voice interaction arose from the desire to be true to the reality that language is mostly a spoken medium. Writing was invented long after spoken communication, and even today, we speak and hear vastly more than we write or read.

So, we designed nearly every experience at Planet Word to use the visitor's voice as an essential ingredient. Many are spectacular, like the intro exhibit where visitors speak with a giant projection-mapped wall of 1,237 three-dimensional words.

Others are low-tech, like the wordplay room where visitors tell jokes and try to make each other laugh, the karaoke room, where you learn the secrets of songwriting by singing some of the greatest pop songs of the last 50 years, or the museum's library gallery, where nine artist-commissioned dioramas, each illustrating a scene from a book, hide behind secret mirrors. Passages from the books are etched into plaques below the mirrors — and when visitors read the passage aloud, the mirror illuminates as if by magic to reveal the diorama behind it.

We always thought about the experience first, and only used tech when it made sense. The result is that your visit unfolds with a very stimulating rhythm. You know it's going to be active, but you won't know how until you step into the gallery - like listening to a great album.
Design Challenge
How could we design a museum of language inspired by the interactivity of science and technology museums? One where each visitor would feel heard, and where the democratic and decentralized nature of language would be forefronted? Exhibit designer, architect, and client worked hand in hand to take hundreds of initial ideas and hone them into ten immersive experiences within a National Historic Landmark building. The team also surmounted the challenges of working inside the Franklin School, the landmark building, as well as the innovative approach to design and technology, including the use of monumental architecture and interactivity to create moments of awe and delight.

We also wanted to buck the traditional museum experience, which is primarily visual: you're mostly looking at things and doing a lot of reading. Even if an exhibit is "interactive," it's usually a browser for more looking and reading. Ann Friedman challenged Local Projects to completely reimagine that paradigm, and put visitors in control of every experience.
Sustainability
Planet Word is free to the public.
This award celebrates innovative and creative design for environmental projects. Consideration given to materials, finishes, sustainablility and environmental impact.
More Details