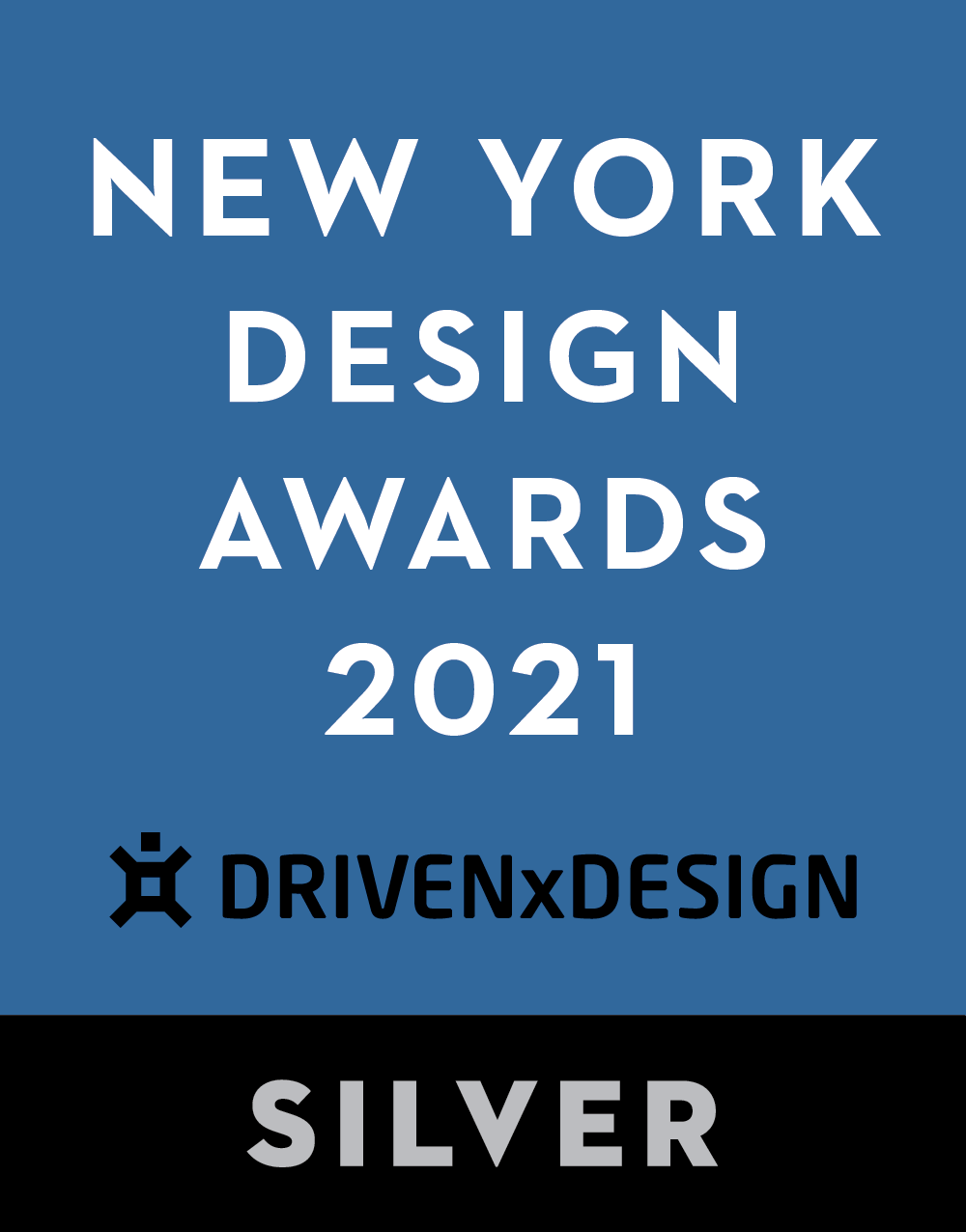 Project Overview
A 43-square-meter residence on a higher floor in an apartment building at a suburb redevelopment area.
We demonstrate how a small unit on a higher floor can connect with the environment, and introduce the sense of time and life in space. In response to windows only on one side and mundane space, we create perfect bonds between environment, space, and life. We reorganize the layout to avoid a disconnection between smaller units and the environment. Through architectural approaches, we create appropriate living areas and visually extended scales within limited spaces. By using gray bricks, we integrate an epitome of the city for the relationship between architecture and environment.

Project Commissioner
Project Creator
Project Brief
Use layer formats common in Chinese architecture to create depth in smaller units. There are two walls shifted by 50 degrees and an entrance wall in the space. These openings offer corners on both sides of walls. One wall connects to the television wall on the passage. These two walls offer flexibility to spatial connections with softer boundaries. Two independent spaces (entrance and passage) are integrated into a path. Two walls expand openings and the entrance area. The corner on the back is also more enclosed. Angles and openings on the walls create in-between areas. Light introduces time as an environmental medium in the space. This spatial approach adopted from Chinese gardens create surprises when exploring the small space.

We use another design model to create a space integrated with the environment. Residences on higher floors are not able to access nature directly. We utilize the only window view to connect the outside world with simple materials (gray bricks and white walls). In daytime, white walls expand the view. In nighttime, darker walls connect with the wall. The space continues to extend and change along with time, like a kaleidoscope. There are openings and transparent bricks on walls, so light is introduced to inform time, and create relationships with time in public and private spaces. Time can serve as a guide in the space, just as we assume people are at home with lights are on.

Project Need
Small residential units on higher floors often come with windows only one side, no balcony, and no access to outdoors. This unit is a product designed for the highest efficiency. The 43-square-meter space is divided into two rooms, with the only window allocated to the bedroom. The living and dining area has no access outdoors. This condition is incompatible with why people move to suburbs. This building has appropriate distances from neighboring buildings with great views and air quality. Residents can open windows without privacy concerns. This access to nature, unfortunately, is sacrificed by developers.
To overcome to disconnection with the environment, we reorganize the layout to create living spaces connected to the environment. To offer living spaces with views, engagements with the environment, we insist on natural flows in light and wind, even on higher floors. We challenge fixed layout in residential buildings, and deliver the real values in suburbs for more enriching living views.

Design Challenge
To overcome to disconnection with the environment, we place main living areas along with natural light access. From the front door, we divide the space into two. The left-hand side is designed as common area for living/dining/kitchen space. Bedroom and bathroom are placed on the right-hand side. It's a major challenge to reorganize wires and tubes within budget.
After this arrangement, we give spaces back to life, and introduce time into space. Even without clocks, users can be aware of time via sunshine. We expand the scale of life, and modify scattered routes and paths. In smaller spaces, routes must be streamlined. Corners are created with the entrance wall to create depth in living areas and maximize positive and negative spaces. The project successfully builds engagements between residences on higher floor and the environment, unrestricted by product specifications. We believe this is the value of living in suburbs.


Sustainability
Create infinity within limits.
Black is opposite to white, and darkness is opposite to brightness. We reduce color chroma in the space to contrast with outdoors. Contrasts create expansion effects. Different heights in ceilings create visual effects. The ceiling is not covered at the entrance, and lower ceilings afterwards bring our views towards the window and extends visual effects. When we look at entrance the room, higher ceilings extend our view upwards. These illusions in height create the impression that the small unit is bigger.

Tensions are not about what we do to the space, but how we create experiences and feelings in the space.
These results are built on deconstructing and rearranging layouts. Currently, interior design in Taiwan pays too much attention to stylish materials, but rarely approaches from an environmental perspective. However, interior design is not decided by the number of decorations, but by creating spaces and feelings. Layout is the bone and soul of the project. Designers can professionally analyze layouts. By overturning layout, we highlight the importance of it. We hope to underline the significance of layout and path in the design industry and increase its values.

Interior Design - International Residential - Compact

Open to all international projects this award celebrates innovative and creative building interiors, with consideration given to space creation and planning, furnishings, finishes, aesthetic presentation and functionality. Consideration also given to space allocation, traffic flow, building services, lighting, fixtures, flooring, colours, furnishings and surface finishes.
More Details