Image Credit : Artisan Super Food Pte Ltd and Achates 360 Pte Ltd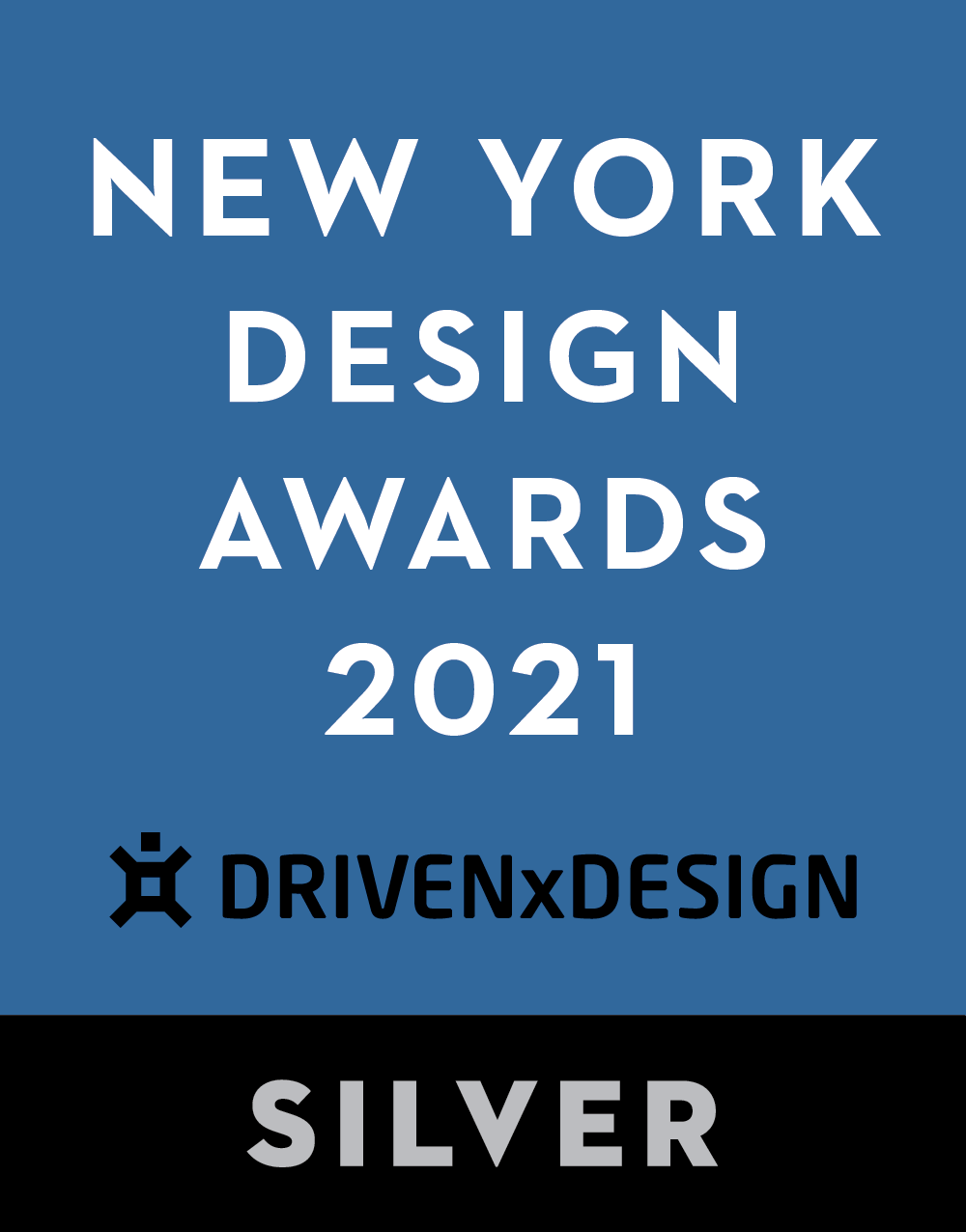 Project Overview
A rebranding effort to refresh Nötter's image to differentiate and pull away from supermarket brands, Nötter products are freshly picked and of high quality, which needed to be told through the packaging.

We redesigned the logo, adopting typography to make the brand more refined. For a unique feel, we chose a semi-serif – Sunflora for its elegance and unique look to elevate the brand.
Applying the psychology of colours, we put together a new palette of colours to uplift Nötter: gold on deep green for sophistication, coupled with black and white imagery to set the tone for an organic, earthy feel, representative of nature and Nötter's organic products.

To bring the eye's focus to the different mixes, they were highlighted with colour photography and the choice of pastel label colours for a calming, modern and clean look.

Project Commissioner
Project Creator
Team
Art Director: Norsyafiqah Binte Sabarrudin
Designer: Henny Tjemerlang
Art Director: Joseph Chan Wai Ho
Project Brief
We looked into the details needed to boost the brand image and consumer experience. Nötter products needed to not only look premium, it also needed to feel premium in hand. We chose a matt finish printing on aluminium bags for the individual packs to maintain produce freshness, as well as give it a modern, premium feel.

The paper bag and box are covered with a velvet lamination finish for a lush velvety feel, which also served as a protective layer for a long-lasting print with a delicate feel. The velvet lamination also muted the deep green colour for an added elegance. To make the brand logo pop, 3D emboss was applied on the gold logo for a sophisticated look to increase tactile appeal.

Project Innovation/Need
Introducing a box set concept and packaging increased sales rapidly by pre-packaging 5x mix blends ranging between $49 - $57 per box and moved stocks faster than the initial loose packs ranging from $5.90 to 6.90 each.

The box set also turned it into a presentable and premium looking gift. Individuals as well as corporate companies also increased gifting behaviour during the pandemic to staying in touch while working from home or practising social distancing measures. A healthy snack became an ideal option where people were snacking more from being at home for extended periods.

Design Challenge
There are many other retail brands of nuts in the market, especially the commonly known supermarket brands that had more volume at a cheaper price. We had to redesign the packaging so that you would be able to tell the difference that Nötter nuts were of a premium variety.

We renamed the mix variation (from 'Premium Mix, Ginger Zest, Grand Mix') so it would be understood easily with the consumer benefit upfront. They are now called 'Immunity Mix, Digestive Mix, Rejuvenate Mix, Energy Mix, Lean Mix, Nourish Mix' which also reiterates the healthy value of Nötter products.

To elevate the Nötter brand, we looked into the details of visuals and colours being selected, as well as treatment used to give it a premium look and feel. The use of pastel colours on black and white imagery made it look sleek. Coupled with velvet lamination and fine details like 3D emboss on gold hotstamp were applied to present a luxurious tactile feel for premium branding.
Effectiveness
Following the rebranding exercise, Nötter experienced a 150% jump in total sales. 100% of customer feedback alluded to love the new look. It also introduced a new market segment of corporate gifting with customers from the likes of Google, SMU and Enterprise Singapore.

Raffles Hotel also approached Nötter on a collaboration to create an exclusive line of products to serve mix variation in glass jars. The intention is to give them as pre-treatment snacks and served after a spa treatment.

According to owner Emily, "(Our) design helped change the whole experience. Customers now relate to Nötter being a lifestyle product that is suitable for premium gifting due to the new look."

Graphic Design - Three Dimensional

This award celebrates creative and innovative design in traditional or digital visual representation of ideas and messages used in packaging. Consideration given to: clarity of communication and the matching information style to audience; the approach, including marketing and branding concerns, the dynamics of the retail environment, environmental considerations, and legal requirements; the component parts of packaging graphics such as colour rationalisation, information layout, feel and tone of illustration and photography, and finishes, and how they are used in isolation and in relation to each other; and the relationship to the anatomy of the structural design.
More Details