Black Rabbit street seats

Image Credit : Mary Lanier (photo #1), Rick Bell (photo #2-6), Kent Lanier (photo #7-9), and Rick Bell & Maria Moersen (image #10; to see additional plans and renderings go to the library section of the CBIPS website, https://cbips.engineering.columbia.edu/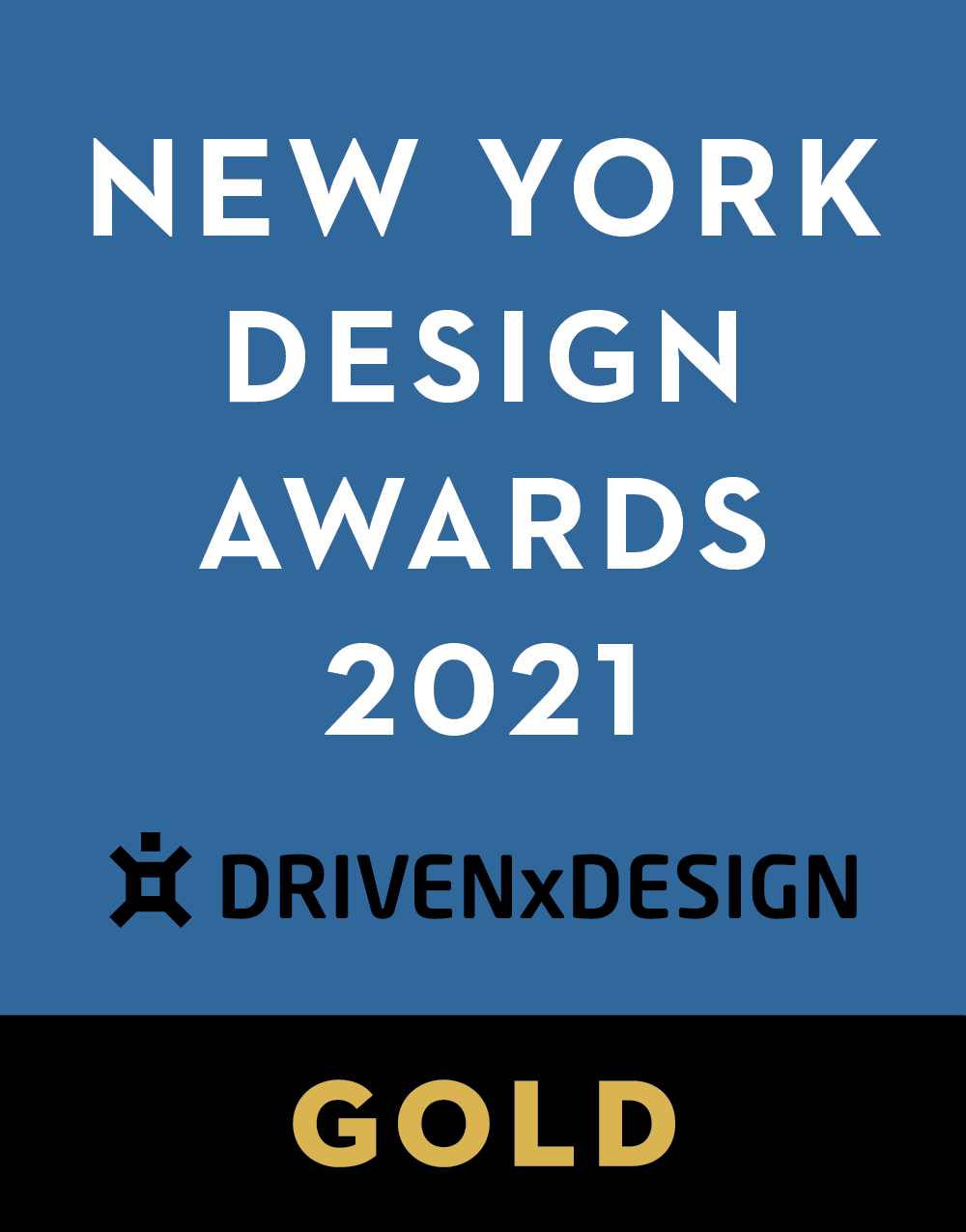 Project Overview
Our project was to use design to keep the Black Rabbit alive. The Black Rabbit Bar, at 91 Greenpoint Avenue in the Greenpoint neighborhood of Brooklyn. It's owners, Anne and Kent Lanier, describe the Black Rabbit as a "cozy, woody, 19th century bar with private booths, great craft beer, pub food, tasty cocktails, a fireplace, & a back beer garden!" The website announces that it is "OPEN! Now with indoor seating, outdoor seating that's covered & protected from rainy weather, on the street & in our back garden! Food & loads of safely spaced seats!"
How the Black Rabbit was able to survive the many months of COVID-19 restrictions on indoor seating is a story of the resilience and determination of its owners, and of their collaboration with the Columbia University's Center for Buildings, Infrastructure and Public Space.

The pandemic has taken its toll on friends and family members, colleagues, and co-workers, but, nationwide, and in New York City, it has also had severe economic impact. Over a year ago, on August 3, 2020, the New York Times ran a story by Matthew Haag with the title One-Third of New York's Small Businesses May Be Gone Forever. In it he wrote: "In New York, the restaurant and hospitality industry has been one of the hardest hit. Nearly a third of the 2,800 businesses in New York City that have permanently closed were restaurants, according to Yelp." Urban design and creative landscaping can be a type of vaccination.
Project Commissioner
Project Creator
Team
Rick Bell, Architect
Maria Moersen, Architectural Designer
Kent Lanier, Client and Designer
Anne Lanier, Client and Designer
Mary Lanier, Student and Designer
Project Brief
A year after, the New York Times reported on an incipient sense of optimism among restaurateurs, despite the Delta variant and the disappearance of many who had found employment in bars and restaurants. The good news was that some of the indoor dining regulations had been relaxed and the rate of vaccination inspired confidence for restaurant-goers leaving the perceived safety of their apartments. In August of 2021, Julie Creswell and Priya Krishna wrote an article called Back to Normal? It's a Tall Order as New York City Restaurants Struggle. In it they wrote: "There are ample signs that a resurgence has begun. Tables are packed at restaurants and bars across the city. Many places have expanded their capacity with new outdoor seating, thanks to the city's Open Streets and Open Restaurant programs."

The Black Rabbit survived, and is hopping. Its survival was a function of the design team – initially Anne Lanier, Kent Lanier, María Moersen and Rick Bell - adding the maximum amount of exterior seating, and using economical, sustainable, and street-friendly design elements to create a new spirit of welcome, hospitality, and destination. It has also had an exciting next-gen ripple effect. The fifth of our design team members, Mary Lanier, won a design competition at her progressive Middle School, creating a sustainable and accessible restaurant street shed design with two classmates. She repeats to everyone since that she is going to be an architect one day.

Project Innovation/Need
Many restaurants and bars in all five boroughs survived by similarly using the newfound municipal permission to add seats to sidewalks and adjacent parking spaces. Adam Gopnik, in the March 20, 2021, issue of The New Yorker, wrote A Brief Anatomy of Outdoor Dining in which he said that outdoor dining shelters were doing what architecture ought to, solving social necessities with improvised forms, making common design from common need: "The alfresco shelters, are, in the midst of so much sadness, a shining instance of the sheer bounce of creativity on our city streets." The places he cited, from West 73rd Street to East 85th Street, were all in Manhattan, offering "the idea of comfort and hygiene combined" using "a simple, double-tongued language of shelter and symbolism."

Greenpoint is not Manhattan. For a century or more it has been a neighborhood of immigrants and working-class families. It combined industrial space and transportation facilities with modest, low-rise housing in proximity. As a function of its 19th century industrial heritage and carefully constructed masonry housing, the Greenpoint Historic District was added to the National Register for Historic Places in 1963. It consists of 363 contributing commercial and residential buildings constructed between 1850 and 1900. What is novel about the Black Rabbit, in the Historic District is the transformation of one of Brooklyn's busiest thoroughfares, Greenpoint Avenue, into a place of relative calm. The Black Rabbit outdoor space is a place to linger and savor the moment.

Design Challenge
The Black Rabbit looks historic but isn't. Kent and Anne Lanier transformed an ordinary, non-descript storefront, and with carefully crafted dark wood millwork created an intimate and inviting neighborhood bar which Megan Abbot wrote about in her May 21, 2020, NYT article, What is New York Without New York Bars, saying "I miss late-night drinking at the Black Rabbit in Greenpoint, with its 'snugs,' deep wooden booths with swinging doors that promise privacy."

The collaboration of The Black Rabbit with Columbia's Center for Buildings, Infrastructure and Public Space brought together Kent and Anne Lanier with María Moersen and Rick Bell. Kent and Anne had seen the research CBIPS was doing in relation to the pandemic and the workplace, and reached out for advice and suggestions, which were offered pro bono. The challenge was to keep the bar alive, and to do so in a way that did not compromise its history, form, or sense of comfort and warmth. It was a question of understanding the needs of the regulars – those who like Megan Abbot came for the privacy of the snugs, and of those for whom social distancing was equivalent to solitary confinement. Timing was critical. The bar would go out of business without a significant addition of outdoor seating – there had been none up front. Through coherent design, the Black Rabbit/CBIPS team needed to remake the bar's identity, turning inside out its cozy interior by engaging the newly available street and sidewalk space.
Sustainability
In his 1939 essay, Brooklyn Is, James Agee wrote: "Brooklyn is walled with world-traveled wetness on west and south and on north and east is the young beaver-board frontier of Queens; Brooklyn comes to an end: but actually, that is, in the conviction of the body, there seems almost no conceivable end to Brooklyn… infinite in time, in patience, and in population as in space." The Greenpoint neighborhood got its post-Lenape European name because of its verdancy. Its meadows and marshes, forests and creeks, pointed toward Manhattan across the East River. A promontory, just a bit northwest of the Black Rabbit, made that green point. So does the remaking of the Black Rabbit with enhanced plantings delineating the new street seats and similar new landscaping creating separate zones in the rear garden.

Materials to create the street spaces as well as remake the back garden were reused or locally sourced. At first the street tables were from the bar's interior. Environmental consciousness joined with necessary frugality to give new meaning to economic sustainability. The outdoor seating has evolved, with changing seasons and redrawn regulations, but the spirit stays the same: bringing greenery and warmth to Greenpoint Avenue. The Black Rabbit streetscape is an example of sustainable urban design, a gesture of hope made during the most dismal and uncertain point of the pandemic. Illustrated on the research site of the CBIPS, it has served as an example for others throughout the city and nation.
This award celebrates creativity and innovation in the process of designing and shaping cities, towns and villages, and is about making connections between people and places, movement and urban form, nature and the built fabric. Consideration given to giving form, shape and character to groups of buildings, streets and public spaces, transport systems, services and amenities, whole neighbourhoods and districts, and entire cities, to make urban areas functional, attractive and sustainable.
More Details