The Fun and Leisure Moment of Life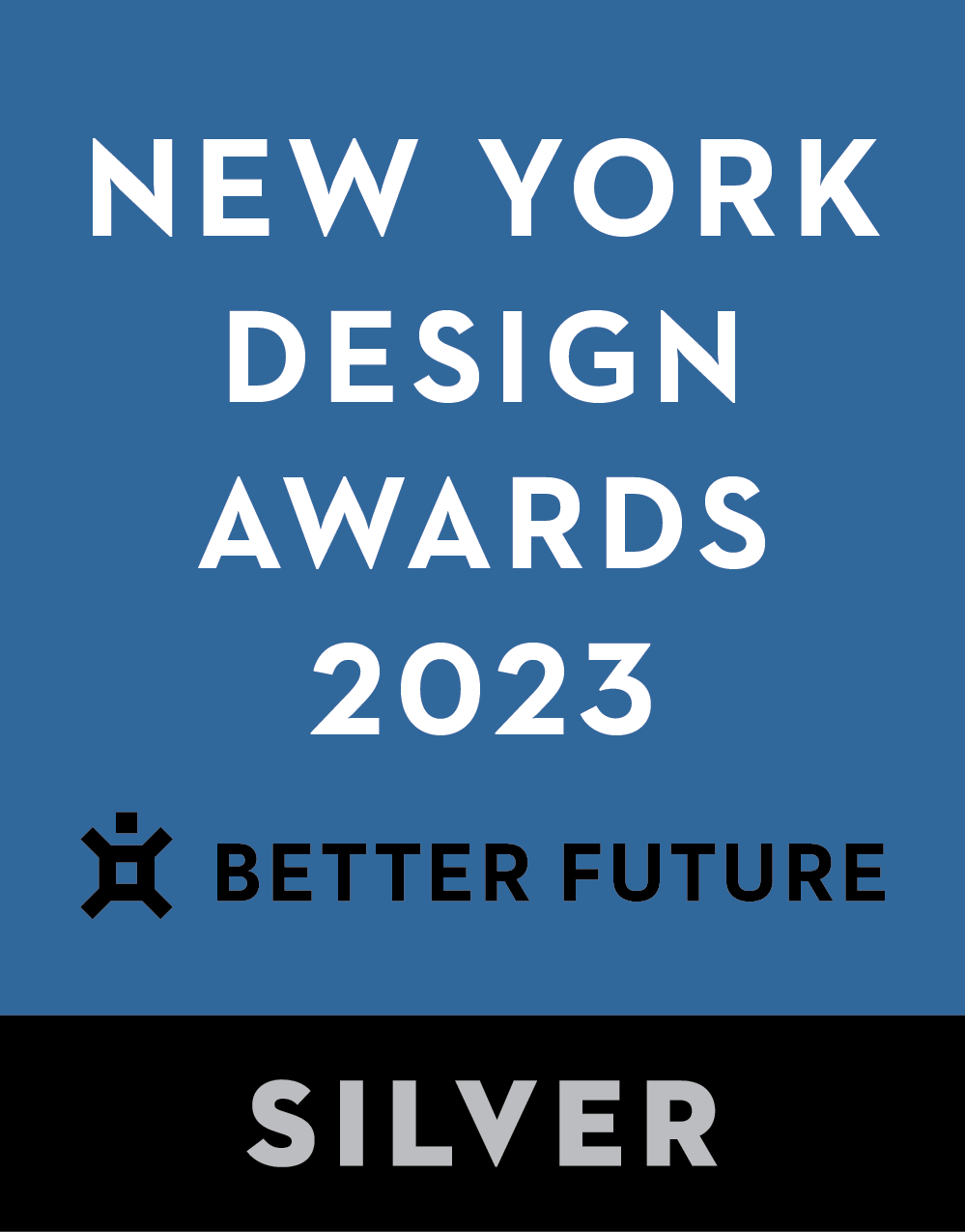 Project Overview
Everyone needs a break to relax and slow down in this fast-paced and busy world. With the right design, a home can provide a peaceful sanctuary where people can escape their busy thoughts and enjoy a comfortable, fulfilling life. This could be achieved through open spaces and smooth-flowing lines carefully planned by the designer.
Organisation
Ergonest Interior Decoration Design Co., Ltd.
Team
KO YUN-YU
SHU MING-SHAN
Project Brief
On entering the room, visitors will notice a curved partition wall that separates the entrance from the dining area. The wall has an undulating design in dark grey, and it features staggered yellow hooks that can be used to hang items like keys and clothes. This wall defines the space and adds a lively touch to the room.
Project Need
The living room and dining area are designed in an open space plan to provide flexibility in using the space. Moreover, the room is flooded with natural light, thanks to the large open windows. Using natural light reduces the need for lamps, saving energy and reducing carbon emissions.
Design Challenge
The materials used in the space, including wood veneer, metal, iron, and titanium plating, are carefully selected to create a modern residential style. The curved surface design of the ceiling, cabinets, and corners and the lighting creates a warm and inviting atmosphere while avoiding any safety hazards. The two bedrooms have different colour schemes, with one featuring warm colours and wood elements to create a harmonious and cosy resting space.
Sustainability
The skilled designers involved in this project implemented a thoughtful reorganization of the homeowner's daily activities, resulting in a flawless spatial arrangement and movement pattern. Their innovative approach included the integration of an expansive shared living area, multiple storage solutions and display cabinets, and strategically placed window openings throughout the residence.

Furthermore, they prioritized the use of environmentally friendly building materials and energy-efficient lighting solutions, thereby promoting a healthy and sustainable lifestyle in line with human-centric and global sustainability principles.
Interior Design - International Residential - Compact

Open to all international projects this award celebrates innovative and creative building interiors, with consideration given to space creation and planning, furnishings, finishes, aesthetic presentation and functionality. Consideration also given to space allocation, traffic flow, building services, lighting, fixtures, flooring, colours, furnishings and surface finishes.
More Details