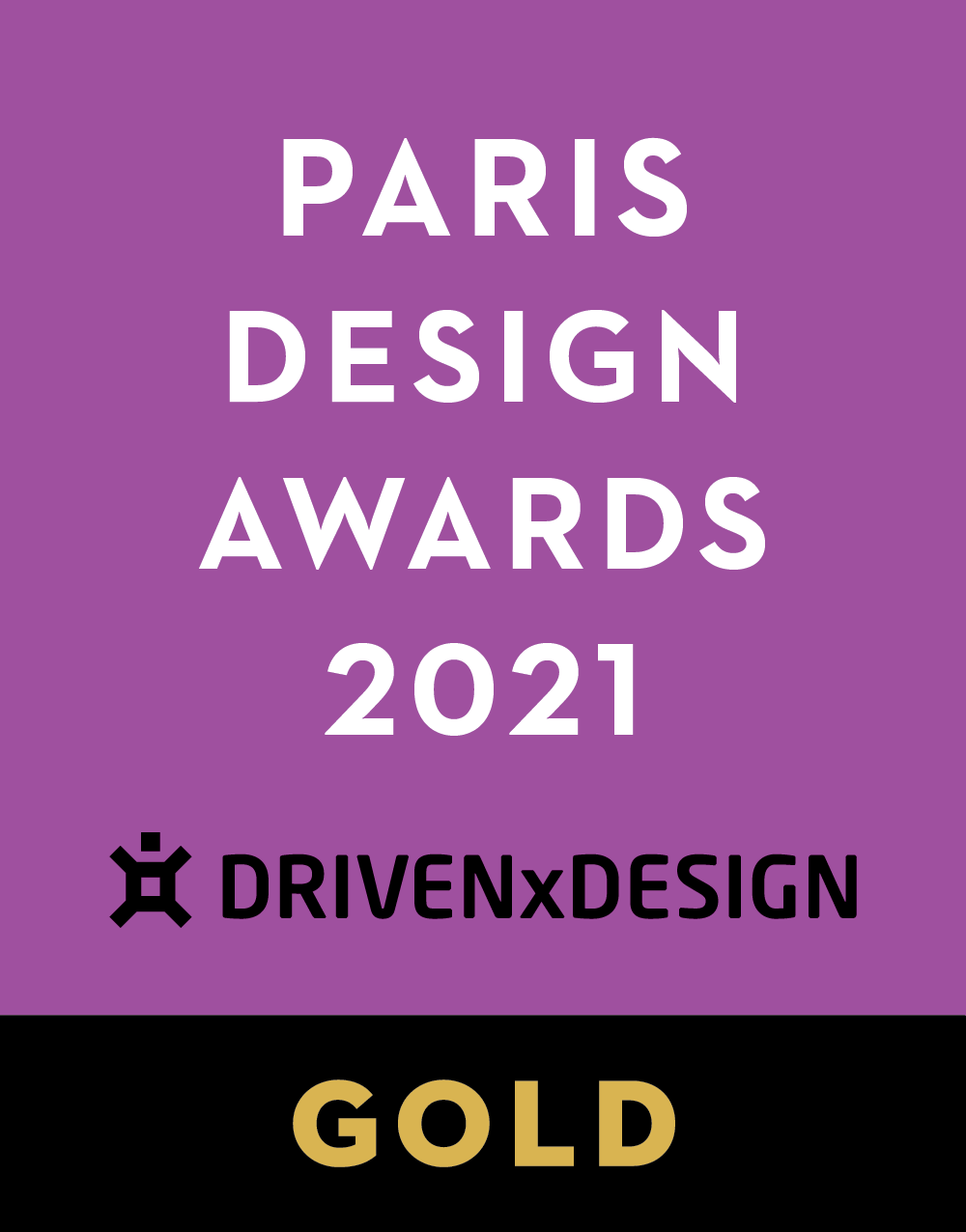 Project Overview
The designer based on the observation and learning to the base environment integrates the client's needs, combines these elements and conditions, and furthermore plans the cozy traffic flows, the space arrangement, the color scheme, furniture, and adornments.
Organisation
Team
WANG TUNG KUEI
CHANG LI-JEN

Project Brief
Nevertheless, the premise of design is to respect nature and harmoniously live with environment so that design makes the architecture have dialogues between the outdoor landscape and the indoor space. The barriers of space are broken down, and the residents can enjoy a comfortable living environment.
Project Innovation/Need
For the substantial environmental burden at present, the designer hopes to convey the value of coexistence with nature to people living on this mother land. The design project, therefore, used the building materials generating the least pollution and burden to the environment. By advocating this idea to community, the design project inspires the care to environment and the amicable coexistence with environment.
Design Challenge
On the journey of design, the seemingly little and normal changes of regional cultures, urban characteristics, and local climates could have significant influence on the design of space and the selection of building materials. It is the biggest challenge for the designer to harmonize these elements and blend them into architecture and environment so as to contribute the exclusive outlines and appearances of space.
Sustainability
As a result, the designer installed the home with the Delta's intake ventilation fan whose positive pressure system can filtrate the pm 2.5 particles, and its DC motor significantly reduces electricity use. Its electricity consumption is 60% lower than an AC motor. Moreover, it runs with low noise and high-static pressure. The building materials which are water permeable to surface runoff and meets the criteria of soil water retention. The building with excellent soil water retention and rainwater discharge system can not only reduce water waste, but also withstand heavy rains. Further, the application of landscape design makes the environment adjust the heat island effect from urban development, thus reducing the electricity consumption.
Architecture - Proposed - International

This award celebrates the design process and product of planning, designing and constructing form, space and ambience that reflect functional, technical, social, and aesthetic considerations. Consideration given for material selection, technology, light and shadow. The project can be a concept, tender or personal project, i.e. proposed space.
More Details